-Ugandan woman shares touching story of how she survived breast cancer
-It has been a life-changing journey for her especially after her husband left
-Thanks to support from the Democratic Party President Norbert Mao and other friends, she went through two surgeries and had both her breasts removed
Agnes Nayiga's troubles started with an itching on her right breast. Then it graduated to blood oozing out of her breast and unbearable pain.
About three months back, Agnes had stopped breastfeeding her son and everything seemed fine. Where did the itching, the blood and the unbearable pain come from? She decided to visit a health facility to get answers.
"I was forced to visit a nearby hospital for a medical checkup. The doctor referred me to Mulago Cancer Institute where the test results showed I had hormonal imbalance," says the mother-of-two from Lungujja, Kampala District, Uganda.
READ ALSO: Jobless man, 50, becomes village celebrity after he built a pedal car using scrap metals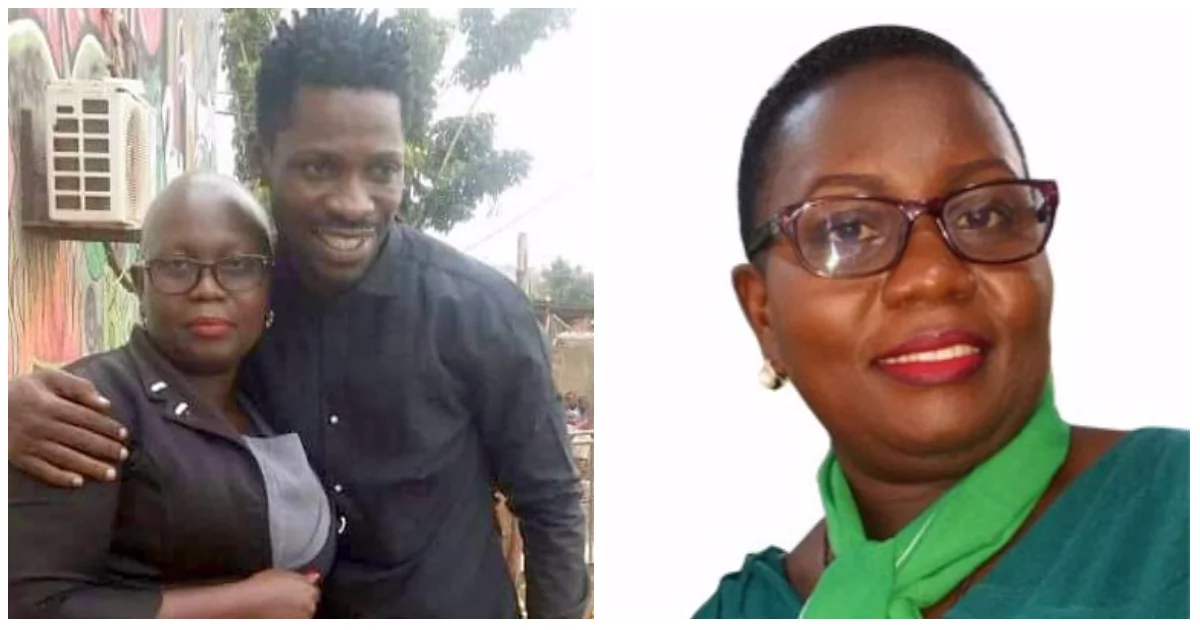 READ ALSO: What would you do if you got a Ghc248k Audi from your father who you have been separated from for 18 years?
Agnes, who holds Bachelor of Science in education, was later diagnosed with breast cancer.
"Following the diagnosis, the whole breast was cut off," she says, adding that by then her husband had abandoned her and she had nowhere to leave her children.
But something else terrified her even more.
"What scared me the most was the number of cancer patients dying each day. I always prayed that I would not be the next," she says.
READ ALSO: Young lady gets a surprise proposal when she treats her friend to a night out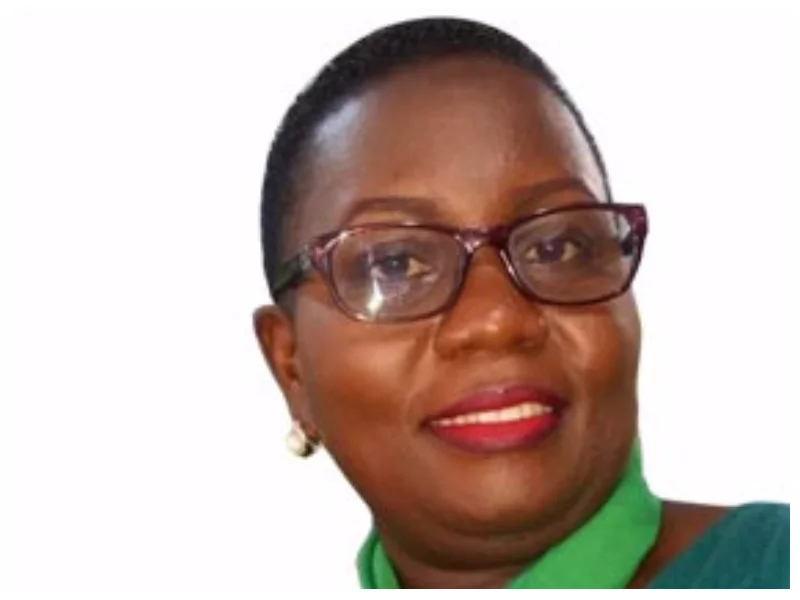 One would have expected that Agnes' health will improve once the cancerous breast was removed. Instead, things moved from bad to worse.
Her body started changing and the children became scared. Also, some of her family members decided to keep off. They abandoned her like her husband did.
Even more troubling, doctors told her to have the remaining breast cut off, but she did not have money for another surgery.
Thankfully, not all her friends vanished. A few stood by her during the extremely tough times and helped her raise funds for the next surgery.
"When I lost my job and my husband, I thought my world had ended. But God never forsakes his people. Friends stood with me and they raised funds for my surgery," she says.
Among those who were behind the fundraising was the Democratic Party President Norbert Mao who reportedly launched a campaign to raise money for Agnes' treatment.
READ ALSO: Teen, 13, kept his cancer diagnosis secret because he was scared his parents couldn't handle the news
Agnes eventually had her second breast removed. Many die of breast cancer every day and the statistics keep soaring up, but she survived.
Her message? With God all things are possible!
Women and Power: Marren Bukachi talks about life after cancer
Subscribe to watch new videos
Source: Yen.com.gh