- Ram Singh holds the Guinness World Record for the longest moustache
- He hasn't cut it for 47 years
- It measures an incredible 5.6 meters long
A 62-year-old man from Jaipur in India holds the Guinness World Record for the longest moustache.
Ram Singh started growing his moustache in 1970 and has never cut it since then. That's an amazing 47 years.
It now measures an incredible 18.5 feet (5.6 meters) long. Guinness World Records awarded him the coveted title in 2010.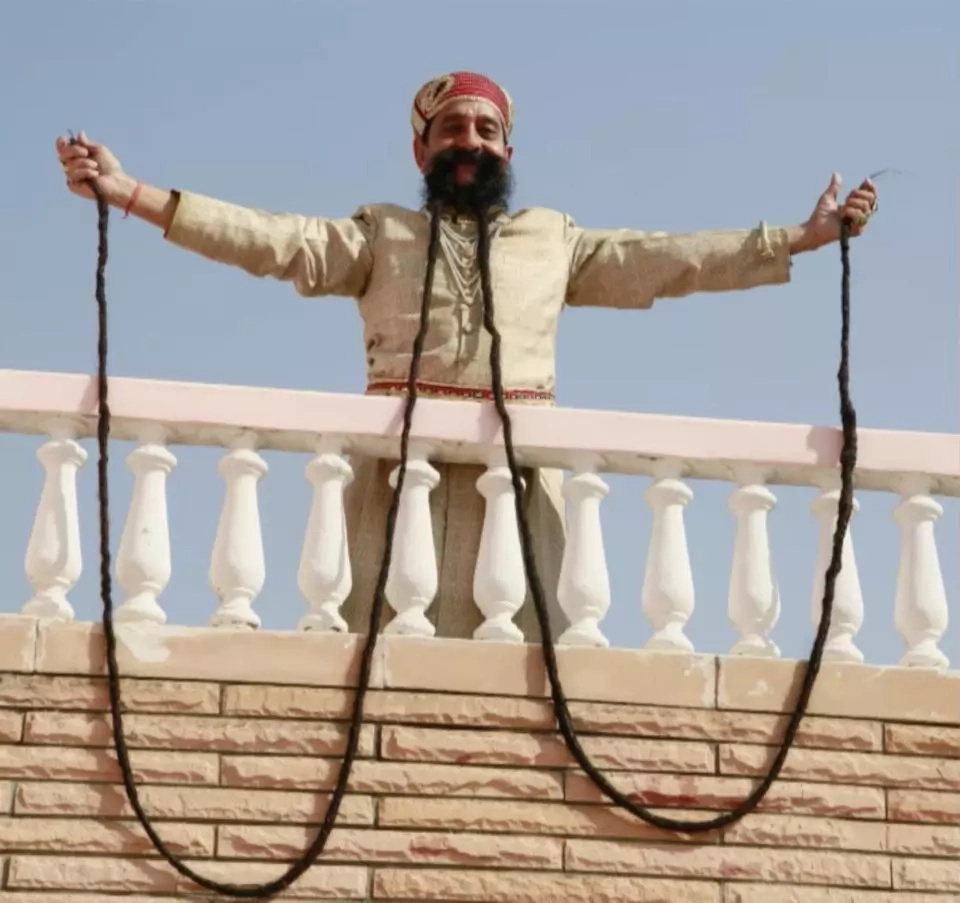 In an interview, he said he washes the locks once every two weeks. However, he spends up to two hours every day grooming it.
He said: "I use various herbal oils to help maintain the health of my moustache. I massage my beard with a concoction of olive, mustard and coconut oil."
READ ALSO: Ugandan farmer rakes in millions from dried apple bananas after firing the middleman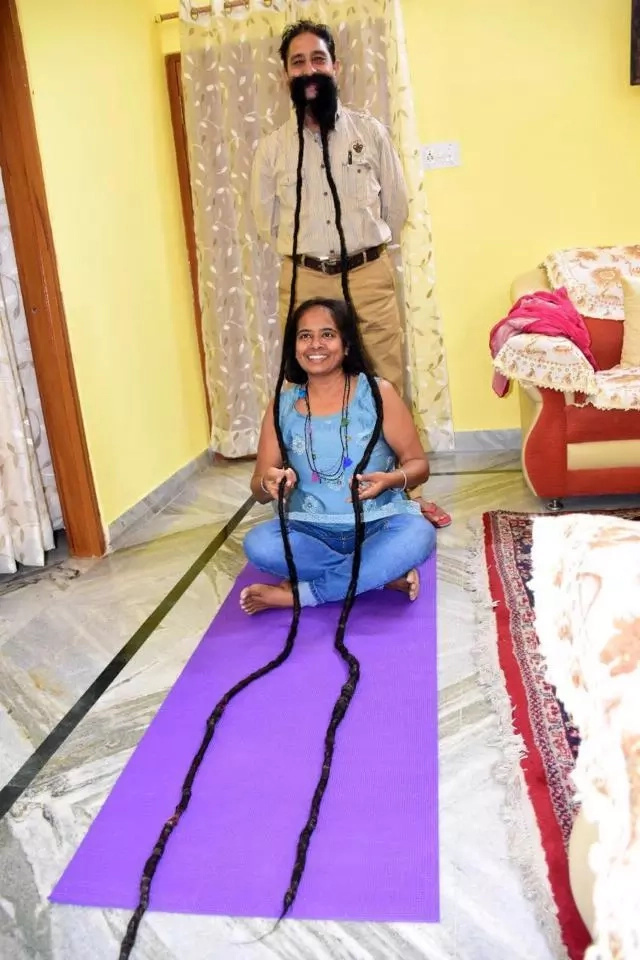 He has won praise for his moustache in India, where facial hair is a cultural symbol of pride for men.
READ ALSO: Jobless man, 50, becomes village celebrity after he built a pedal car using scrap metal
He said: "People always compliment my moustache – including Chief Ministers, Vice Presidents and the President of India."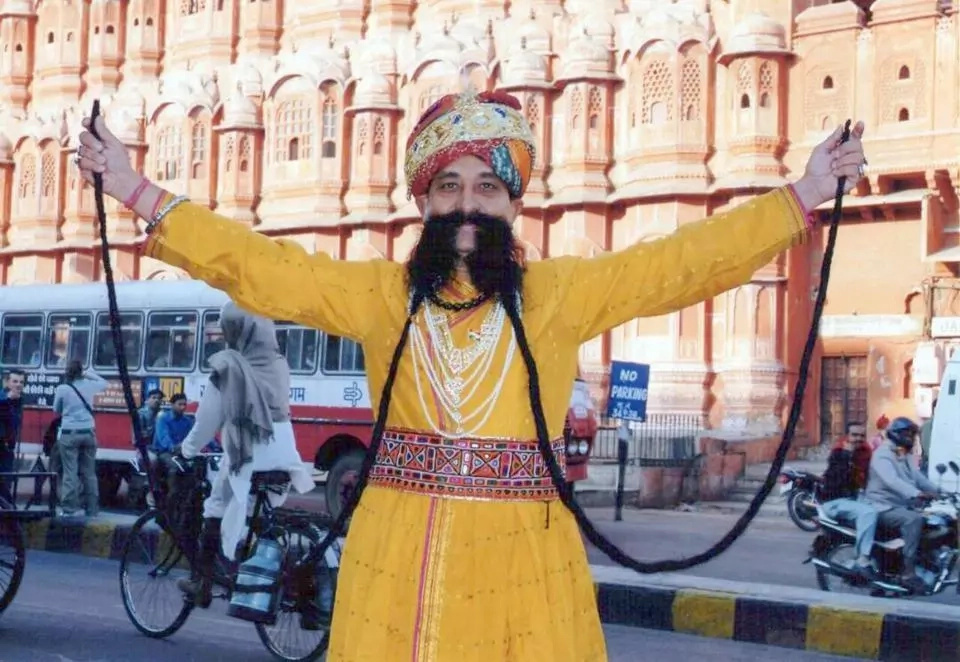 The Man With The World's Longest Moustache
Subscribe to watch new videos
Source: Yen.com.gh