- Celino Villaneuva Jaramillo's ID indicates that he was born in 1896
- That would make him the world's oldest living person at 121 years old
- However, he cannot be awarded the title because he lost his birth certificate in a fire
Celino Villaneuva Jaramillo is probably the world's oldest living person at 121 years old.
The Chilean man's ID indicates that he was born in 1896. This would make him four years older than Nabi Tajima, the 117-year-old Japanese woman who holds the Guinness World Record.
However, he cannot be awarded the title because he lost his birth certificate in a fire that gutted down his home 22 years ago.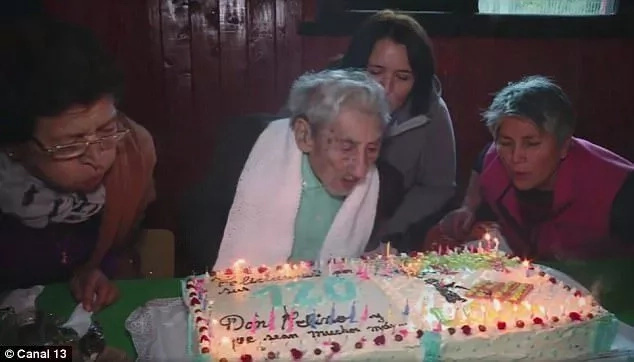 Since then, he has been living with his friend Marta Ramírez, who is 99 years old. He received his official identity card from the country's justice minister in 2016.
Jacqueline Salinas, a national office of statistics spokesperson, said: "Checking our records, Celino Villanueva Jaramillo was effectively born on 25 July 1896 – and he's still alive."
READ ALSO: Incredible! Man, 62, holds record for world's longest moustache - and he hasn't cut it for 47 years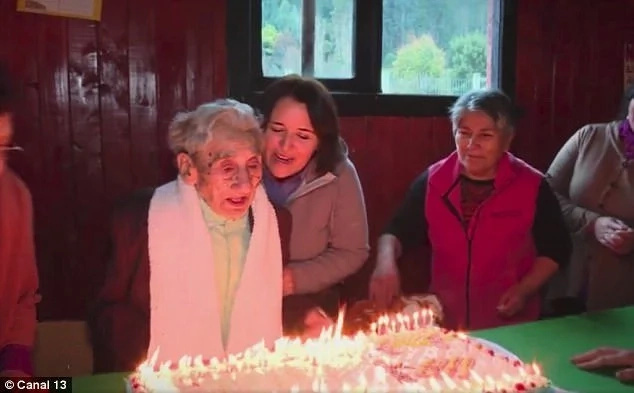 Celino has reportedly never married and does not have children. On his 115th birthday in 2011, Chile's president at the time, Sebastián Piñera, personally visited him.
READ ALSO: Ugandan farmer rakes in millions from dried apple bananas after firing the middleman
He is extremely popular and he often treats his visitors to interesting stories from his youth.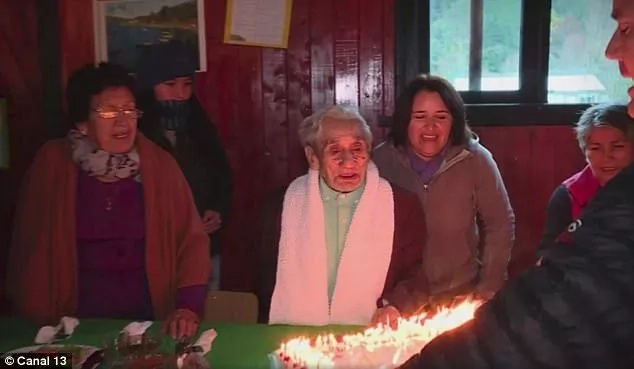 Celebración 120 años de Celino Villanueva.
Subscribe to watch new videos
Source: Yen.com.gh