- Seven-month-old Amari was too sleepy to take a bath one recent morning
- He kept dozing off in the bathtub and didn't look too amused when his mom woke him up
- The adorable video has gone viral online
An adorable seven-month-old boy didn't look too amused when his mom tried to keep him awake for his morning bath recently.
Baby Amari, from California, US, was apparently too sleepy to take his bath and kept dozing off in the bathtub.
When his mom Tiandra Malone tried to wake him up, he looked at her with a grumpy and quizzical face.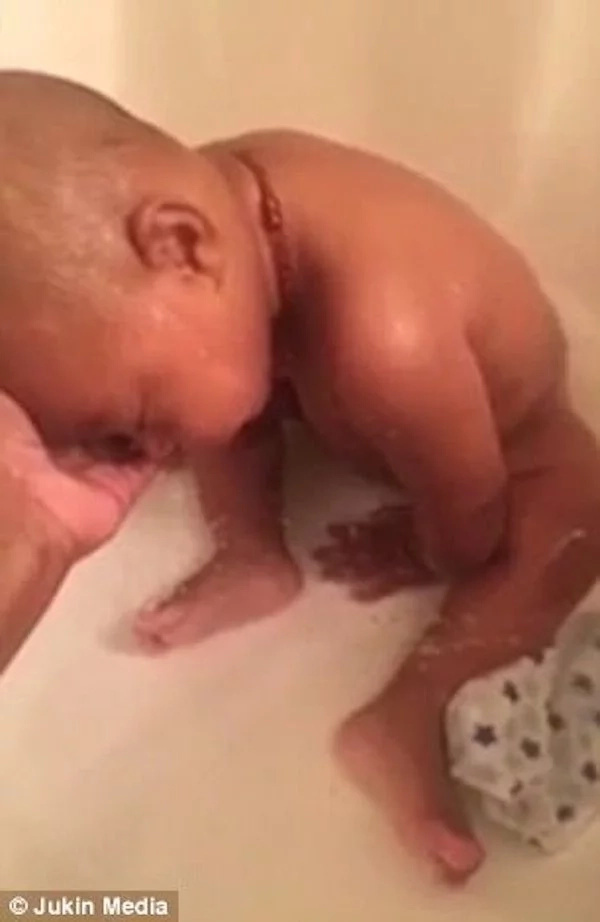 He seemed to be asking, "Why are you waking me up?"
In an interview, Malone said she took the hilarious video in October and shared it on Facebook, where it has gone viral.
READ ALSO: Man claims to be world's oldest living person at 121 years old - but he lost his birth certificate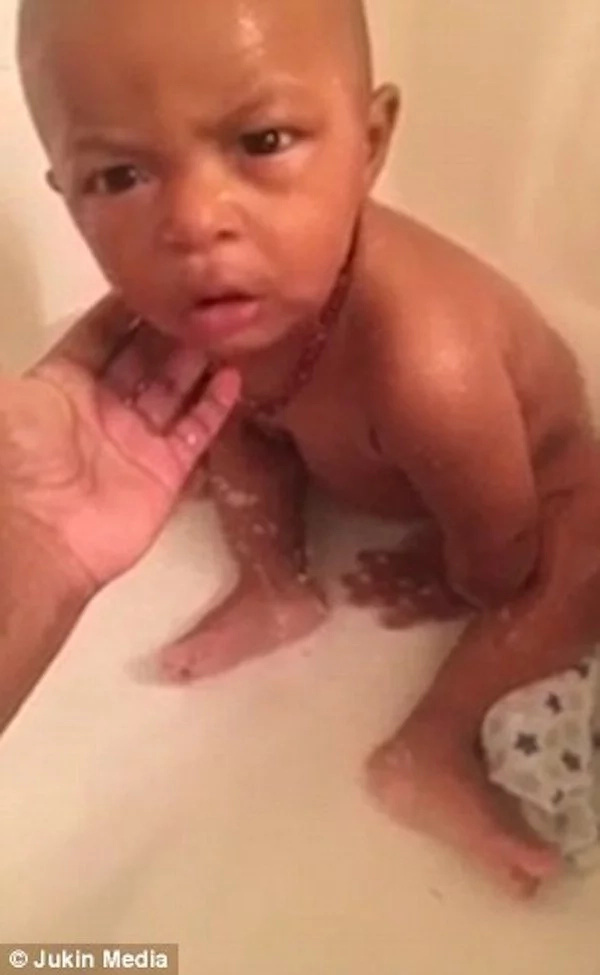 She said she is used to Amari's quizzical face: "Every time he wakes up he looks like, 'Wait, what day is it? Who are you? Why are you waking me up?'''
READ ALSO: Incredible! Man, 62, holds record for world's longest moustache - and he hasn't cut it for 47 years
Although Amari looks grumpy when waking up, Malone said once he's up and running he likes to smile and laugh a lot.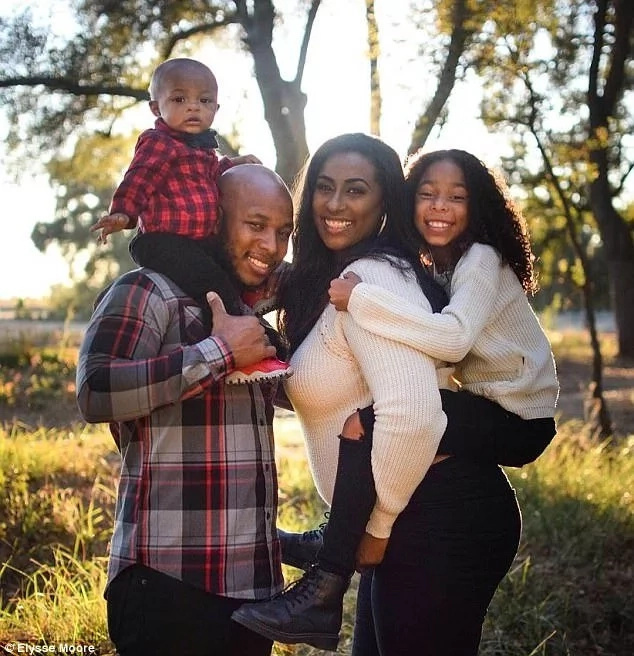 Grumpy baby does not like being woken up while showering.
Subscribe to watch new videos
Source: Yen.com.gh