-Woman starts fight with husband amid flight
-Pilot forced to make emergency landing after efforts to separate the couple failed
-The furious lady suspected her husband was seeing another woman, so she timed when he was a sleep to access his phone
A Qatar Airways flight headed to Bali from Doha was forced to make an emergency landing after an ugly and uncontrollable brawl erupted between woman and her husband mid-flight.
The unnamed lady had allegedly been suspecting her husband was seeing another 'bed', but she did not have proof. So she timed when he was asleep, used his hand to unlock his phone and accessed the sleazy details of his top secret affair.
"Infuriated by what she discovered, the lady yelled and descended on her sleeping husband with kicks and blows over the alleged affair," reports India's Hindustan Times.
READ ALSO: Exposed! Girl, 18, caught on camera while stealing cash from Uber driver's tip jar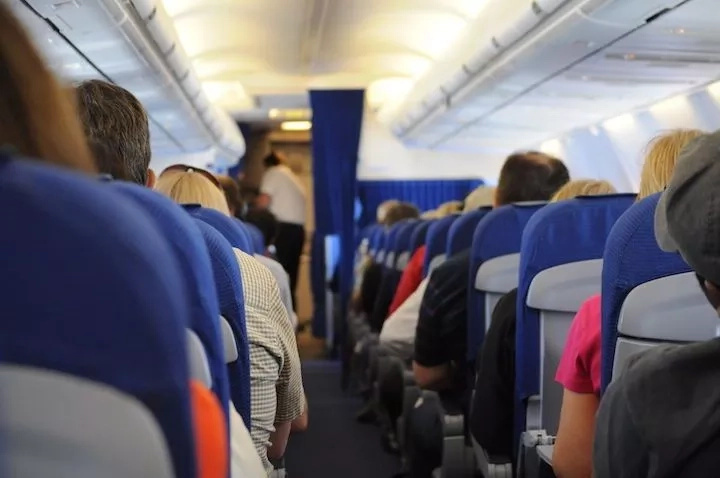 READ ALSO: Inspiring! Woman quits well-paying corporate job to start successful snail farming business
The flight crew reportedly tried to intervene to split the pair but things quickly escalated out of control, forcing the pilot to make an unplanned landing at Indian city of Chennai.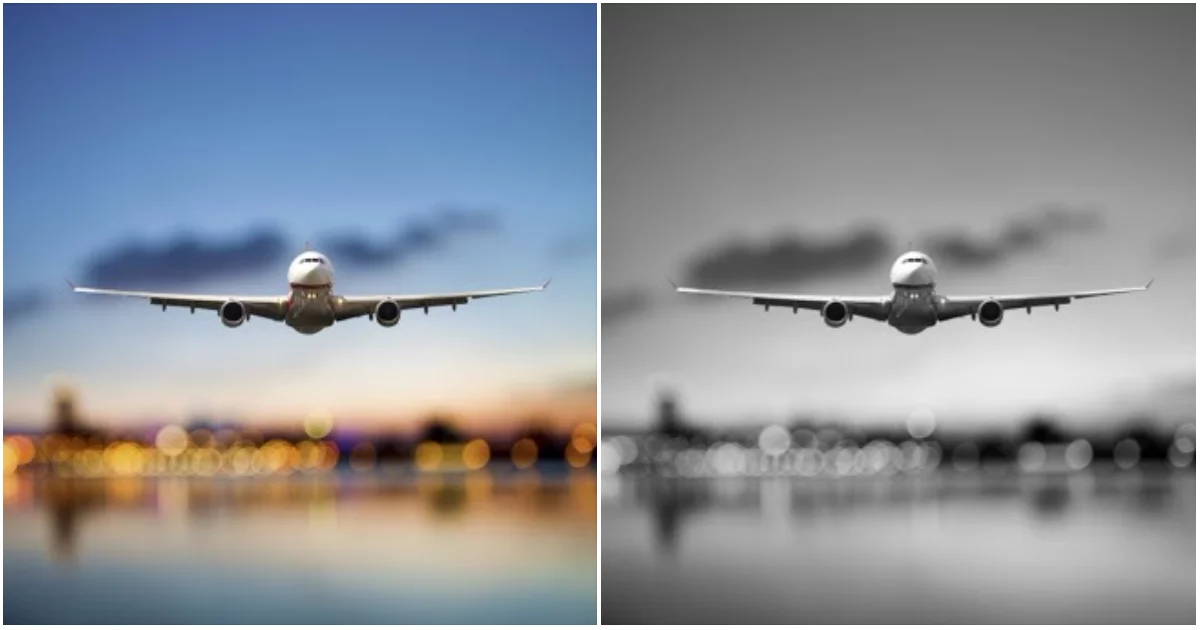 The enraged lady, his cornered husband and their kid were ejected out of the plane before the rest of the passengers could proceed with their journey.
"The couple spent the day at Chennai airport. They were later flown to Kuala Lumur by Batik Air flight. Fortunately for the family, no action was taken against them," says official.
READ ALSO: Life's good! Robert Mugabe's son filmed pouring champagne on his 'expensive' watch during a party
Qatar Airways did not comment on the incident.
Qatar Airways flight diverted after angry woman discovers husband is 'cheating'
Subscribe to watch new videos
Source: Yen.com.gh