-Woman opens up her home to the community
-She gave up her missionary job to serve her entire community
-As of today, she has about 300 children and their parents all of whom she takes care of
A 67-year-old woman abandoned her job to serve the poor in her entire community despite the fact that she no longer had any source of income.
Rev. Pamela Stander from Eastride, who used to work as a prison missionary in Pollsmoor, South Africa, ditched her missionary job to focus on helping the needy in her own community.
"I used to work in prison ministry, but things changed when my husband got sick. I decided to quit my job to be with him full time. This was also an opportunity for me to focus more on my community," says Rev.Stander.
READ ALSO: Revealed! Why the Ugandan government has been welcoming to refugees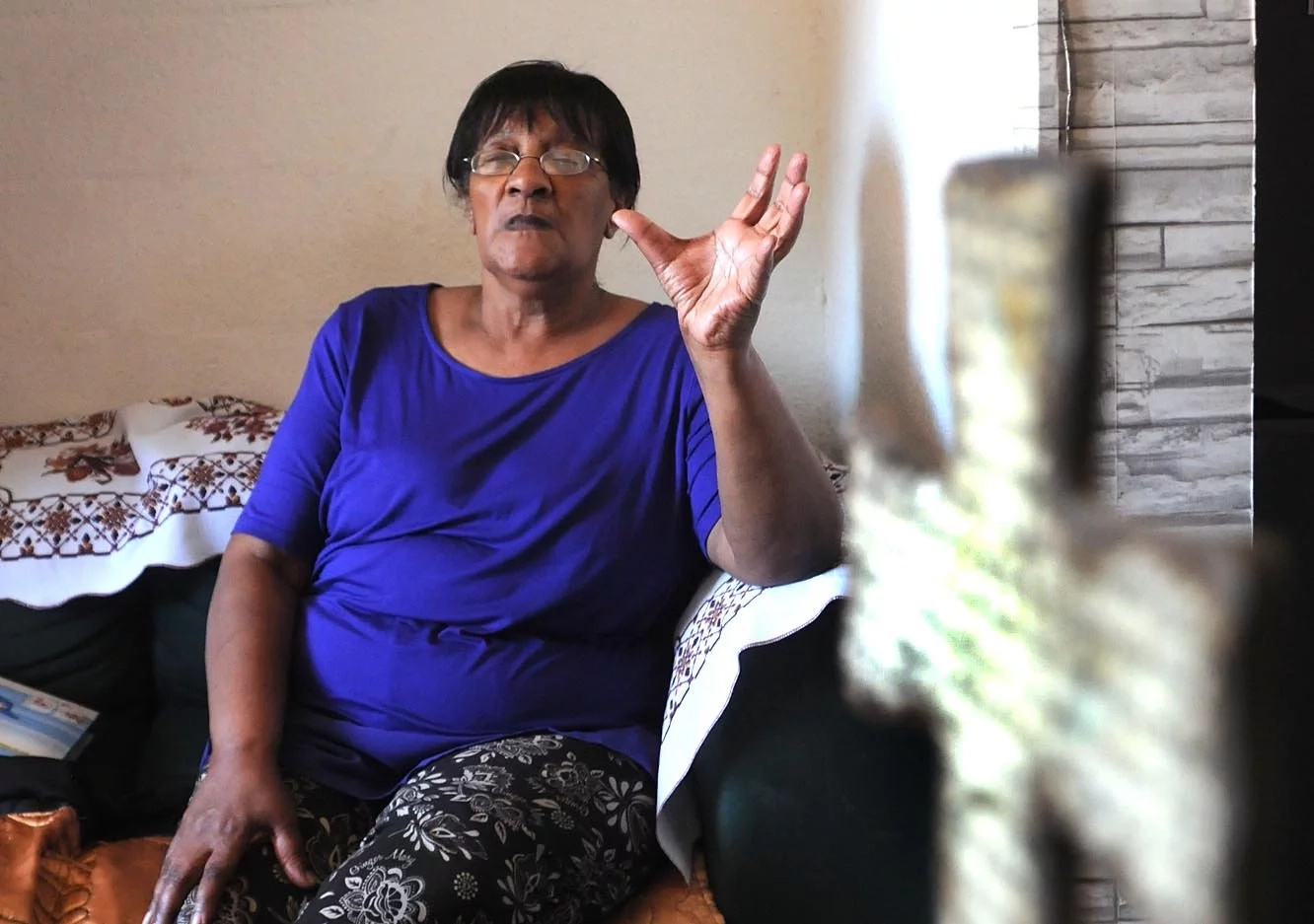 READ ALSO: Enraged wife starts deadly fight with husband mid-flight after discovering he was cheating on her
The kind-hearted mother-of-six built a home and a church for her community and welcomed all women and their children so that he could take care of them. But how has she been managing that when she already quit her job?
"Yes, I no longer have a job and source of income, but I get support from my family and friends. They help me provide for the children," she says.
READ ALSO: Exposed! Girl, 18, caught on camera while stealing cash from Uber driver's tip jar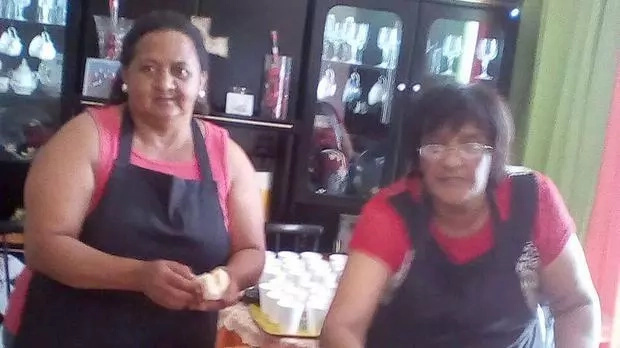 As of today, Rev. Stander takes care of some 300 children and even their parents. She has in place a feeding program for them and has started school where the children learn for free.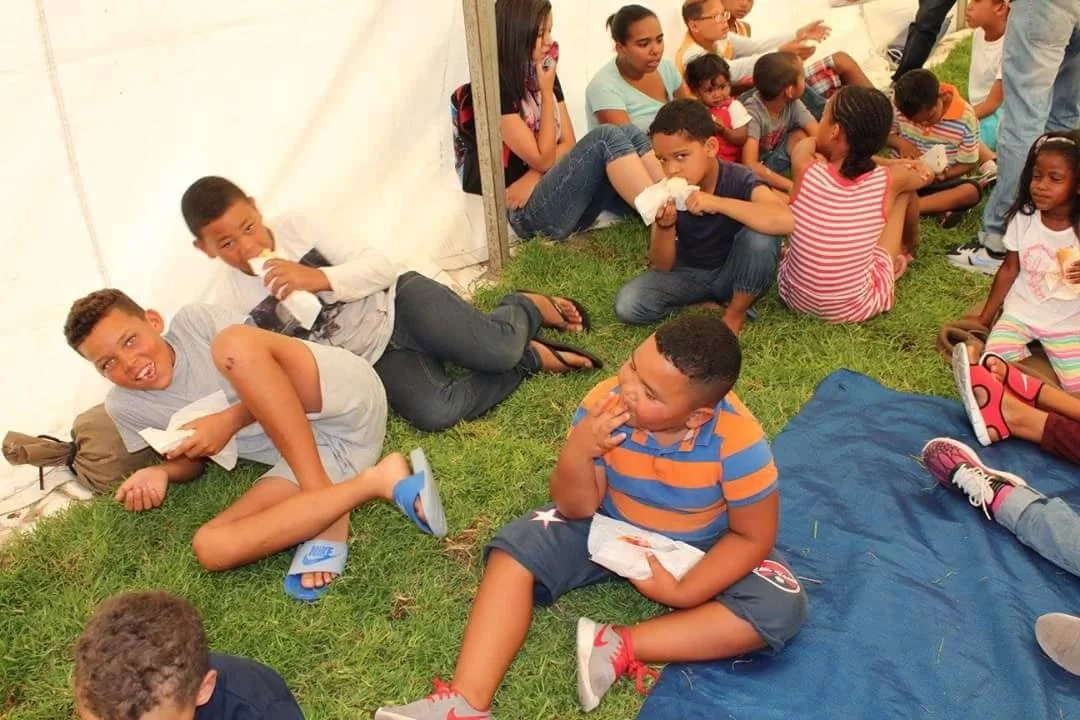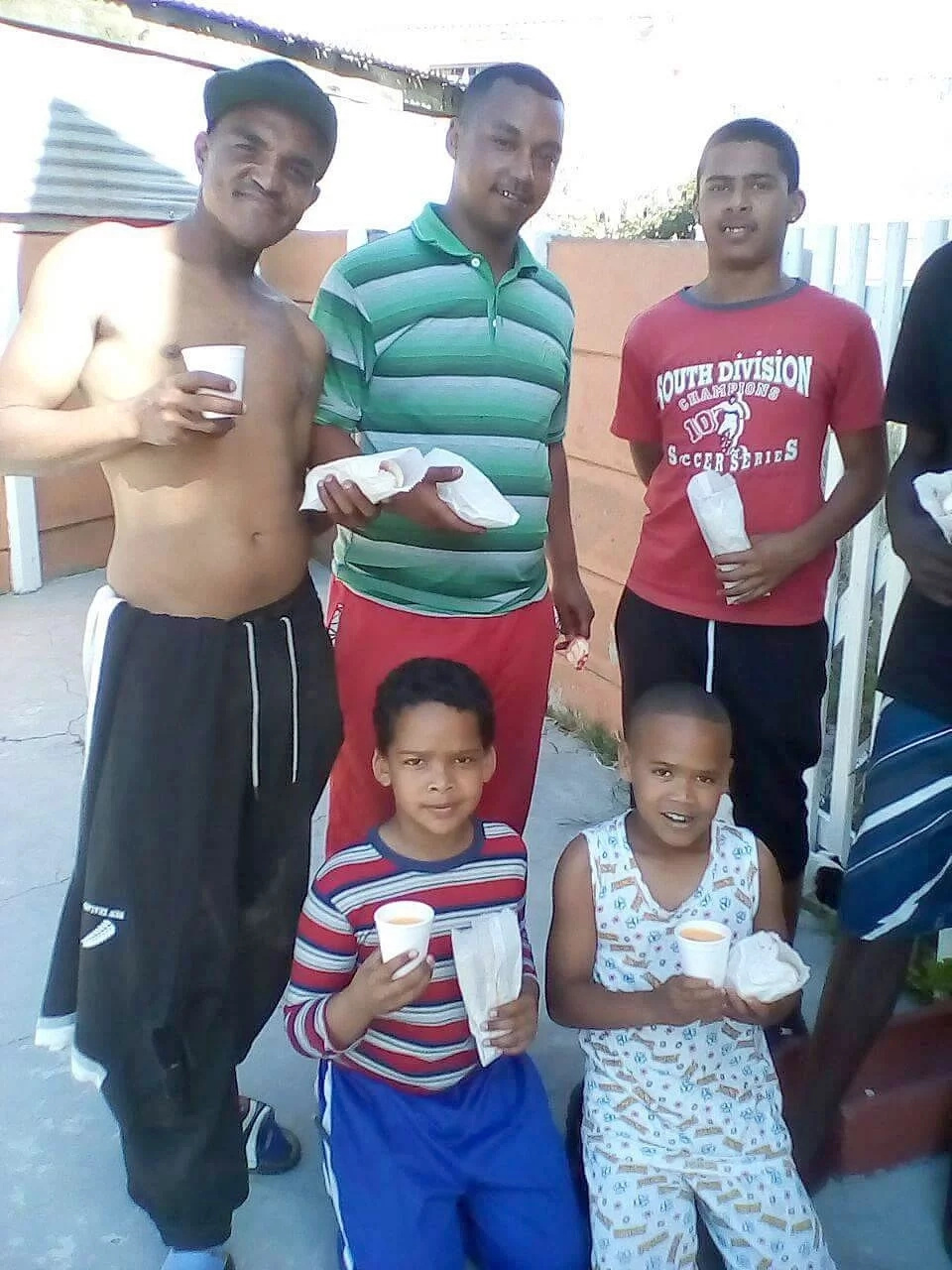 Pamela Dobban's journey on establishing Kind Fund Children's home
Subscribe to watch new videos
Source: Yen.com.gh