-Couple who have been struggling to get pregnant for 13 years in vain set to become parents
-The pair are expecting three children after their surrogate conceived twins and one adopted child
-Their journey to parenthood is characterized by miscarriages, infertility, failed adoption and surrogacy, and a jaw-dropping Ghc 2 million in medical bills accumulated over the years
Lindsay, 35, and her 37-year-old husband Brian Vargas, started their journey to becoming parents about a year after they got married.
Just like any other ordinary young couple, the now famous Nebraska (US) couple was expecting to get pregnant and then have a baby. Little did they know that the quest for children was going to take them over a decade of painful struggles and a lot of tears.
"I always longed to become a mother. I often became jealous of pregnant women in my life, even those I saw at the grocery store. Infertility couldn't let me get pregnant like them," says Lindsay, a soon to be mother-of-three.
READ ALSO: Revealed! These are some of the richest and most powerful families in the whole of Africa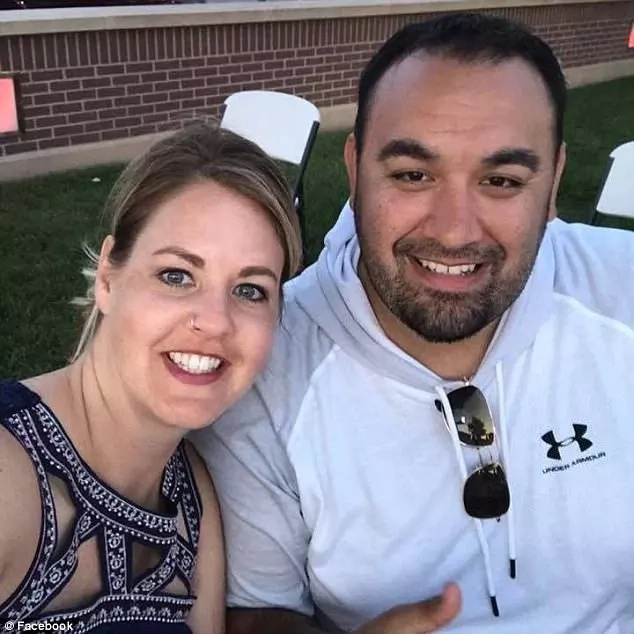 READ ALSO: Jesus Christ is not the real name of the Messiah - Bible scholar sets records straight
The lovely pair tried to get pregnant for 13 years, during which they suffered a whopping 15 miscarriages and incurred jaw-dropping Ghc 2 million (US$500,000) in medical bills accumulated over the years.
Lindsay's persistent efforts to trigger ovulation came with life-threatening health complications that only contributed further in draining their coffers.
"My doctor kept increasing the dose beyond the recommended length of time and didn't monitor me. As a result, I developed a softball-sized cyst on my ovaries," she recently disclosed to Yahoo Lifestyle.
But even the doctors finally gave up on them. According to Lindsay, the medics said there was nothing more they could do after a last desperate attempt in vitro fertilization ended in yet another miscarriage.
READ ALSO: Presidency Director of Communications comments on Ayisi Boateng apology rumor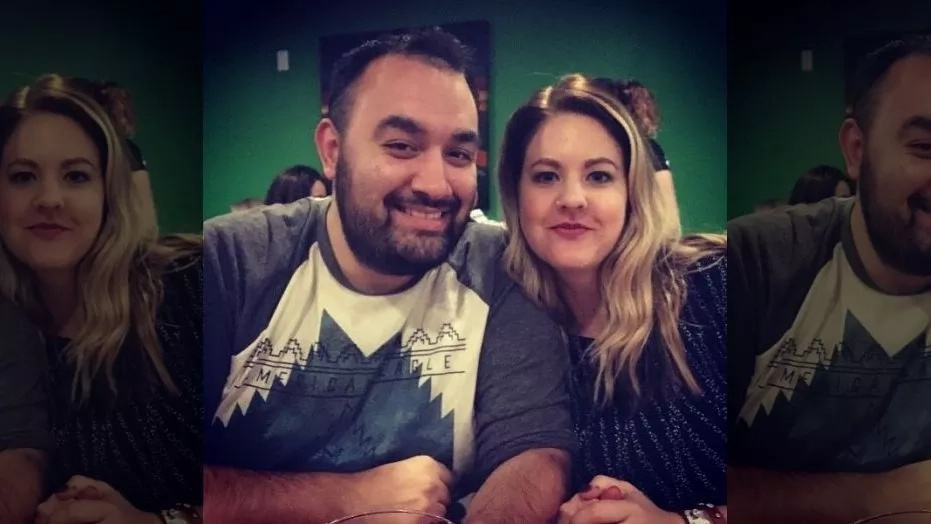 The couple also had multiple failed surrogacy attempts. In addition, many of their efforts to adopt a baby were met with disappointments.
After so much money went down the drain, depleting their savings and retirement accounts without any success, they decided to share their story with GoFundMe , hoping that it will help them raise cash for a final shot at surrogacy.
When her heart-wrenching infertility story went live on GoFundMe, a woman who was touched reached out to Lindsay and Brian. She offered to give them her baby for adoption.
"A California woman contacted us through the GoFundMe platform and asked if we could adopt her unborn baby and we agreed," says Lindsay.
READ ALSO: Man orders 25 brand new iPhone Xs, arranges them in heart shape, then proposes to his lover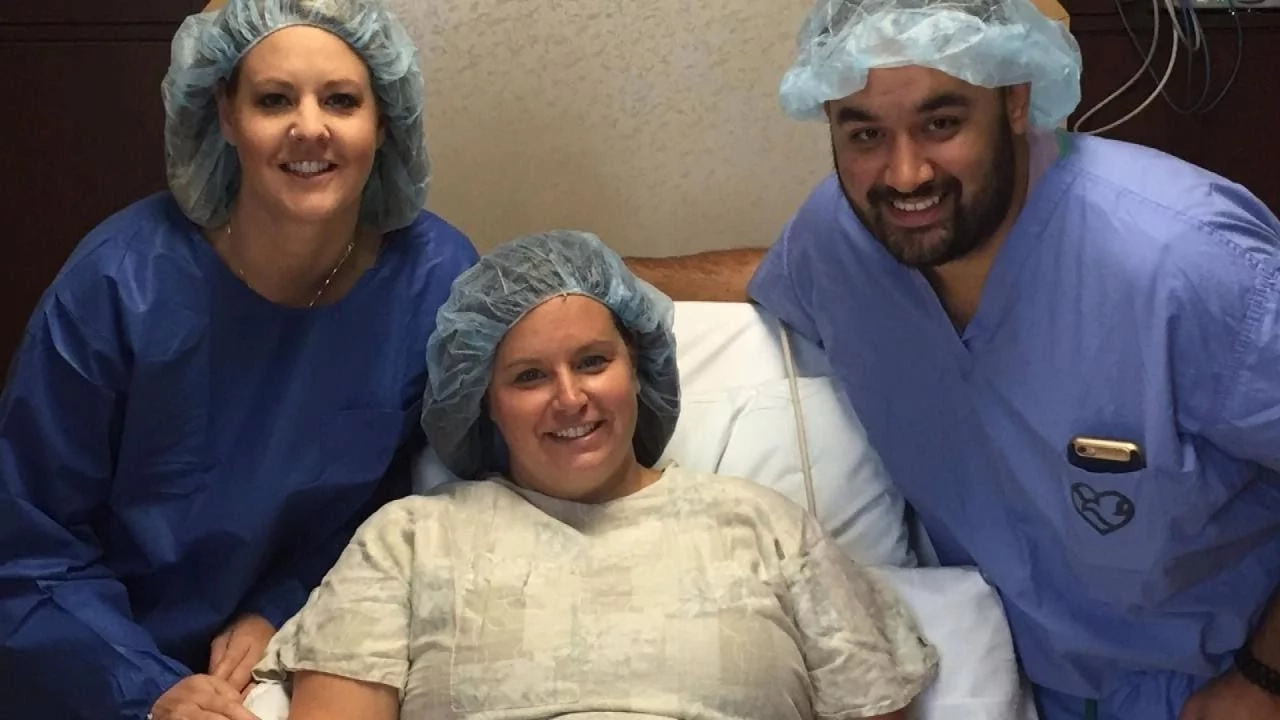 About three weeks ago, the couple watched as their daughter Henley was being born. Also, Lindsay's sister, Kelly O'Toole, volunteered to be a surrogate. And she is expecting twins.
"I can't wait to be with my family soon. It's been a long wait and nothing could make me any happier," says excited Lindsay.
Couple Who Struggled With Infertility For 13 Years Become Parents
Subscribe to watch new videos
Source: Yen.com.gh