- Sonal Maherali, an upcoming blogger, can be described as an Indian barbie doll or a punjabi princess
- The gorgeous mother is a luxury blogger and her clothes will have you burning with envy
When you hear the word blogger, the first thing that pops up in your mind is a young lady or man in their twenties who has a passion for clothing, shoes or food.
Sonal Maherali however, brings a whole new meaning to the term slay queen with her starry gaze and might i say legs for days.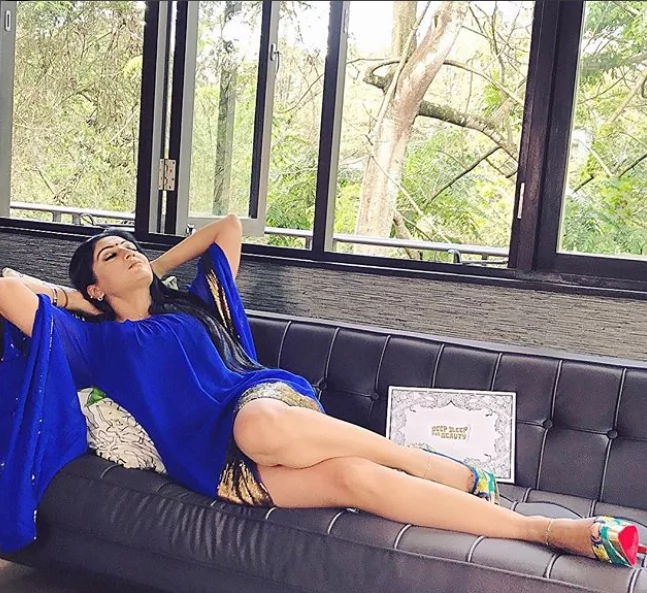 The ageless beauty has received recognition from renowned international designers and entrepreneurs.
Sonal Maherali, an exquisite mother of 4 is bringing the internet to its knees with her fabulous lifestyle and out of this world taste in fashion.
The eye candy has a passion for travelling and splurging in pricey bags and designer shoes and clothes that would cost you an arm and a leg.
The 37 year old vivacious mama has a body that would drive any man crazy and her love-struck followers never forget to remind her.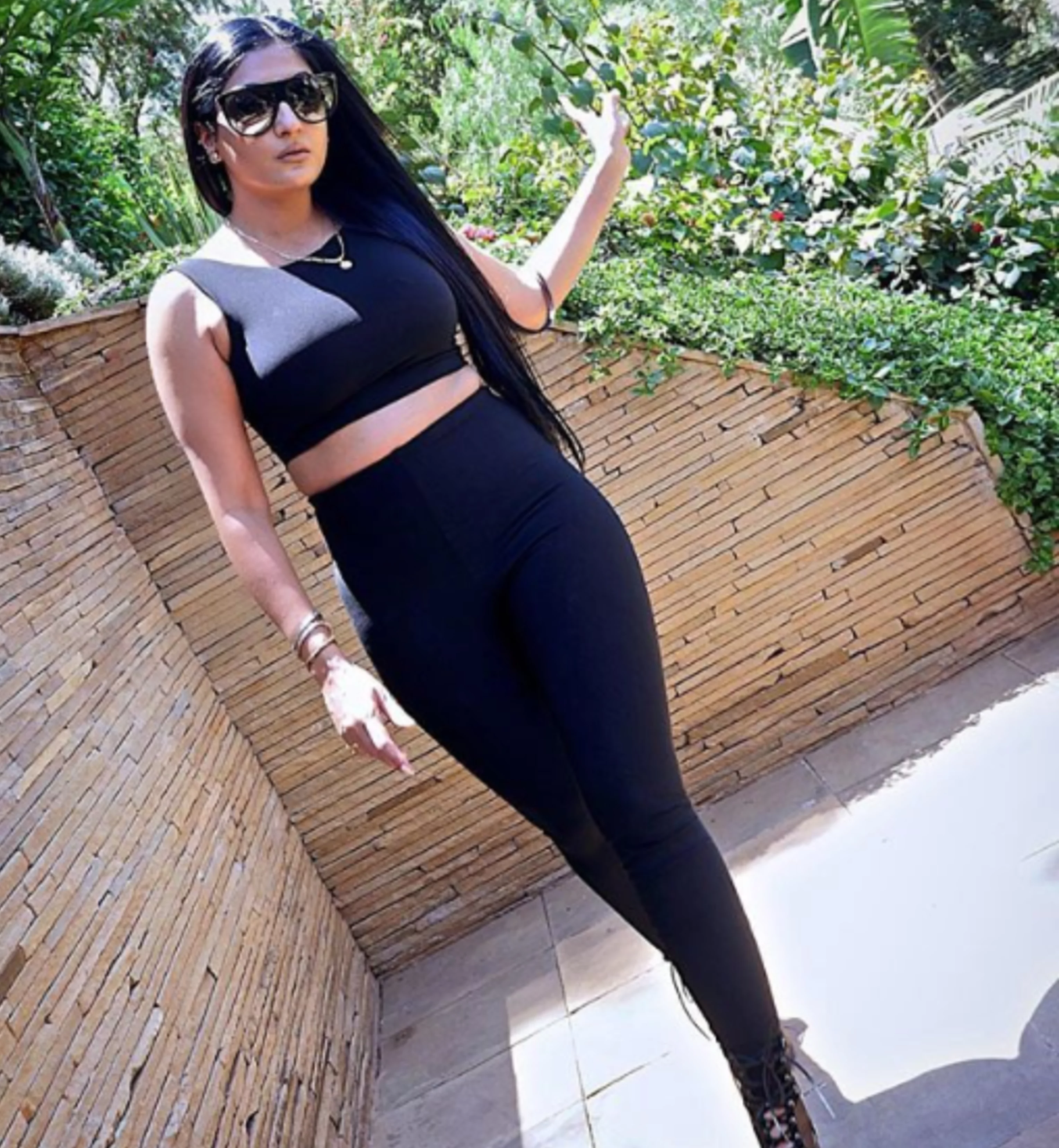 The Kenyan-born Indian beauty queen flaunts her covetable figure in figure-hugging dresses and enviable shoes as she tries to balance her mummy duties and work.
Source: Yen.com.gh