- Beyoncé and Jay Z are one of the most private celebrity couples
- They have managed to keep their lives so private that we only see what they want us to
- Their privacy took an even more serious turn after the birth of their daughter, Ivy Blue
- But the 'Get Me Bodied' singer lets us behind the scenes once in a while.
We are uncertain whether Bey authorized a recent video of Blue dancing, but we are awed by the little girl's moves.
Well, the apple doesn't fall far from the tree, they say, right? And so we shouldn't be so surprised that Blue has her mother's moves.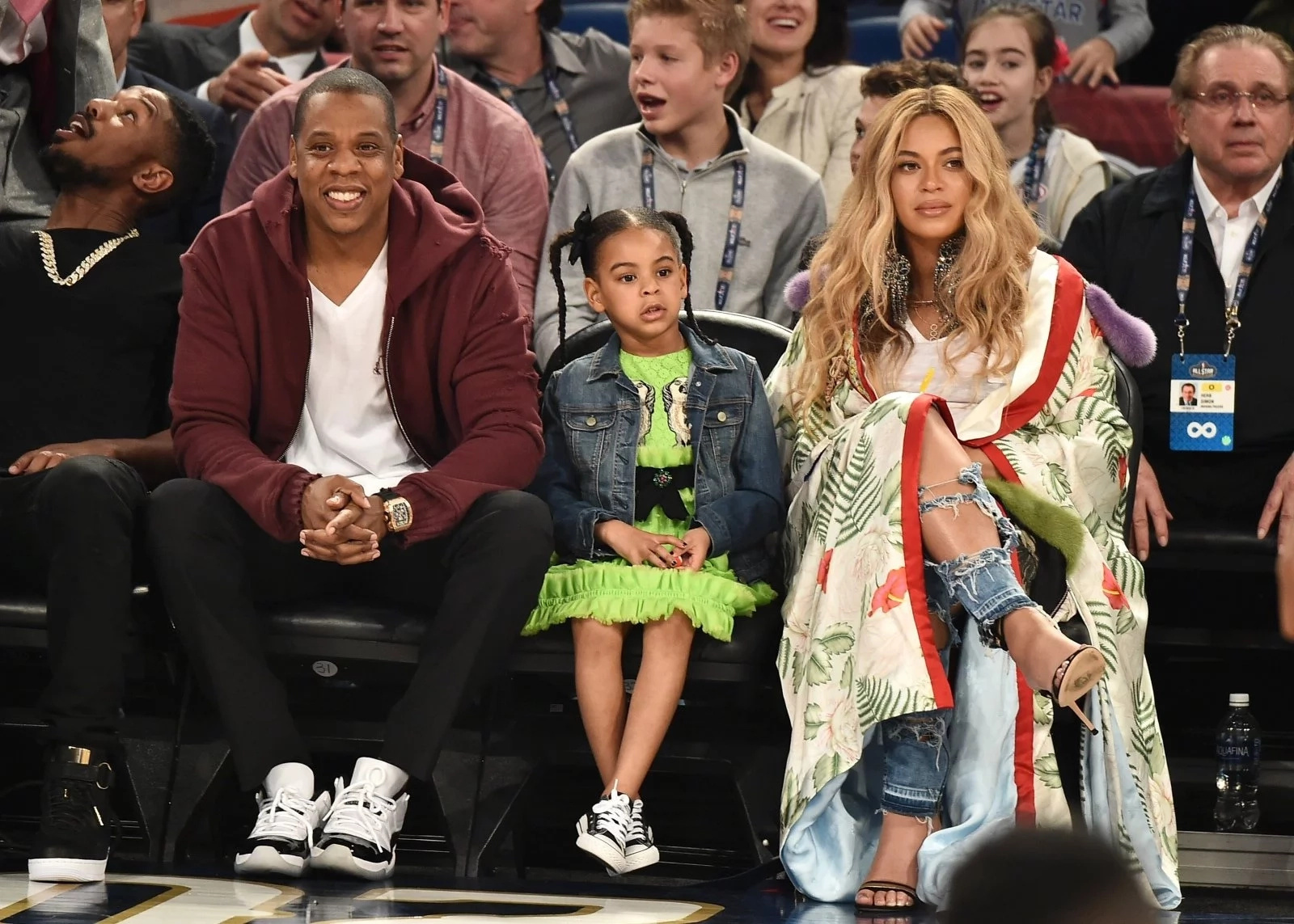 In the video, Bey is smiling as her daughter takes the stage. Unfortunately, the grapevine has it that someone is getting fired for the leak. Oh, well.
They let us into Bey's world, even for a few precious moments and we wish them well.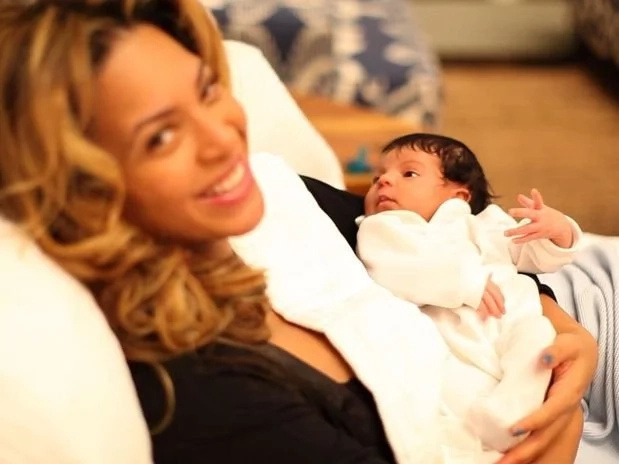 This is not the first of Blue's show of talent. In Jay-Z's 4:44 album, she attempts to rap, and she does a pretty good job.
The track, "Blue's Freestyle / We Family," shows the world what may be coming in a few years.
But honestly speaking the girl has it all in her genes. She is the daughter of two of the most talented artists in the world, and her momma can move.
Could she turn into a singer/rapper more talented than her parents? Well, only time will tell.
Subscribe to watch new videos
Source: Yen.com.gh