- Not all couples work the same way
- Some relationships have unique characteristics
- But the most important thing is for both people to be okay with that
President Donald Trump revealed some secrets to his lasting marriage to Melania Trump, since 2005. According to Inquisitr, it's all about separation.
12 years have gone by already, but what many Americans don't know yet about the couple's personal lives is what keeps them together. People see the smiles and believe everything is all right.
What goes on behind the scenes, though, is what matters the most. Everyone knows that not all couples work the same way, and different husbands and wives have different needs.
Catering to those needs is the key to a successful relationship. In this case, the Trumps do not share a bathroom. It seems this is a bit more intimacy than they would like.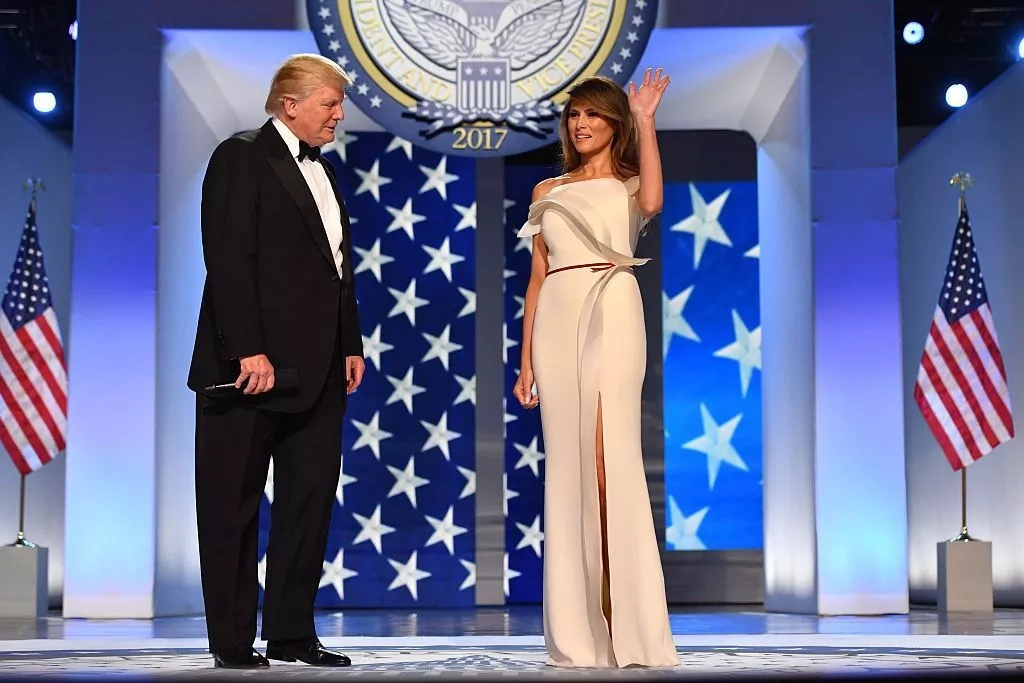 One thing that may surprise some is that, while they do share a bedroom, Trump and Mrs. Trump sleep in separate beds.
Sleeping in the same bed is usually regarded as one of the basics of a couple's life, but for them things work differently.
Moving on to their personalities, Mrs. Trump knows her husband well, enough to stay away from the spotlight as much as possible.
Letting him take the lead seems to be the best option, and she's more than content with that.
Following Trump's two previous relationships, where fights were common because they fought for their place center stage, it's now working out well this way.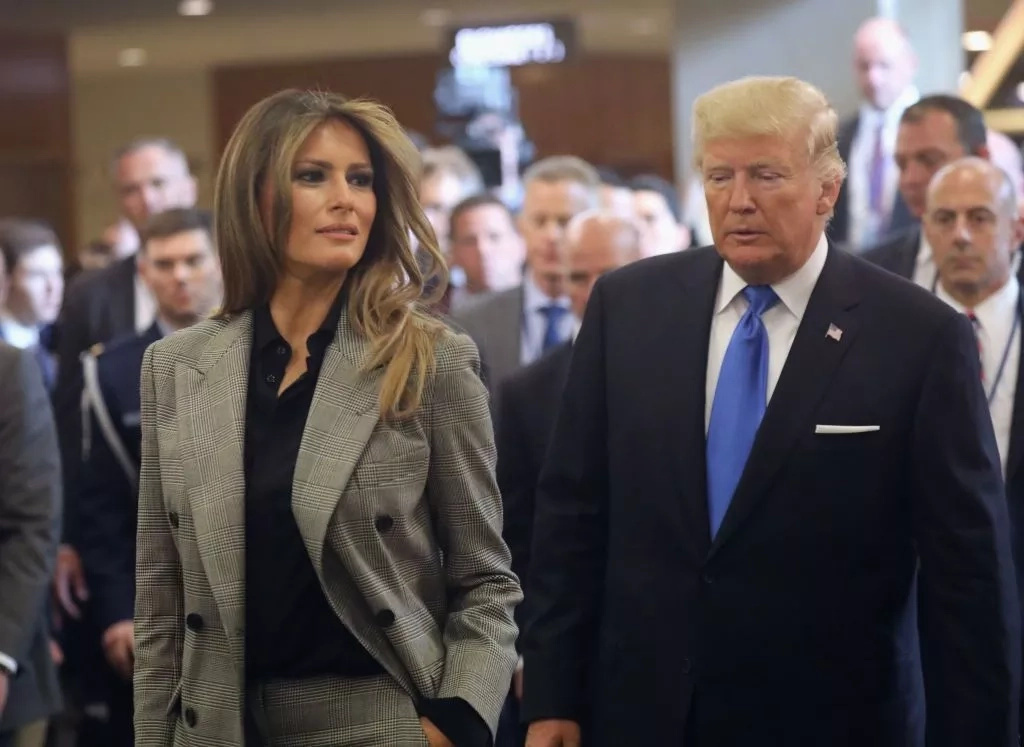 Mrs. Trump also once told GQ Magazine that she is very careful not to upset her husband or be too much of a burden. Getting out of his way makes things easier for her as well.
While their way of functioning is far from the norm, this powerful couple does what needs to be done in other for the two people involved be the best individuals they can be.
Source: Yen.com.gh