- Amid the news of a number of pregnancies in the Kardashian household, Kim has opened up about how she came to the solution of having a surrogate
- The TV personality is married to rapper Kanye West
- She is a mother of two
Kim Kardashian and Kanye West announced in September 2017 that they are expecting a baby through an unnamed surrogate. But it has not been an easy road that led to the decision to hire a surrogate to carry their baby.
According to media reports, Kim and Kanye have had a very difficult year. After Kim was robbed in Paris in October 2016 and Kanye was hospitalized from working himself into exhaustion in November, the couple needed some time to recuperate.
Knowing she wanted to have another baby, Kim underwent surgery on her uterus in an attempt to prepare it for another pregnancy. Unfortunately, Kim was advised by 2 doctors not to try and carry another baby herself, as it would pose a risk for her own health.
It took some time and convincing, but the couple finally settled on a surrogate earlier in the year, after Kris Jenner also expressed her concerns that a surrogate might steal her daughter's baby. Kim has confirmed that the chosen surrogate is pregnant.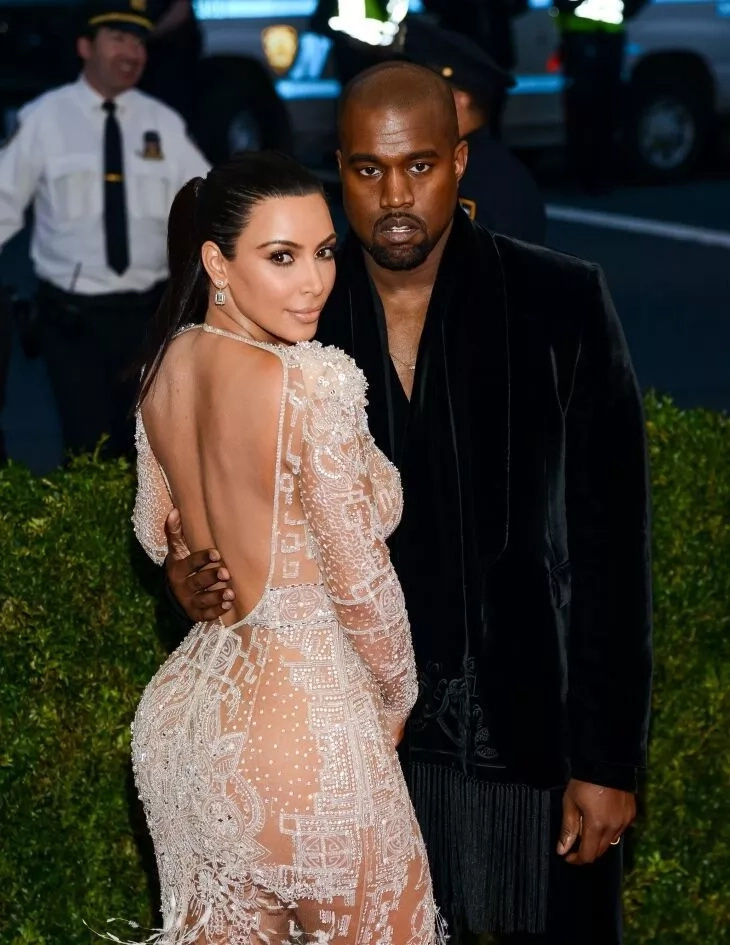 Kim had previously been nervous about the thought of using a surrogate, as she didn't know of anyone who had been a surrogate or had used one. But realizing it was the safest option to expand their family, the couple settled on hiring a surrogate.
She always knew that she wanted to expand her family, having come from a big family herself. Despite this, she doesn't want to follow in Kris's footsteps and have 6 children.
Kim's pregnancies were also very difficult for her, and she struggled with many medical challenges throughout both her previous pregnancies. With her first pregnancy she actually started to develop pre-eclampsia and had to be induced.
Khloe Kardashian has also announced that she expecting a baby, and 20-year-old sister Kylie Jenner is also expecting her first child.
Source: Yen.com.gh