- Tammy Oswald had to give up her son for adoption so he could have a better life
- She already had two children and almost became homeless
- She has now reunited with her son, 18 years later
A 53-year-old woman who had to give up her son for adoption 18 years ago has been reunited with him.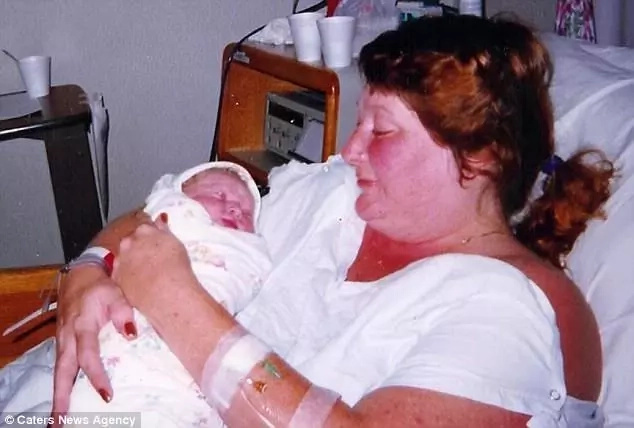 Tammy Oswald, from Florida, US, was on the verge of homelessness and already had two children to care for. When she fell pregnant with her son Dylan, she chose to register him for adoption.
This was her way of ensuring he could have a better life and a more stable family while growing up.
READ ALSO: Man celebrates birthday after he narrowly escaped death in tragic accident (photos)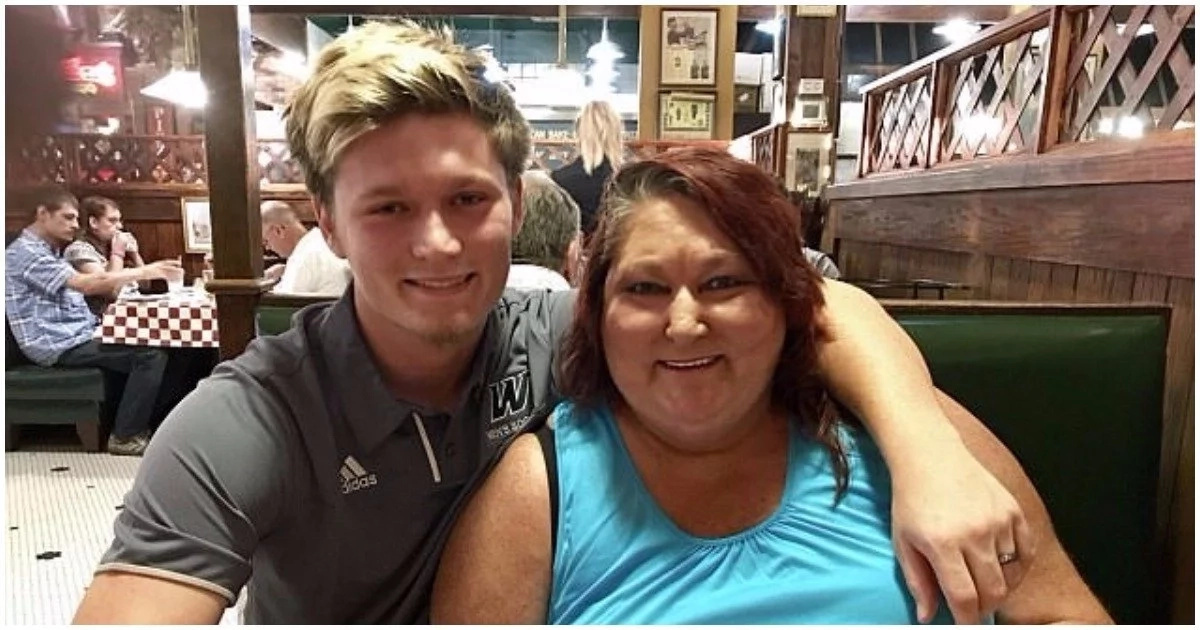 However, she became guilty and was plagued by uncertainty over her decision for 18 years. Her eldest daughter Samantha therefore began searching for Dylan and found him.
She organized for them to meet at a restaurant on Oswald's 53rd birthday on September 20. This was Samantha's big surprise and Oswald was indeed extremely touched to finally meet Dylan for the first time since his birth.
READ ALSO: Couple who met online set to walk down the aisle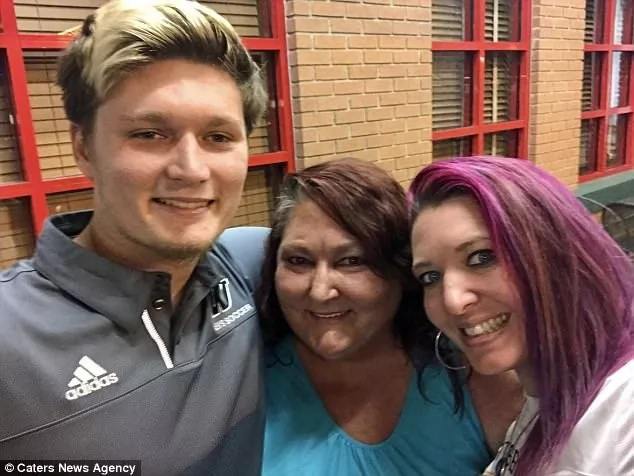 Their story has inspired many readers around the world. Oswald later said:
Finally, the peace I have craved for in my heart was now right in front of me. I felt whole for the very first time, since I last held Dylan in my arms.
Source: Yen.com.gh