- Robert and Nia Tolbert had their first child six years ago
- They welcomed twins about three years later
- They are now expecting triplets
A couple in Maryland, US is set to welcome triplets into the world after first having one baby followed by twins.
Robert and Nia Tolbert welcomed their first son Shai six years ago. They then got married in August 2014, around the same time they welcomed twin boys, Riley and Alexander.
During her ultrasound recently, Nic discovered that she's expecting triplets. Dr. Rami Tabbarah, an expert at Inova Women's Hospital, said this phenomenon is rare.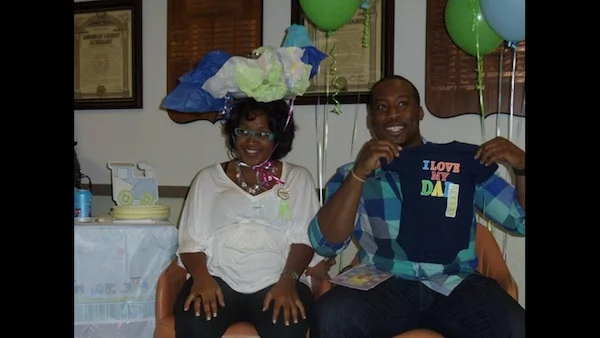 He said:
It's extremely rare. We're talking less than one in 1,000 (births). That's a very low chance for it happening to anyone in general. It's very rare to have twins then triplets (naturally) in the same lifetime.
Robert said he was equally surprised:
We joked about having a big family, but we never thought it would happen to us. We thought we were good with one or two, but here we are.
READ ALSO: Mom gets special birthday surprise as she's reunited with son she gave up for adoption 18 years ago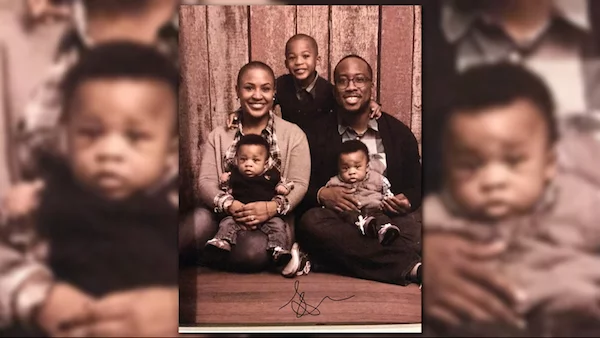 The three bundles of joy, who are all girls, are expected to arrive in March 2018. The couple expressed joy that after having three boy, they will now have three girls.
READ ALSO: Man celebrates birthday after he narrowly escaped death in tragic accident (photos)
Dr. Rami explained that this phenomenon happens when a woman hyper-ovulates, which is a rare occurrence when more than one egg ovulates at once.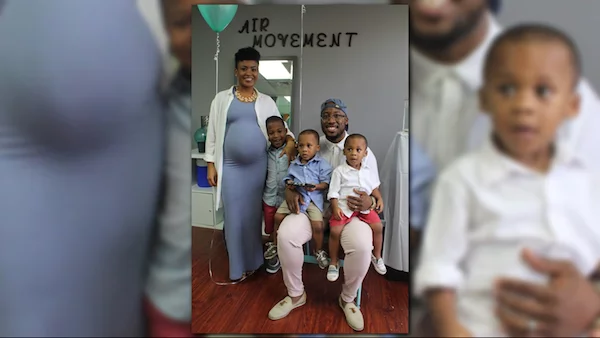 READ ALSO: Couple who met online set to walk down the aisle
Source: Yen.com.gh