- Kyrie and Brielle were born premature at just 12 weeks
- By the time they turned three weeks old, Brielle was struggling to breathe
- Desperate nurses placed her next to Kyrie, who reached out and hugged her. She immediately started getting better
This is the remarkable story of Kyrie and Brielle, twins sisters who were born premature and literally saved each other's lives with a hug.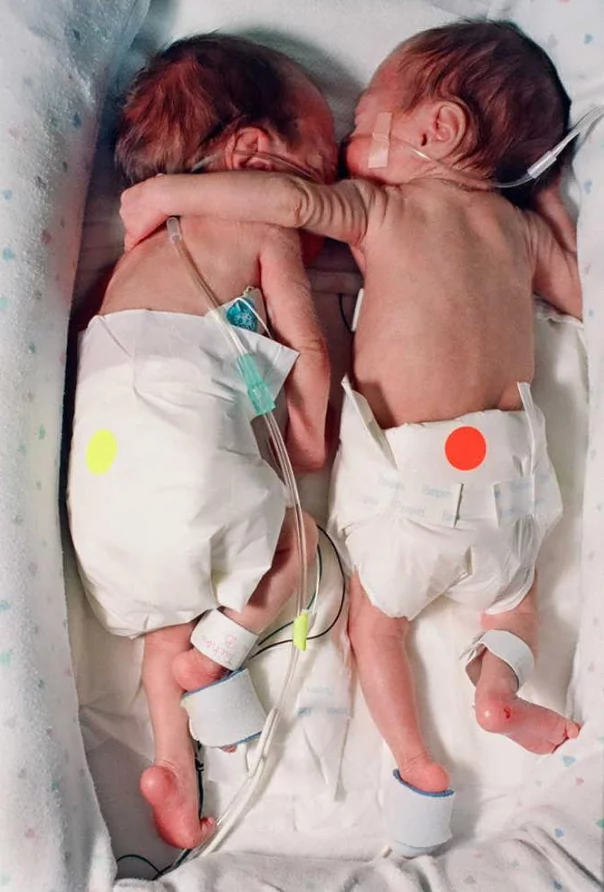 Kyrie and Brielle were born 12 weeks premature and weighed just 0.9kg each in 1995. Their parents, from Massachusetts, US, were worried.
In a 2013 interview, their dad Paul Jackson said:
The nurses in the NICU were very honest and they told me up front things looked pretty good now but the next 42 to 78 hours things could turn very quickly.
READ ALSO: Girl, 11, wasn't supposed to live past 3 years old, but is now an adorable internet sensation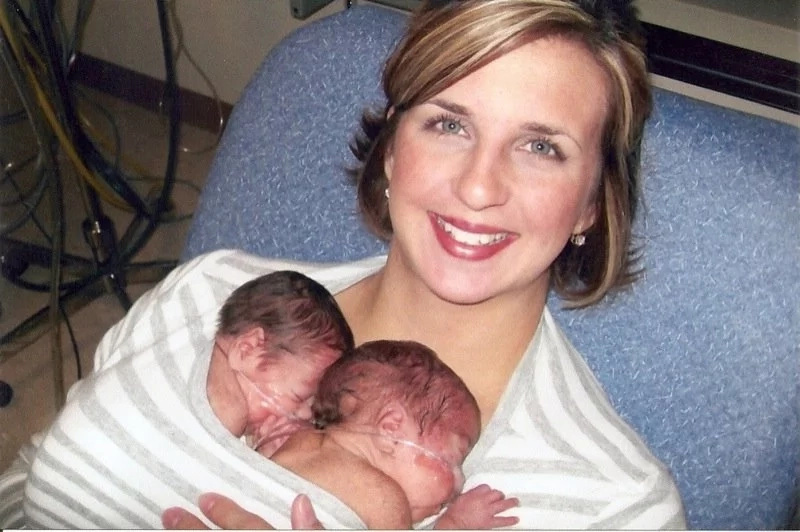 By the time the twins turned three weeks old, Brielle was struggling to breathe. She was turning blue and her heartbeat was rising.
As a last resort, nurse Gayle Kasparian decided to put the stronger twin Kyrie in the same cubicle as Brielle to initiate skin contact. This measure was known as "Kangaroo Care."
READ ALSO: This couple had one baby, then twins, and now they're expecting triplets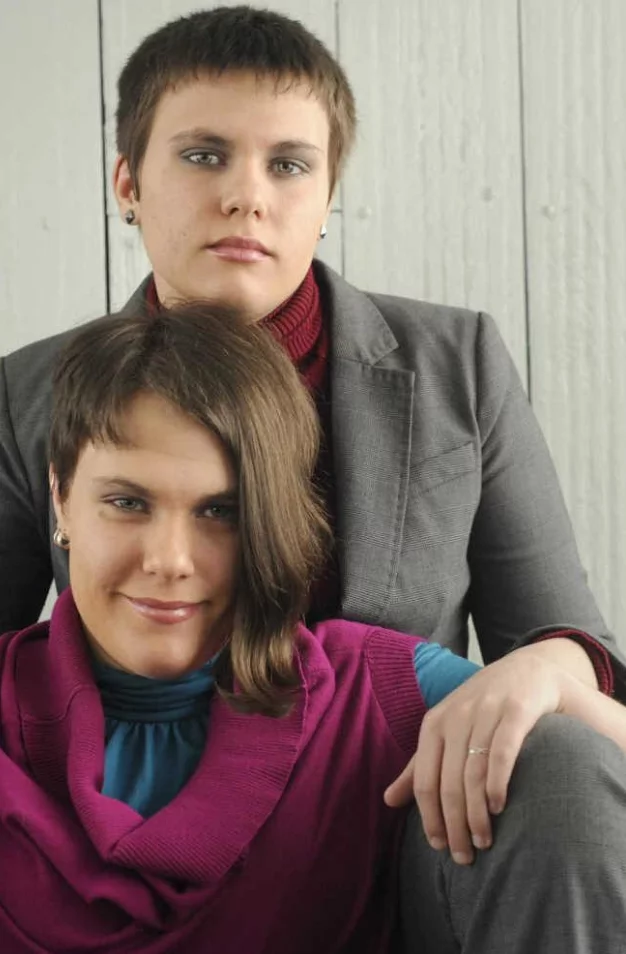 Kyrie immediately reached out to hug Brielle, who then began to get better. Kasparian said:
When I put Brielle in with her sister, it was amazing. She immediately calmed down. Her heart rate stabilized and her color changed.
The miracle twins grew stronger and were soon discharged from hospital. Today, they are healthy young adults.
Source: Yen.com.gh