- Zuma has been in contact with the President of Zimbabwe
- In light of the current situation in Zimbabwe, Mugabe has been confined to his home but is still alright
- Zuma will be sending two ministers to the Republic of Zimbabwe to consult with Mugabe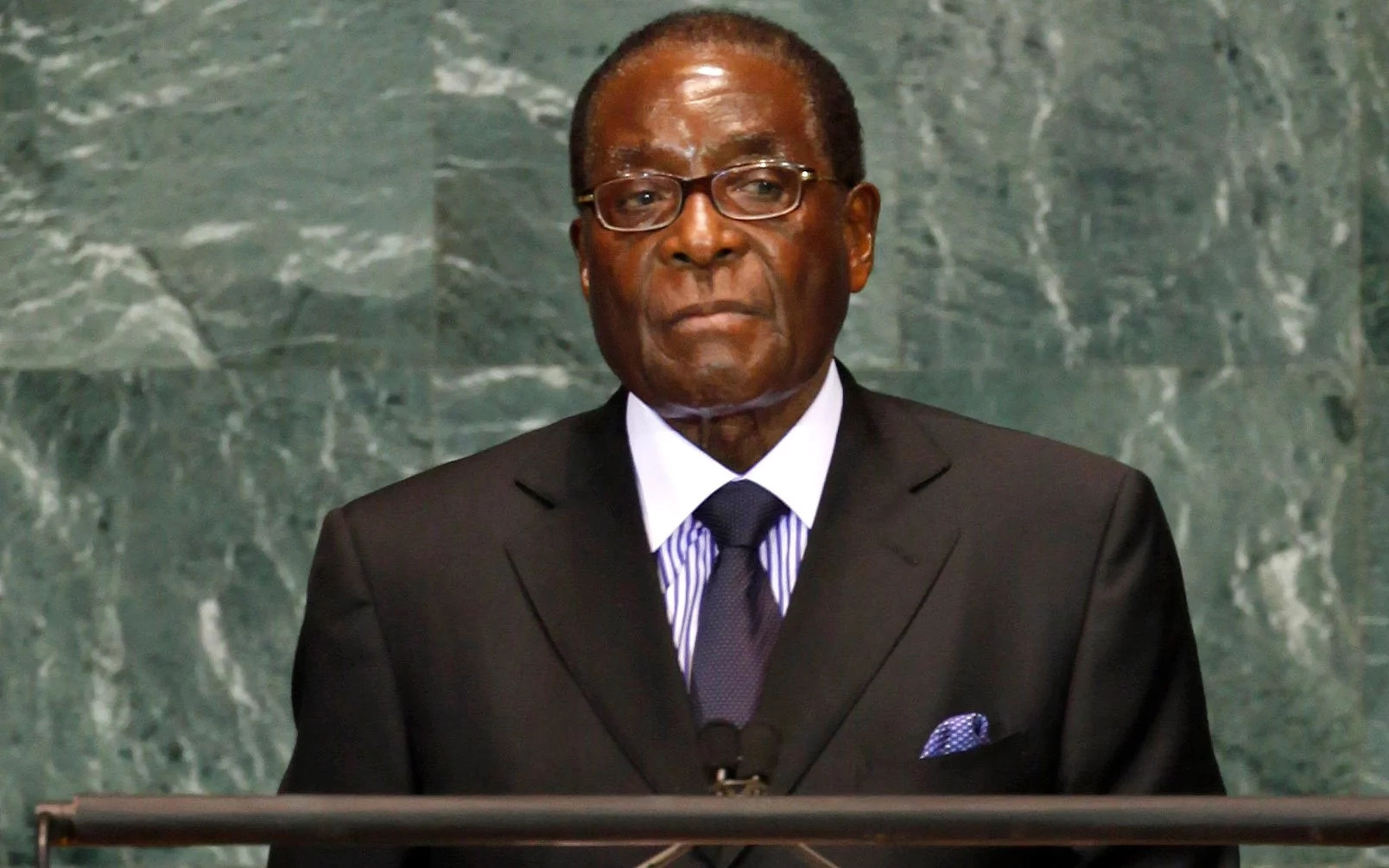 In light of the current situation taking place in Zimbabwe, Jacob Zuma, who is chair of the SADC, is sending special representatives to Angola and Zimbabwe.
The Zimbabwean Army has planned a purge of criminals around President Mugabe.
Nosiviwe Mapisa-Nqakula, the Minister of Defence and Military Veterans, and advocate Bongani Bongo, the Minister of State Security, have been chosen to be sent to Zimbabwe to meet with President Robert Mugabe and the Zimbabwean Defence Force (ZDF).
Mugabe told Zuma last week Wednesday that he was fine, but has been confined to his home. SA has also been contacting the ZDF.
"The special envoys will also be sent to the Republic of Angola to the Republic of Angola to see President Joao Lourenco, chairperson of the SADC organ on politics, defence and security to brief him on the situation," the statement said.
READ ALSO: Dream come true! Single mum, 27, who worked as maid to pay college fees becomes certified nurse
Jacob has repeated his request for calm and restraint and for the ZDF to keep on ensuring that peace and stability are not undermined in the country.
SADC will carry on with their close observations of the situation.
Yen.com.gh learned from Eyewitness News that Zuma has shown his concern over the unfolding political chaos in Zim.
The country's military was deployed to the streets in front of government offices, courts and parliament.
The army insists that Mugabe and his family are safe.
Source: Yen.com.gh