- Yi Chen, 21, was mocked by a teacher when she was 10
- The teasing resulted in low self-esteem and eating disorders
- Yi embraced her curves and is now a fitness model who inspires other women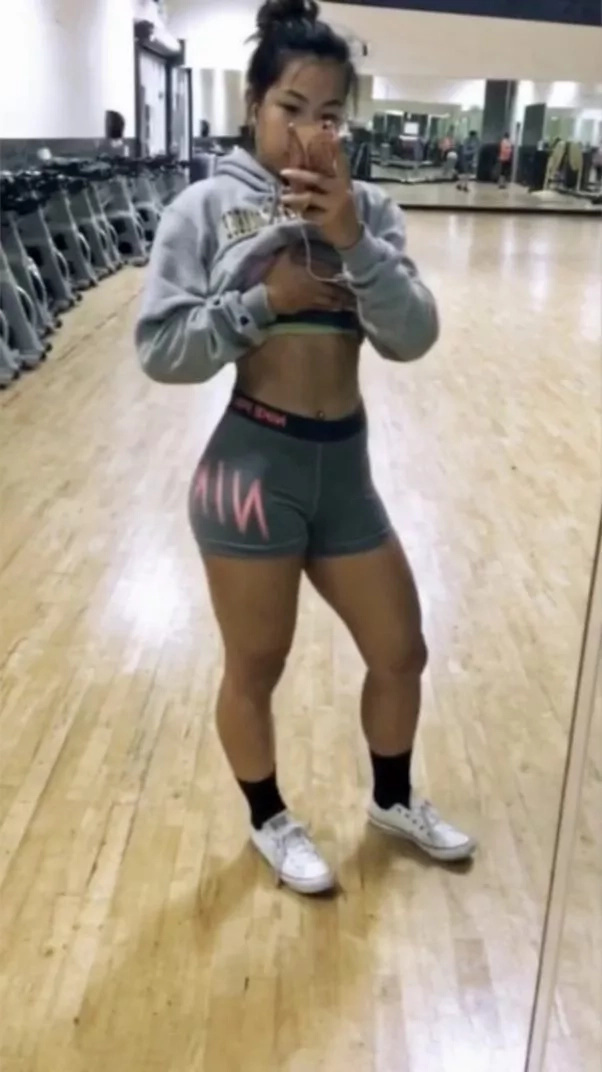 Yi Chen, 21, from San Diego in California, USA, did not wear shorts or dresses for nearly 10 years after a teacher body shamed her.
When Yi was 10, a teacher teased her about her muscular physique in front of her classmates, leading her fellow pupils to nickname her 'King Kong Barbie'.
READ ALSO: Zimbabwe's war veterans stand for removal of Mugabe
Yi, a business management student, said: "When I was called 'elephant legs' in front of the whole class it was like giving approval for all my peers to make comments about my legs too."
"It was very wrong and horrible; from there the kids would call me other names like 'King Kong Barbie', 'big thighs' and a lot of cruel things behind my back." she added.
Yen.com.gh learned from Caters that the negative reinforcement, while living in Taiwan, led her to quit sports and drastically reduce her food intake, even cutting out meals entirely, until at she weighed just 22,8kg.
Yi said that the negative was not limited to bullying at school, stating that even her family declared her 'too big'. This led her to believe that she had to be petite.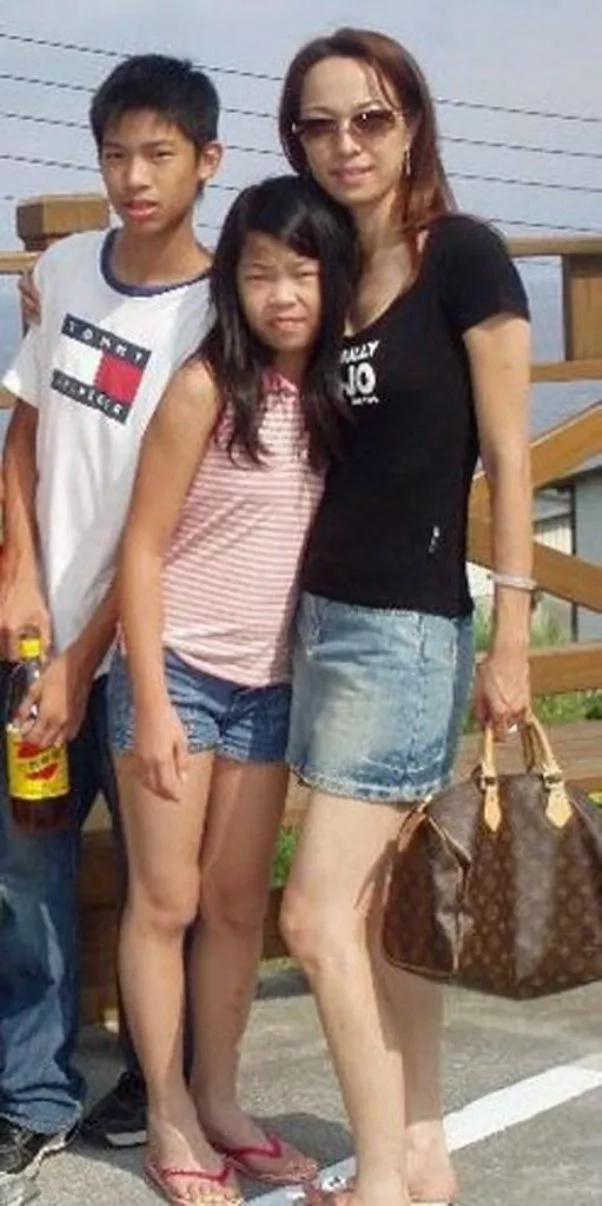 "It got to the point where I gave up all sports and was purposely starving myself because of pressures I felt from bullying and my family, in their eyes Asian women are supposed to be skinny."
"I would avoid food completely, I had to be at the dinner table during meals but I would lie by saying I was 'full' from very tiny portions."
Yi added that some days she would skip eating completely and lie to her family by saying she already ate.
Yi continued by saying that after losing the weight, she came to a point where she realised she gave up everything she enjoyed.
It was not until she moved to the States at age 15, when people started to compliment her athletic physique, that she regained her confidence.
"When I moved to America it gave me a whole different attitude to my physique, people would complement my body and legs all the time." Yi said.
"Eventually I realised that spending your life trying to please people does not help anyone and makes no sense, I'm glad I'm not like that anymore and am accepting of myself."
Subscribe to watch new videos
A little over 2-years ago, the confidence boost gave her the courage to start wearing dresses and shorts again.
Now she embraces her 'thighs, curves and little booty' and shares her story online to empower others by getting them to celebrate their figures too.
READ ALSO: Rapper Sarkodie venturing into the 'pure water' business?
"I learned to love my legs, I see them as a positive now and while people do compliment me I normally ignore them because now I realise the only things that matters is how I feel about myself."
Source: Yen.com.gh