- Xoliswa Doda believes the family's ancestors are angry with her and her son
- Xoliswa is worried because her son did not have the lobola money blessed
- Wedding has been postponed from its original slot in December
Xoliswa Dodo is convinced that the family ancestors are angry with her and her 38 –year old son Muzi. She says the ancestors have been angered because Muzi did not have the money he used to pay lobola blessed by them.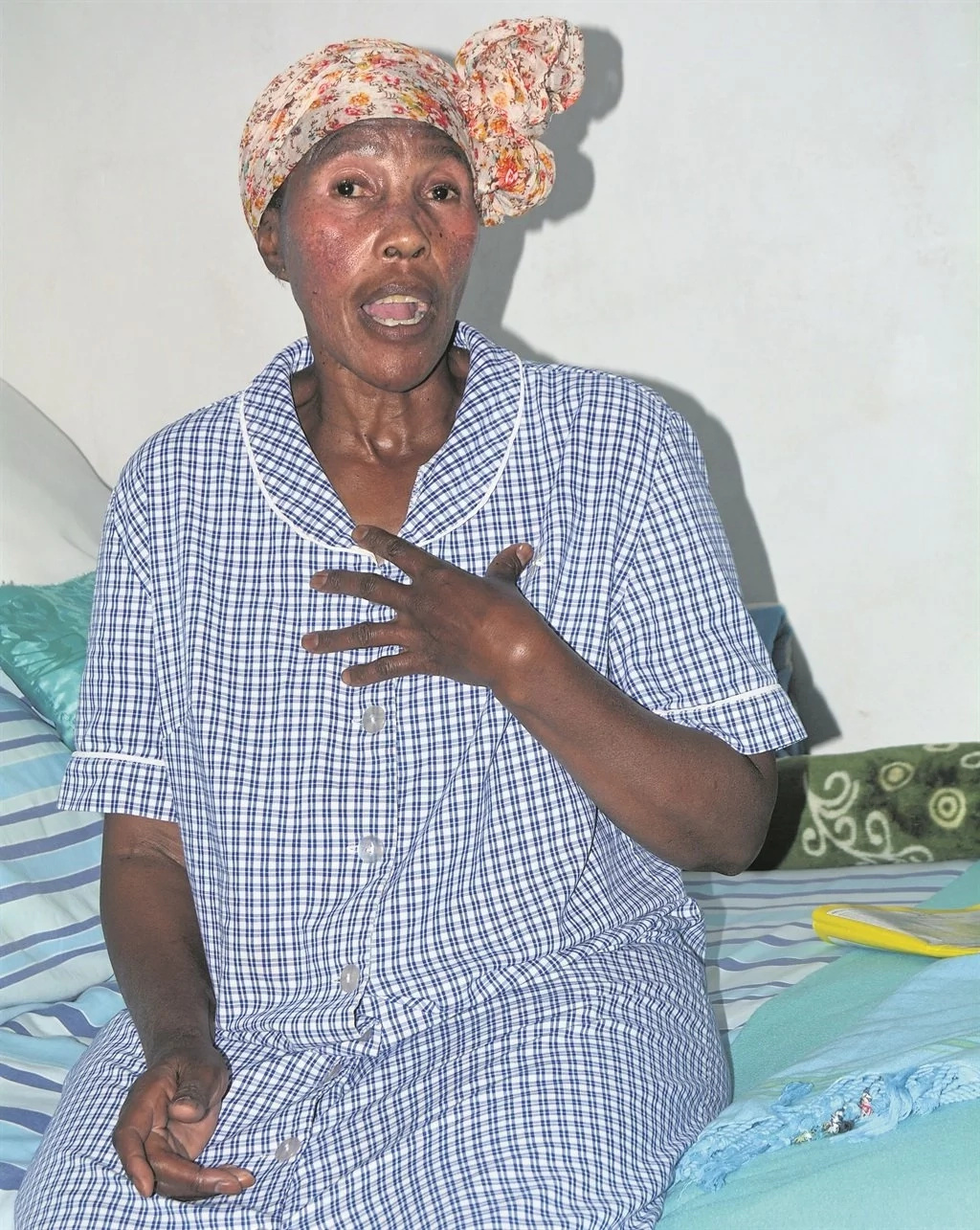 The 60-year old mother who is from Protea Glen in Soweto says her son has upset her by not involving her in his decisions. She believes that Muzi should have brought home the money which he used to pay lobola and presented the money to the ancestors.
READ ALSO: Student, 21, who was body shamed by a teacher is now a fitness model
Muzi recently paid lobola to his bride-to-be's family but did not involve his mother in the process. He says his mom is not thinking rationally because she doesn't like his future in-laws.
Yen.com.gh learned from Dailysun.co.za that Xoliswa warned her son of the consequences of his action. She says the couple should not get married and if they do get married they would be cursed.
Xoliswa says the couple would have more heartache than happiness.
Muzi was unperturbed by the warnings and said that he loved his wife-to-be and nothing would stop them from getting married. His father Patrick Nkukumane felt that it was not his place to interfere.
Patrick said that although he understood and to some degree respected his wife's point of view it was not up to them as parents to decide who their son would marry.
Muzi's fiancé Deteketseng Rampayi was stunned that her future mother-in-law had contacted the media. "I have children with Muzi and I will marry him," she said.
The couple were planning to get married in December but have since postponed the wedding until a later date. No reason was given for the postponement.
READ ALSO: Zimbabwe's war veterans stand for removal of Mugabe
Source: Yen.com.gh