- Baby Jazeel Hlope was born weighing just 395g
- She is now healthy and will soon be discharged from hospital
- Doctors have dubbed her "Wonder Woman"
South Africa's very own "Wonder Woman" who was born weighing just 395g is now a strong and healthy baby girl.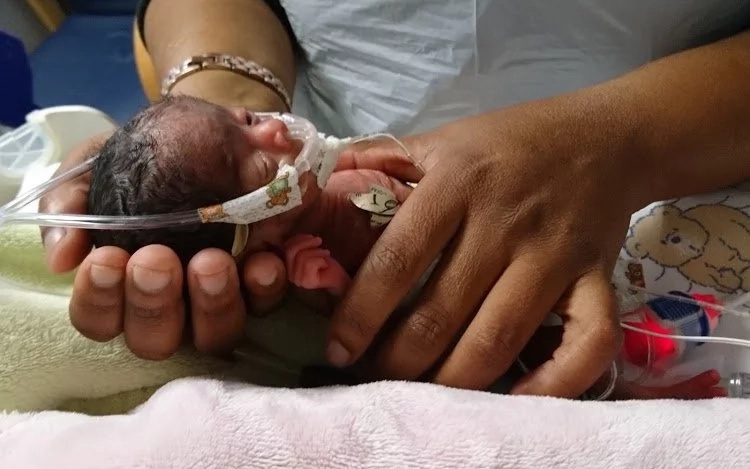 Jazeel Hlope was born premature at 25 weeks on June 21 this year. This was three months before her due date because her mother, Helen Sauls, experienced pregnancy-induced hypertension.
Doctors at the Netcare Clinton Hospital in Alberton dubbed her "Wonder Woman" because she defied the odds during her 150 days special care.
READ ALSO: 10-year-old girl makes lovely designs using toothpick and match sticks (photos)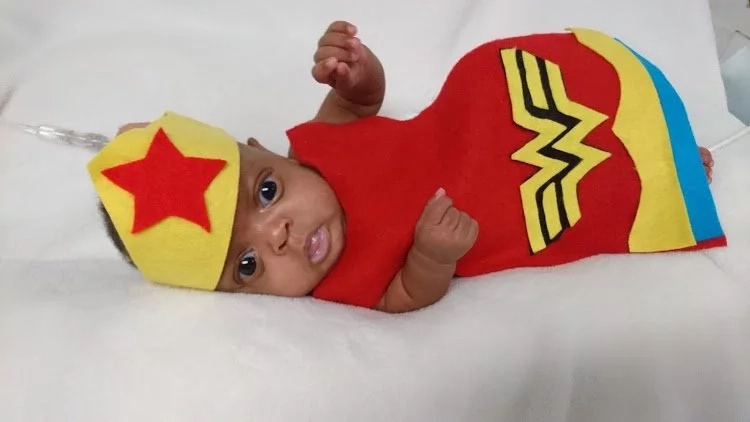 A happy Sauls said in an interview:
"I am very excited about the prospect of taking my baby home' but obviously we do not want to rush. She has been in hospital for nearly 150 days and has gained a lot of weight and strength in that time. Jazeel now weighs just over 2.2kg and now drinks the whole bottle when I feed her."
Nurses made her a special "Wonder Woman" costume that has the words "Littlest Miracle" written on it.
READ ALSO: Man, 30, gets own barbershop from wealthy stranger after giving free haircuts to the homeless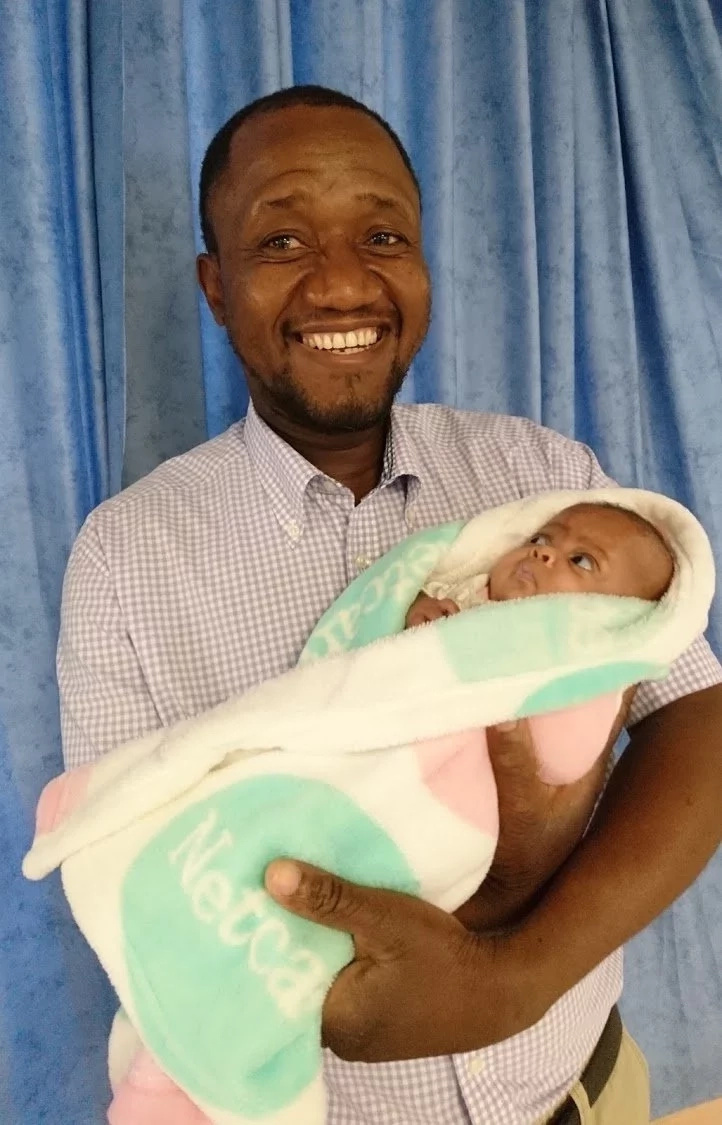 Neonatologist Dr Klaas Mnisi said baby Jazeel is set to be discharged soon after November 17, which happens to be World Prematurity Day.
Source: Yen.com.gh