- A woman reportedly fainted after seeing her younger boyfriend with another woman
- The incident drew a crowd of onlookers
- The boyfriend claimed he's not in love with the older woman
A 55-year-old Zimbabwean woman reportedly fainted after spotting her 37-year-old boyfriend kissing a much younger woman.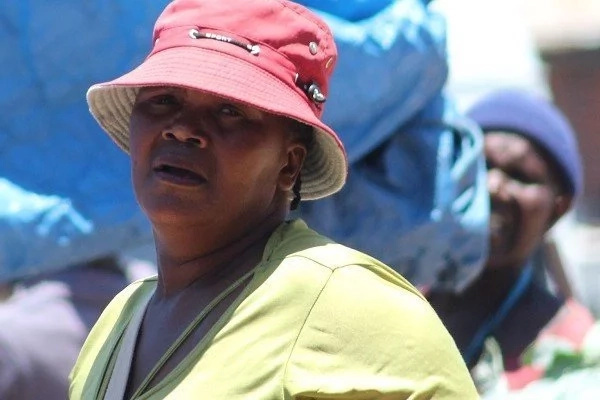 According to myzimbabwe.co.zw, Olivia Thebe confronted Japhet Cube and his younger lover at a bus terminus in Bulawayo recently.
However, when the younger woman told her to find a man her age, she fainted. Onlookers who had gathered at the dramatic scene had to attend to her.
READ ALSO: Man finds his car 20 years after he forgot where he had parked it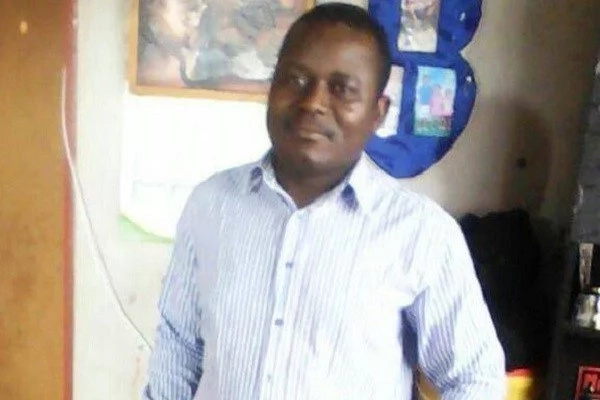 The younger woman, Nobuhle Ndlovu, is reported to have told Olivia:
I'm in love with Japhet and he even promised to marry me. Why can't you fall in love with men your age?
READ ALSO: 35-year-old man, whose leg is swollen because of elephantiasis, wishes he could dance again
When Olivia was revived, she claimed her relationship with Japhet had gone on for quite a while.
However, Japhet denied it was anything serious, adding that he was not in love with her.
Source: Yen.com.gh