- Wilbert Jones was arrested when he was just 19
- He was convicted of kidnapping and indecently assaulting a nurse
- However, his conviction has been overturned and he has walked free after nearly 46 years
A 65-year-old man has been released from prison after serving nearly 46 years for a crime he didn't commit.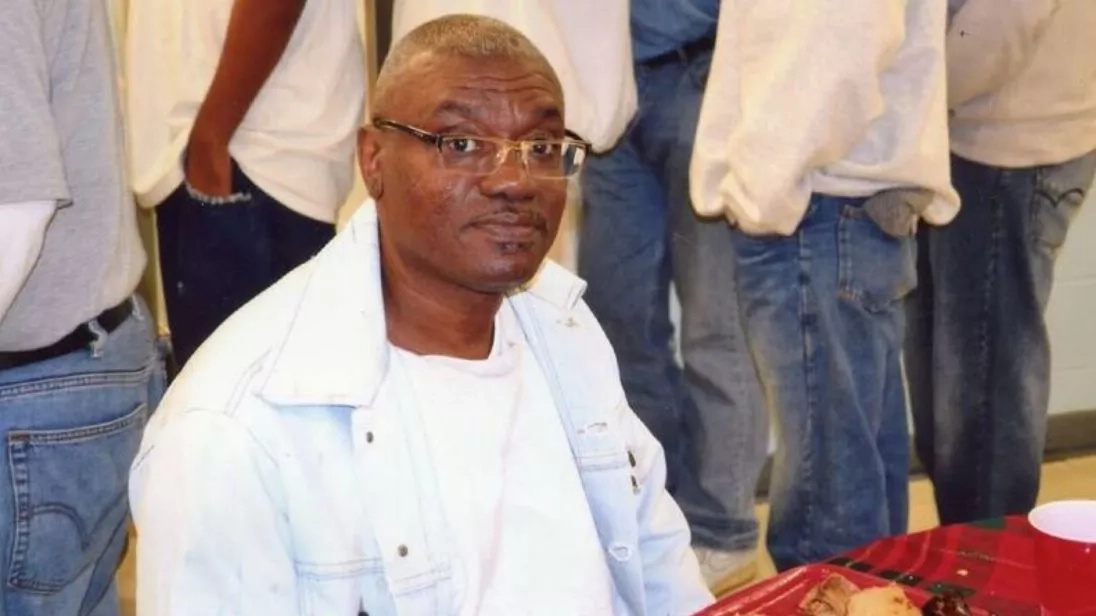 Wilbert Jones, from New Orleans, US, was arrested for the kidnapping and indecent assault of a nurse when he was just 19 years old.
The prosecution based its case on the nurse's identification of Jones from a lineup of suspects. However, she noted that he was shorter and had a different voice. She later passed away in 2008.
READ ALSO: M.anifest expresses gratitude as he shares his 'baby photo' on his birthday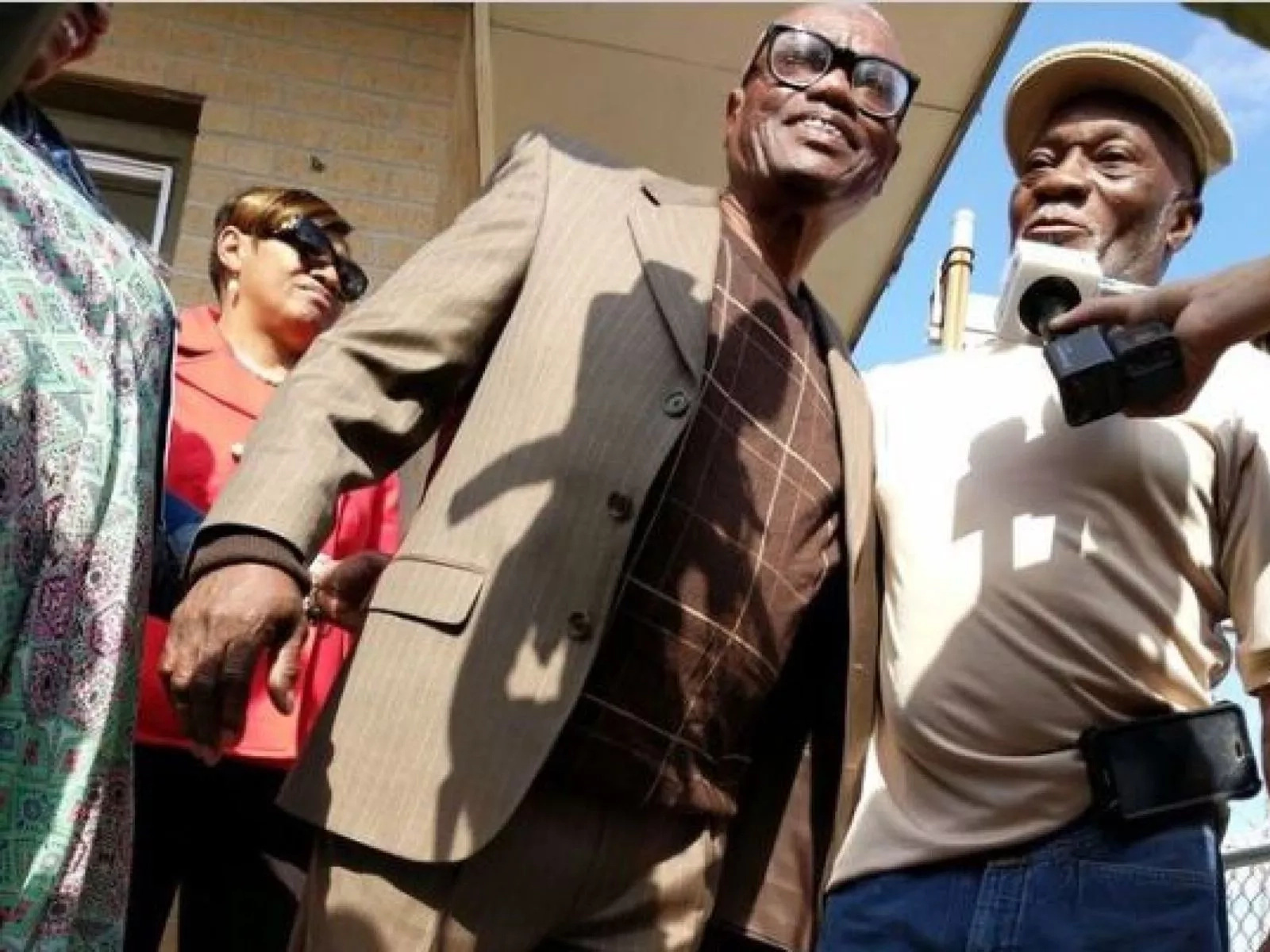 Innocence Project New Orleans, a nonprofit organisation that focuses on the wrongly convicted, took up Jones' case in 2003.
Last week, Judge Richard Anderson finally found that the nurse's testimony was unreliable and some of her doubts about the suspect's identity were not shared. He therefore freed Jones immediately.
READ ALSO: Shameful! Mother and daughter give birth to babies for the same man 4 days apart
In an interview, Jones said:
My life was taken away from me for something I didn't do. I thank God for my family, I thank God for the legal team and I thank God for God.
However, state prosecutors said they will appeal the ruling.
Source: Yen.com.gh