- An Australian woman thought she was infertile
- She fell in love with Kevin, who is 39 years her senior
- They welcomed their baby in 2010 when she was 31 and he was 70
A 31-year-old woman who thought she was infertile fell pregnant with a 70-year-old pensioner's baby.
Kat King, who is now 38, met and fell in love with her husband Kevin in 2007 while on a backpacking trip in Australia. He is now 77 years old.
Despite the 39-year gap between them, they immediately hit it off. Kevin proposed a few months later and they got married. They welcomed their miracle son Pierre in 2010.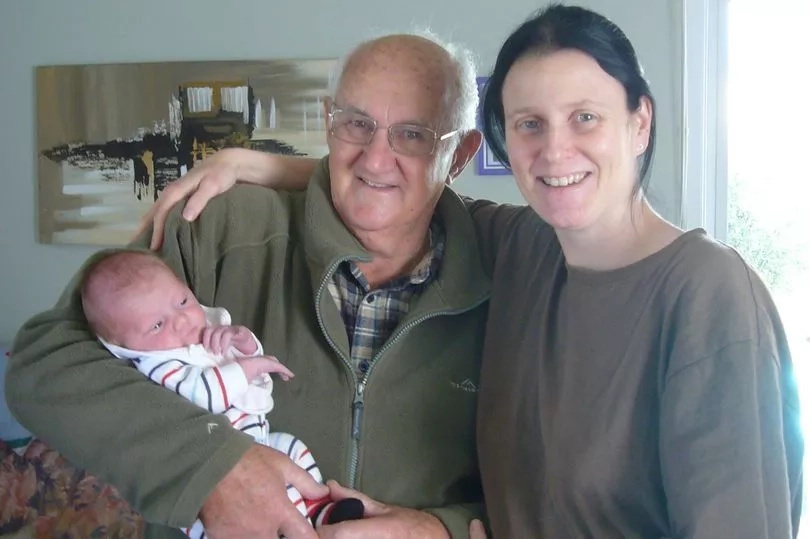 Cheekily, Kevin didn't tell Kat his real age until just before their wedding. In an interview, she said:
He told me the truth – that he was 39 years older than me. He'd shaved 10 years off.
Fortunately, Kat was too in love with him to call off the wedding. She even joked that some people mistake him for her grandfather.
READ ALSO: KABA has spoilt my chance; I had plans to 'fire' Ebony on Saturday – Countryman Songo reveals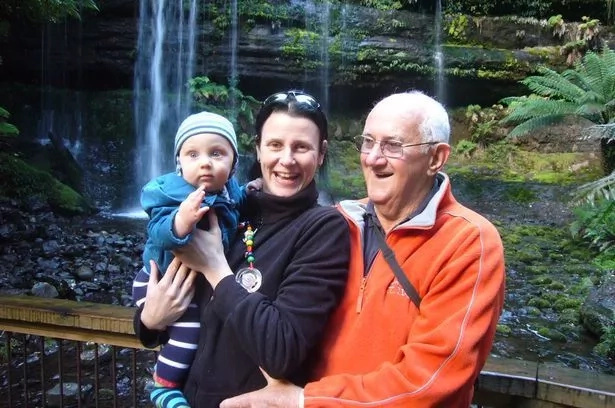 She said she is perfectly happy in her marriage with Kevin, although his health has declined after he had open heart surgery. She explained:
I know my choices might seem strange to some people. But I'm proof that age is just a number and you're never too old for love.=
READ ALSO: 6 secret tricks Ghanaian men could use in finding the right woman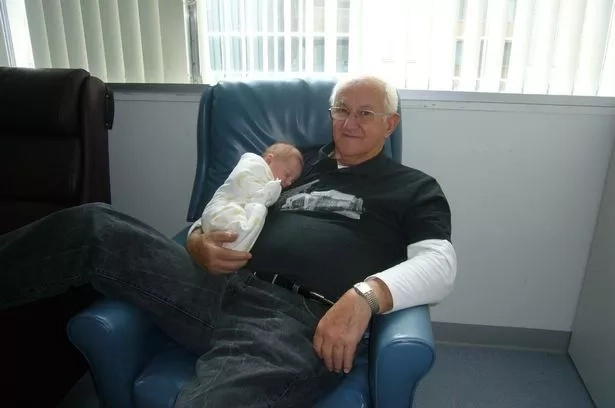 Source: Yen.com.gh