- A woman accidentally locked her grandson inside her car
- It was in the heat of summer and she was desperately trying to break the window to free him
- Two football players came to her rescue
A grandmother in Missouri, US, has expressed her gratitude to two football players who helped rescue her 17-month-old grandson trapped in a hot car.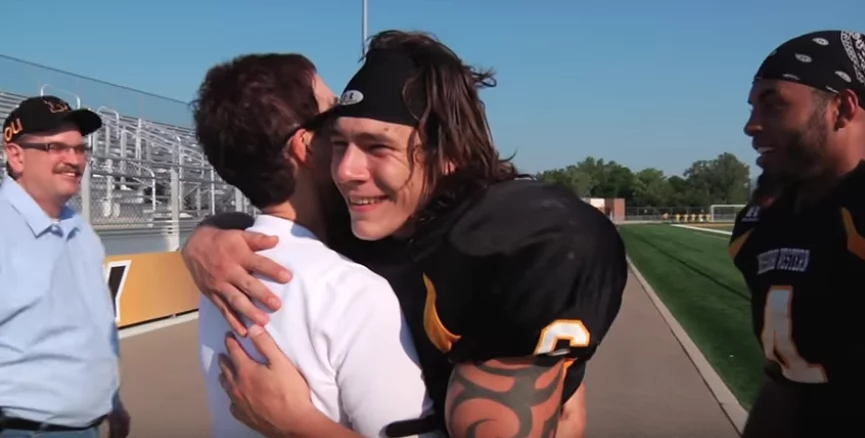 Jack Long and Shane Simpson had just finished practice when they saw Teresa Gall frantically tugging at a car window with a hammer.
They initially thought she was trying to break into the car. However, when they got closer, they realised that her grandson Liam was trapped inside. She had accidentally locked him in.
READ ALSO: Police officer shares lovely photos to mark her birthday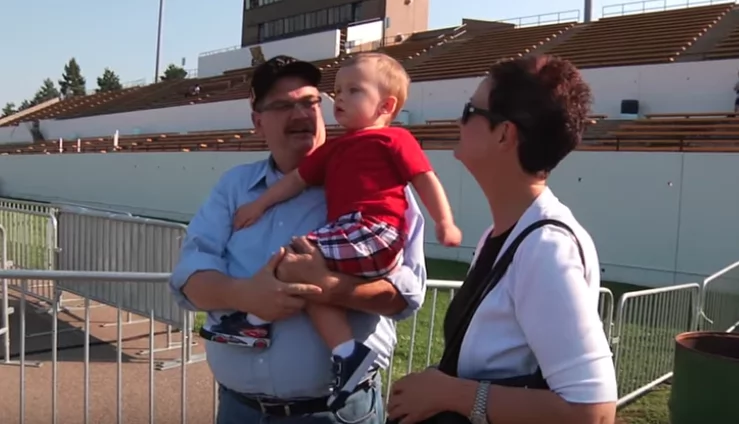 It was summer and temperatures hovered around 35 degrees celsius. Teresa recalled:
I was panicked, and horrified. He was crying and getting sick, and I couldn't get to him. I couldn't believe it… We were hitting the glass as hard as we could and nothing. All I could think was 'God please send somebody.'
READ ALSO: Young lady who has never walked in her life shares her inspiring story (photos)
Fortunately, Shane managed to smash the window and Teresa was finally able to get Liam out. The boy was a little dehydrated but fine.
Watch a video of the story below.
Subscribe to watch new videos
Source: Yen.com.gh