Unconfirmed reports circulated that 5 British Airways planes were attacked mid-air by vicious birds of prey.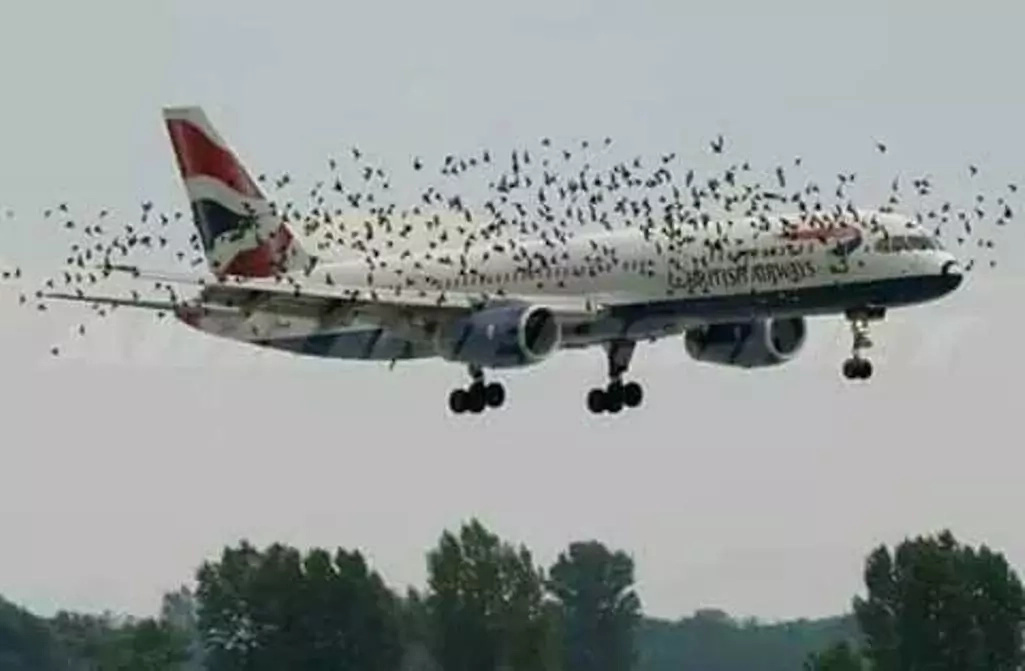 The Birds completely damaged the aircrafts, to such extent that the airplanes had to make an emergency landing in China.
READ ALSO: Workers struggle to pull 3-metre python from car engine until man bites its tail
However, landing the planes were easier said than done, and it took a lot of efforts before the pilots were able to reach touch down.
Yen.com.gh learned from Gossip Mill Nigeria that the Airplanes was reportedly carrying Christians when they were violently attacked by strange birds.
What adds to the mysterious phenomena is that all 10 planes carrying ordinary passengers were not attacked by vicious eagles, only those carrying Christians.
Pastor Brian, who was a passenger on board one of the aircrafts, feels that it was the Devil making an attempt on their lives.
"It happened this morning as our plane was about to take off,the Devil and his Demons in forms of birds attacked the plane on air,they wanted to break into the pilot positions and finally make the plane fall down and crash. Our lord Jesus Christ said it was not yet our time", said Pastor Brian after he disembarked from the plane.
READ ALSO: 5 bitter things Ghanaians fear could happen in December
Here are some of the unbelievable pictures: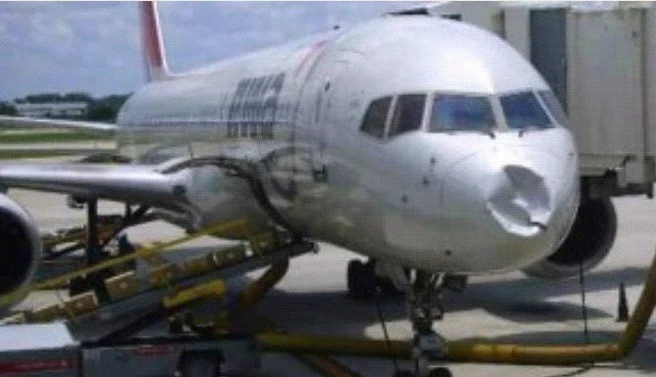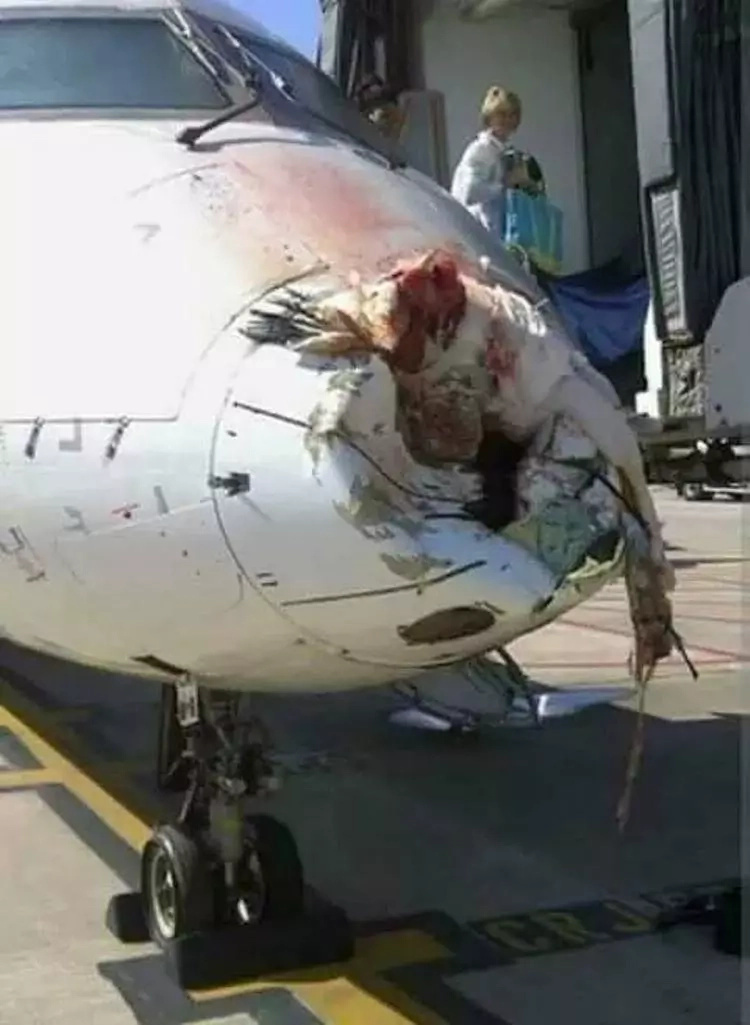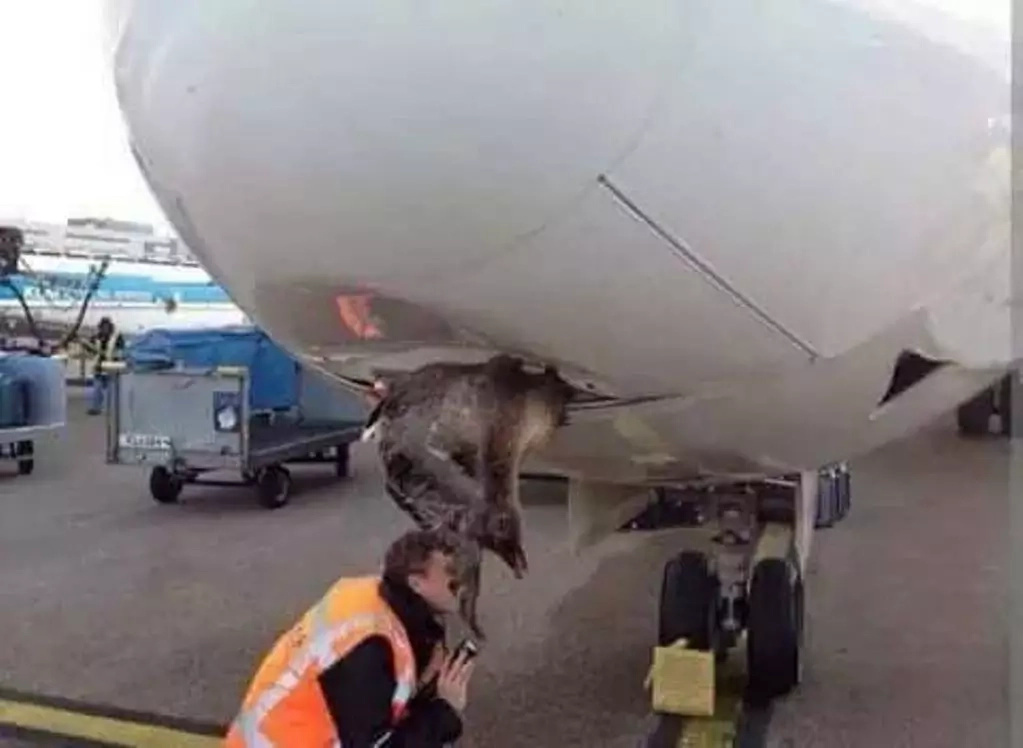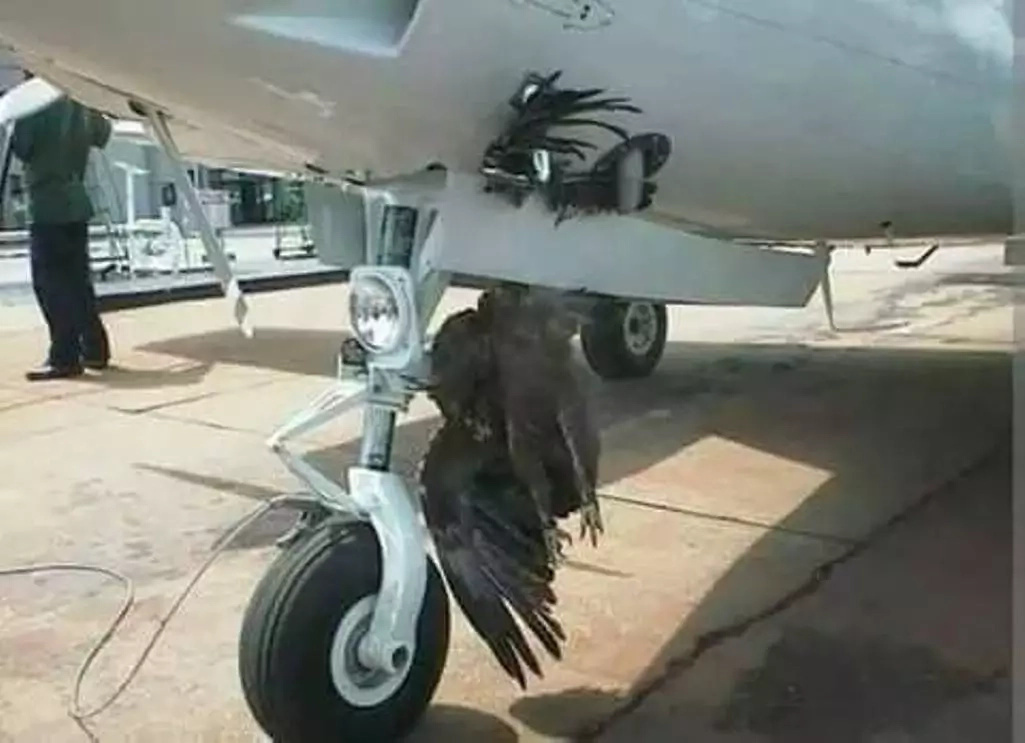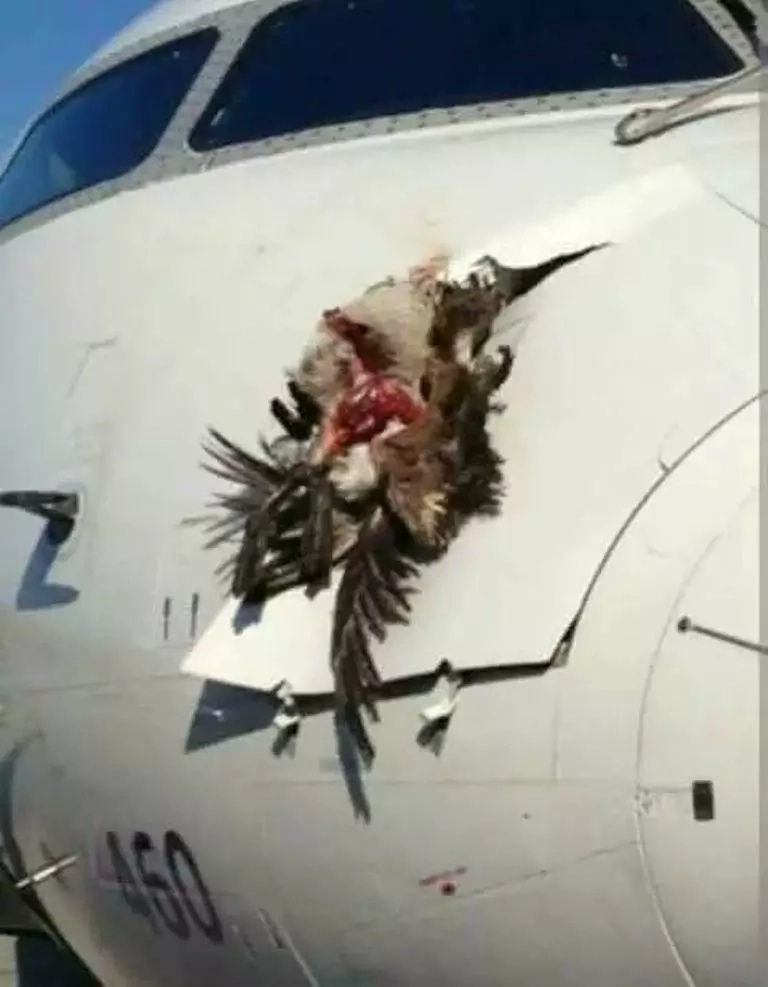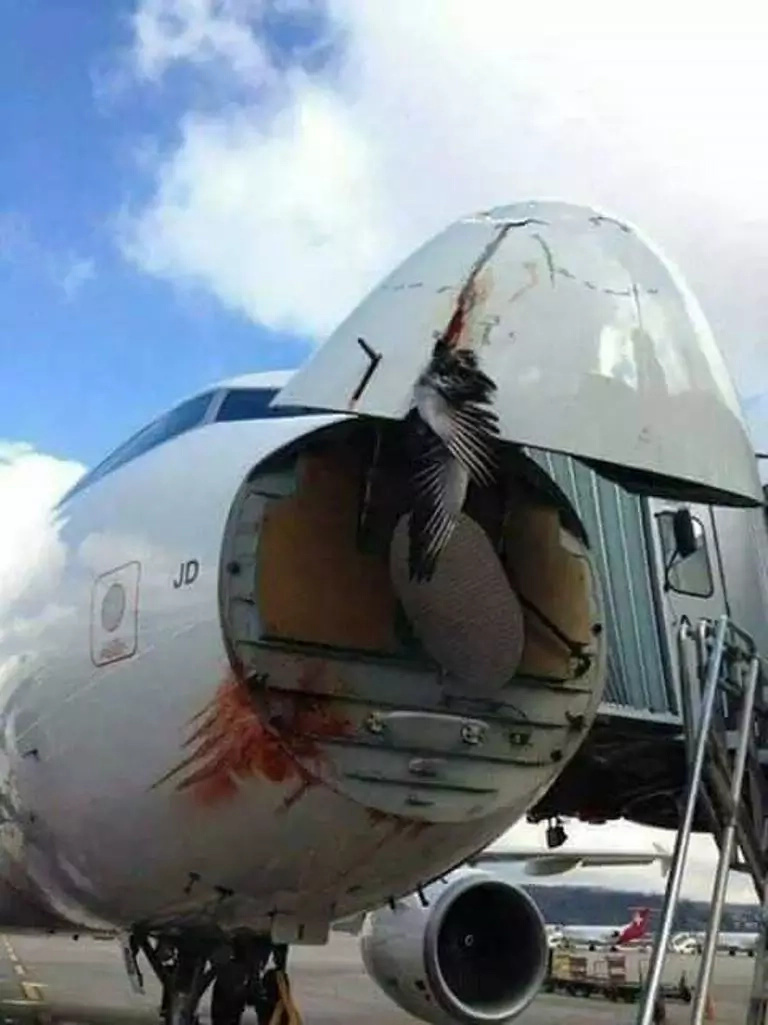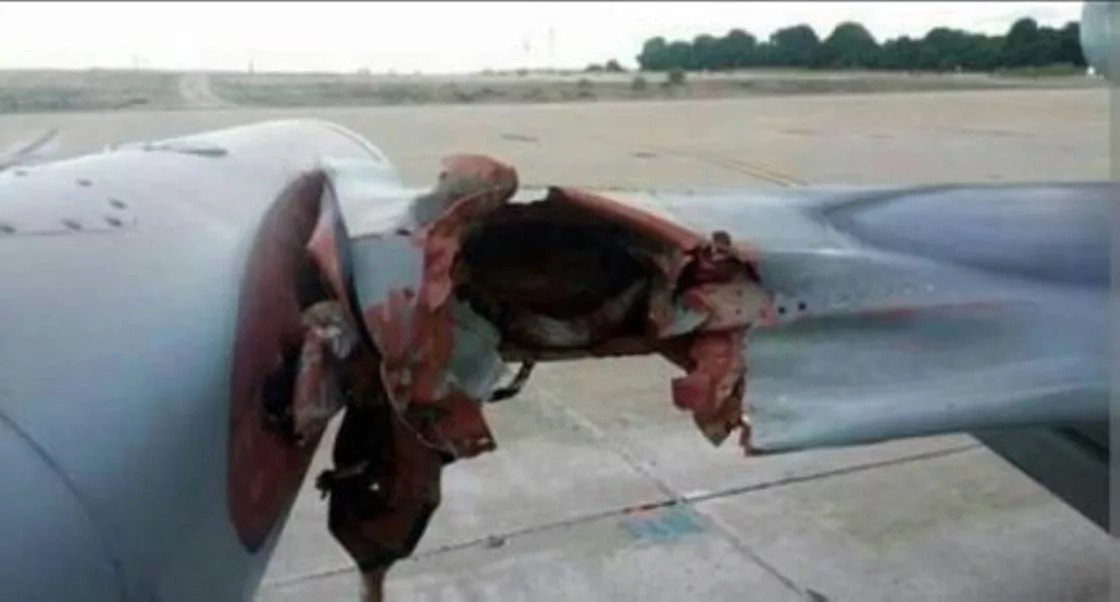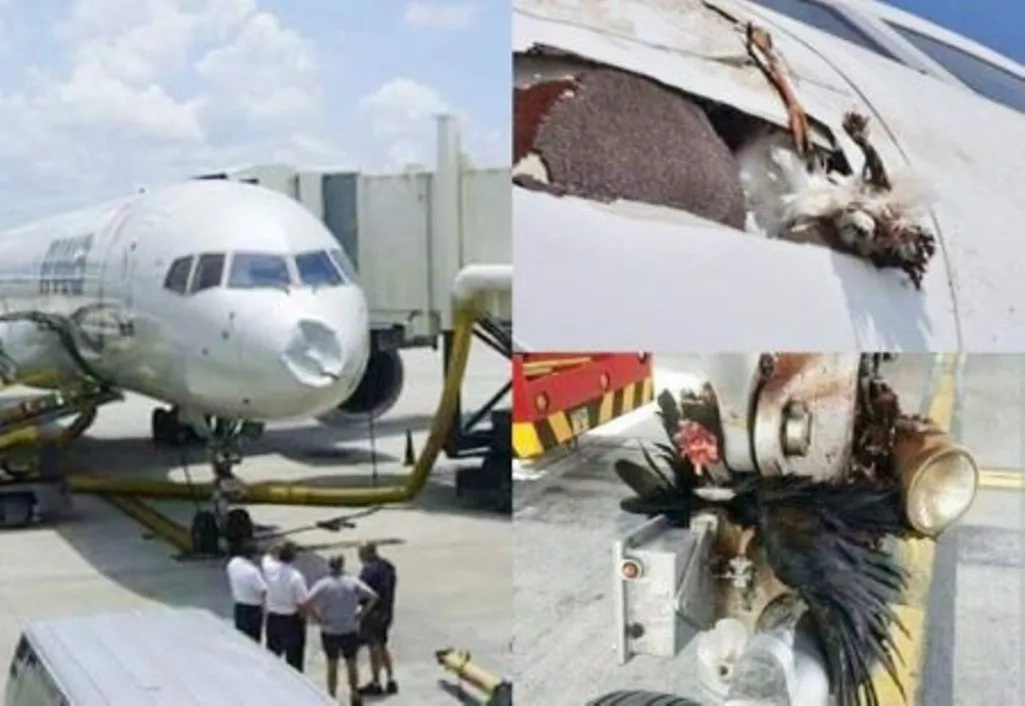 Source: Yen.com.gh