- Lebohang forgot her phone in a taxi she had used during rush hour traffic
- The taxi driver selflessly returned her phone with no questions asked
- Lebohang says this proves as an example of ubuntu still being alive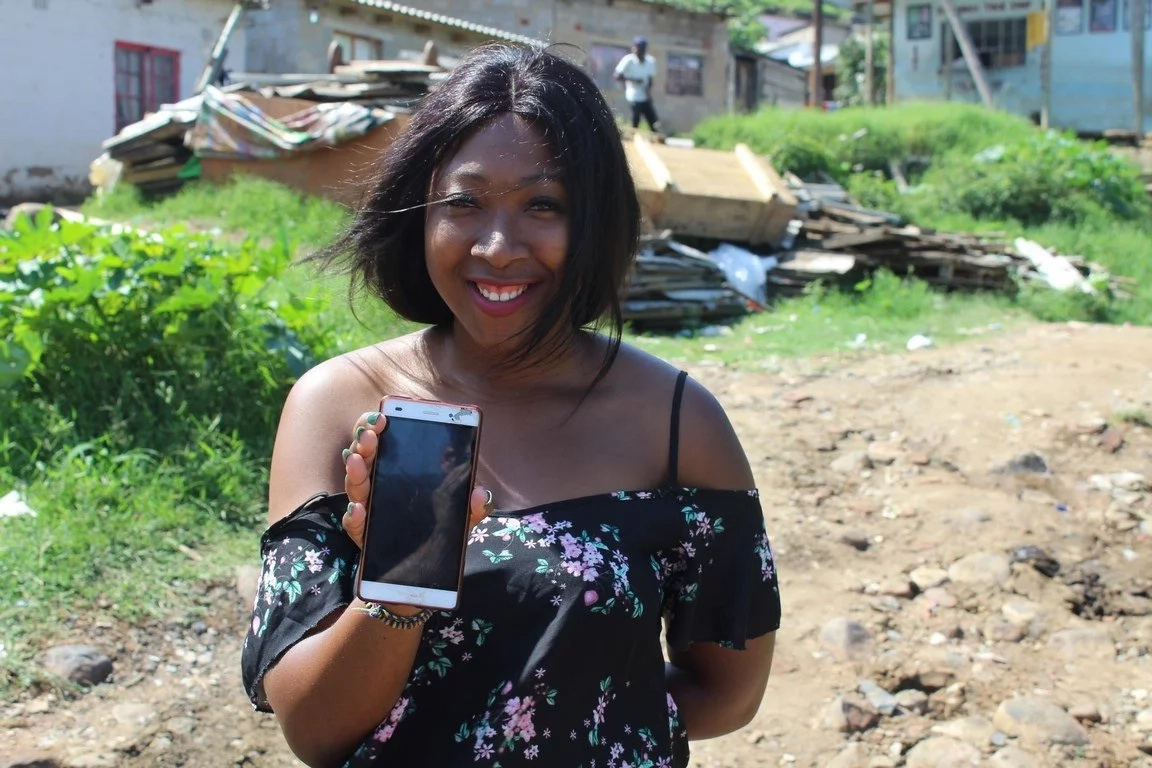 Lebohang Maieane, a Briardene informal settlement resident, accidentally left her phone behind in a taxi last week, but thanks to a good Samaritan, it was returned safely back to her.
An Umgeni (South Africa) Taxi Association taxi driver has proven to Lebohang that 'ubuntu' is a notion that is still alive when he assured her phone was returned to her only hours after she forgot it in the taxi.
Maiane says she was sitting in the front of the taxi and must have left her phone on the seat when she got out. It happened during the 4PM traffic rush.
She says she had been home for about two hours, doing her chores and cooking when she decided to check her messages.
YEN learned from North Glen News that she immediately began to panic when she emptied the contents of her bag and retraced her steps and couldn't locate her cellphone. When she phoned her number and her phone didn't ring in the house she knew she left it in the taxi.
READ ALSO: Man enrolls 12-year-old groundnut seller in school after father's death
The taxi driver eventually answered her phone and arranged to meet with her at the CBD.
When they met up, he gave her her phone back without any questions asked and warned her to be more careful in future.
"I'm so grateful to him. Ubuntu busekhona, some people are genuinely kind and honest. I hope God blesses his soul."
Lebohang says that she did not only learn a lesson, she is hopeful that her story will convey that not all taxi drivers are bad.
"I think they are often vilified by motorists and we, sometimes as passengers. But I know there are some good guys out there and this driver is certainly one of them."
READ ALSO: Catholic school is forced to cover up brand new statue for 'unfortunate' provocative design
Source: Yen.com.gh