Endinake Manana is the largest baby ever to be born at Port Elizabeth's Life Mercantile Hospital, weighing in at 5.58 kilograms. Twins born on the same day are dwarfed by the colossal baby boy.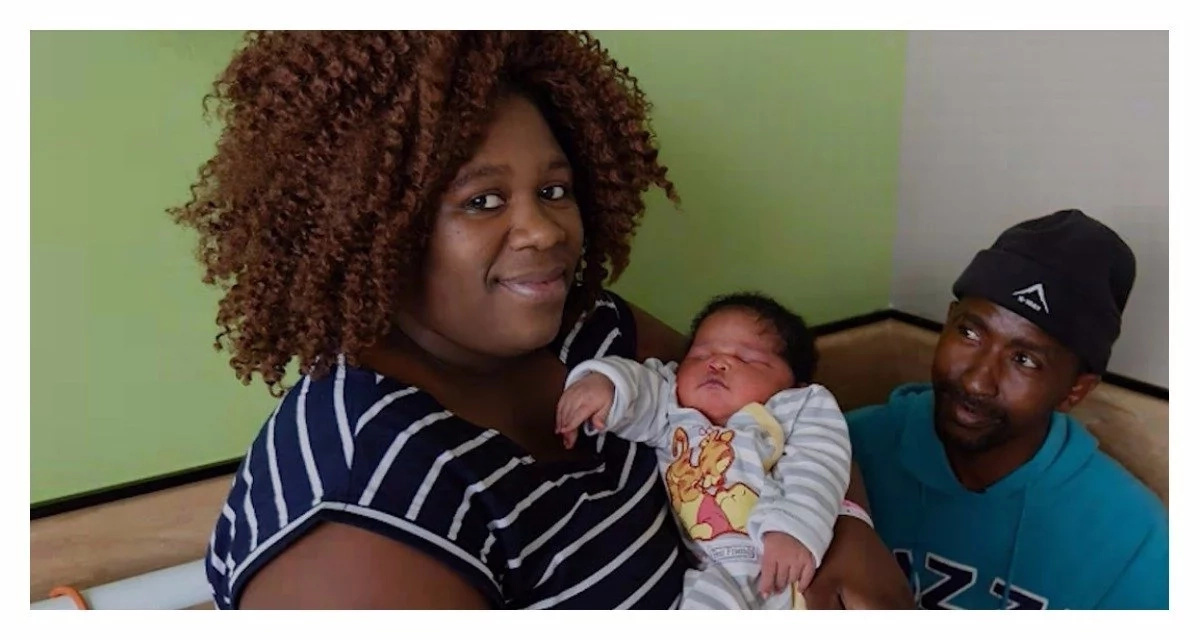 Lillian Human, a midwife, said that she could not remember ever seeing a baby this big ever being born at the hospital.
READ ALSO: Workers use forklift truck to move car blocking their entrance after driver's 'thoughtless' parking
The average weight of a baby at birth is approximately 3.5kg. The biggest baby ever born in South Africa came into the world at Tygerberg Hospital in Cape Town in 2007 which weighed a whopping 7kg.
Endinako and his mom are doing fine and were discharged from the Port Elisabeth hospital on Tuesday.
Noxolo Manana, Endinako's mom, knew that she was carrying only one baby even though it felt like more.
READ ALSO: Son of next president of Zimbabwe flaunts cash and exotic cars on social media
Perhaps a new rugby player was born.
Subscribe to watch new videos
Source: Yen.com.gh