Silver plated Rolls-Royces and private jets lined in gold are just the norm and showing off your tens of millions are essential social media viewing when you are part of Zimbabwe's richest youngsters.
For a country that is ranked 2nd poorest in the world, these politicians' off-springs and young entrepreneurs are flashing quite the expensive lifestyles.
These youngsters are obviously stupid rich and they enjoy showing it off to the world. I mean, Robert Mugabe's son drives a Batmobile to class and then post a pic of it on his Instagram.
There are the sisters dubbed the 'Zimbabwean Kardashians', flaunting their wealth around in the poverty-stricken nation, as well as Church preachers, or 'prophets' as they like to call themselves, showing off fancy cars and bundles of fifty dollar bills.
See some of the richkids in Zimbabwe below:
1) Vanessa Chironga
One of the so-called 'Zimbabwe Kardashians', Vanessa Chironga, is the daughter of property mogul and politician Philip Chiyangwa,
Chiyangwa is a nephew of former president Robert Mugabe.
2) Robert Mugabe Junior
To the Batmobile! Robert Mugabe Junior showed up in a batmobile while studying American Architecture in Dubai.
He also showcased it to his 23,000 followers on Instagram.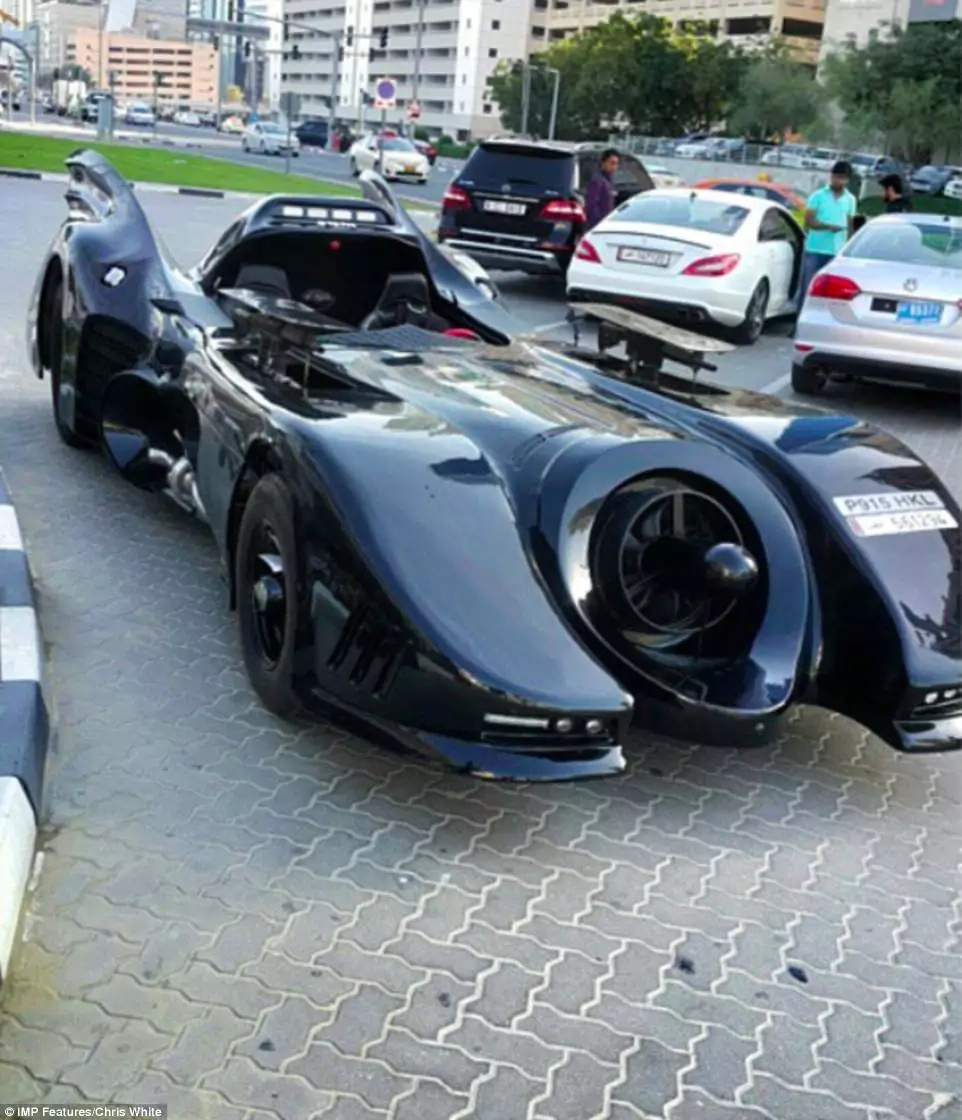 READ ALSO: Man left embarrassed after girlfriend turns down his proposal on stage during music concert
3) Michelle Chiyangwa
A picture on Michelle Chiyangwa's Facebook page showed this silver-plated Rolls Royce. She could also use it as a mirror and check her make-up before going into one of her extravagant parties.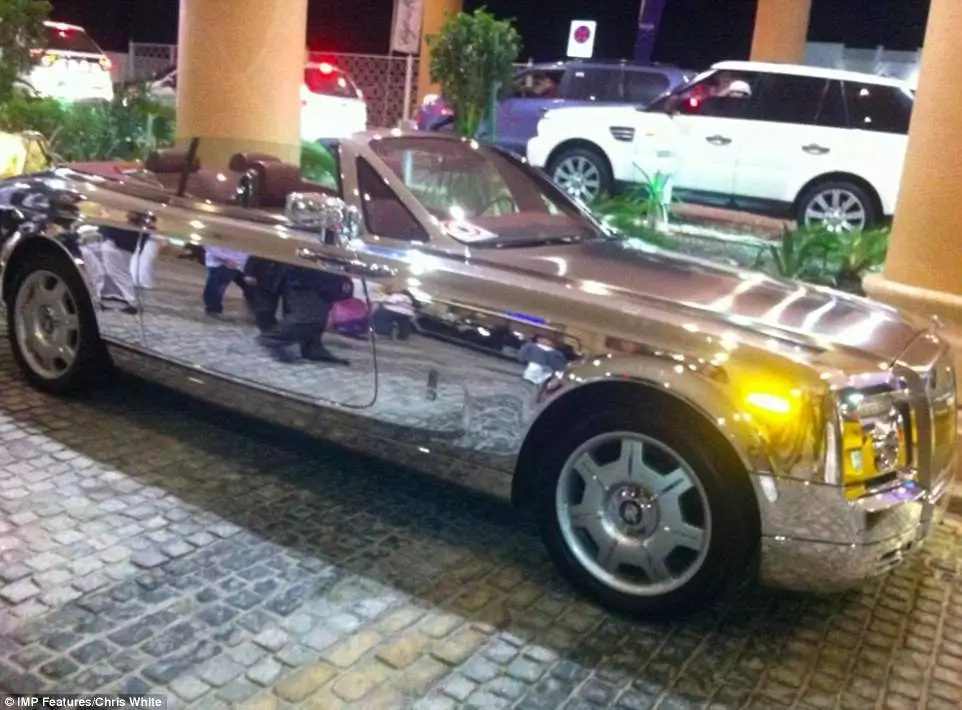 4) Genius Kandungure
Kandungure is a controversial businessman in Zimbabwe. He was able to strike his first major deal securing gas for domestic use due to his connections with Angolan Airways.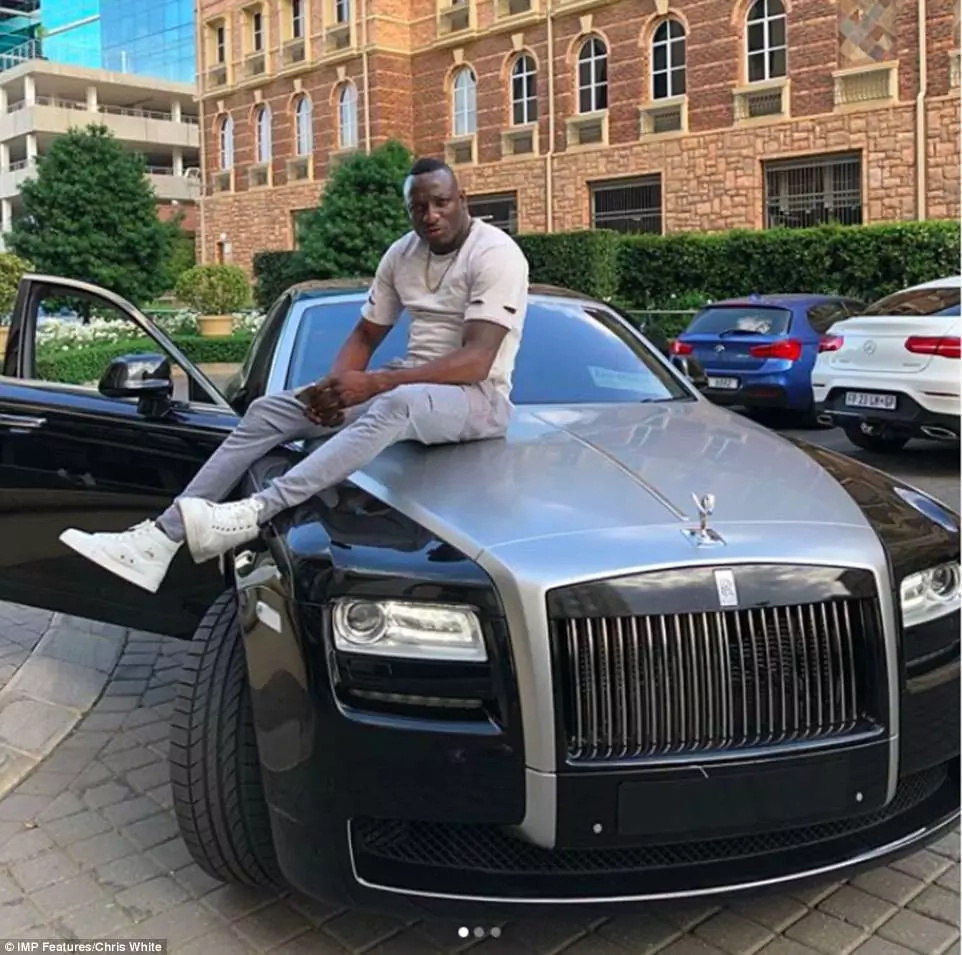 When he's not posting pictures of his actual cars online, Genius Kadungure flaunts his wealth by showing of the keys to his expensive cars and designer jewellery.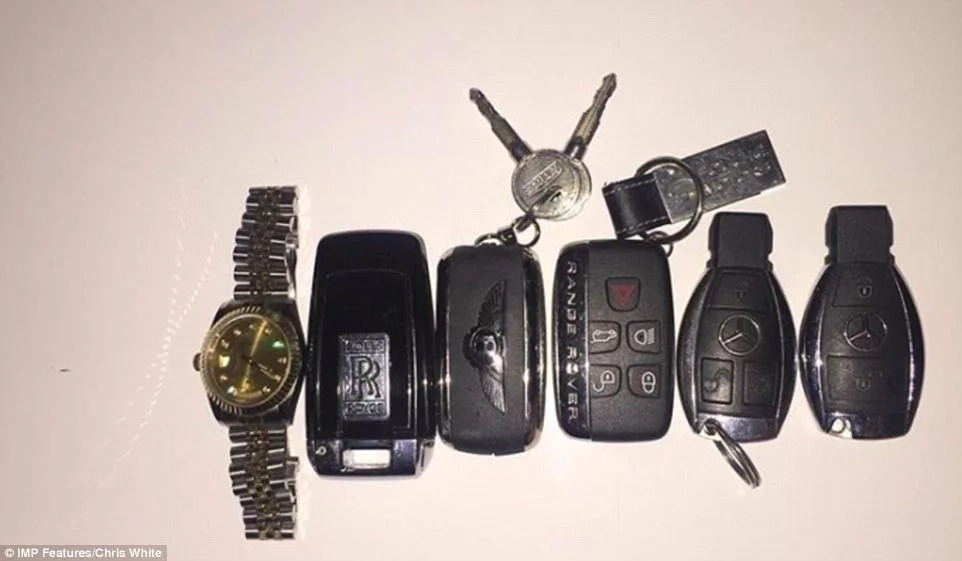 5) Robert Mugabe Junior
Robert Mugabe Junior really knows how to flaunt his wealth. He shows off his money not only with cars like the "batmobile" but with expensive shoes, clothes and jewelry.
The entire Mugabe family is known for their big spending, as Grace is even called 'Gucci' Grace.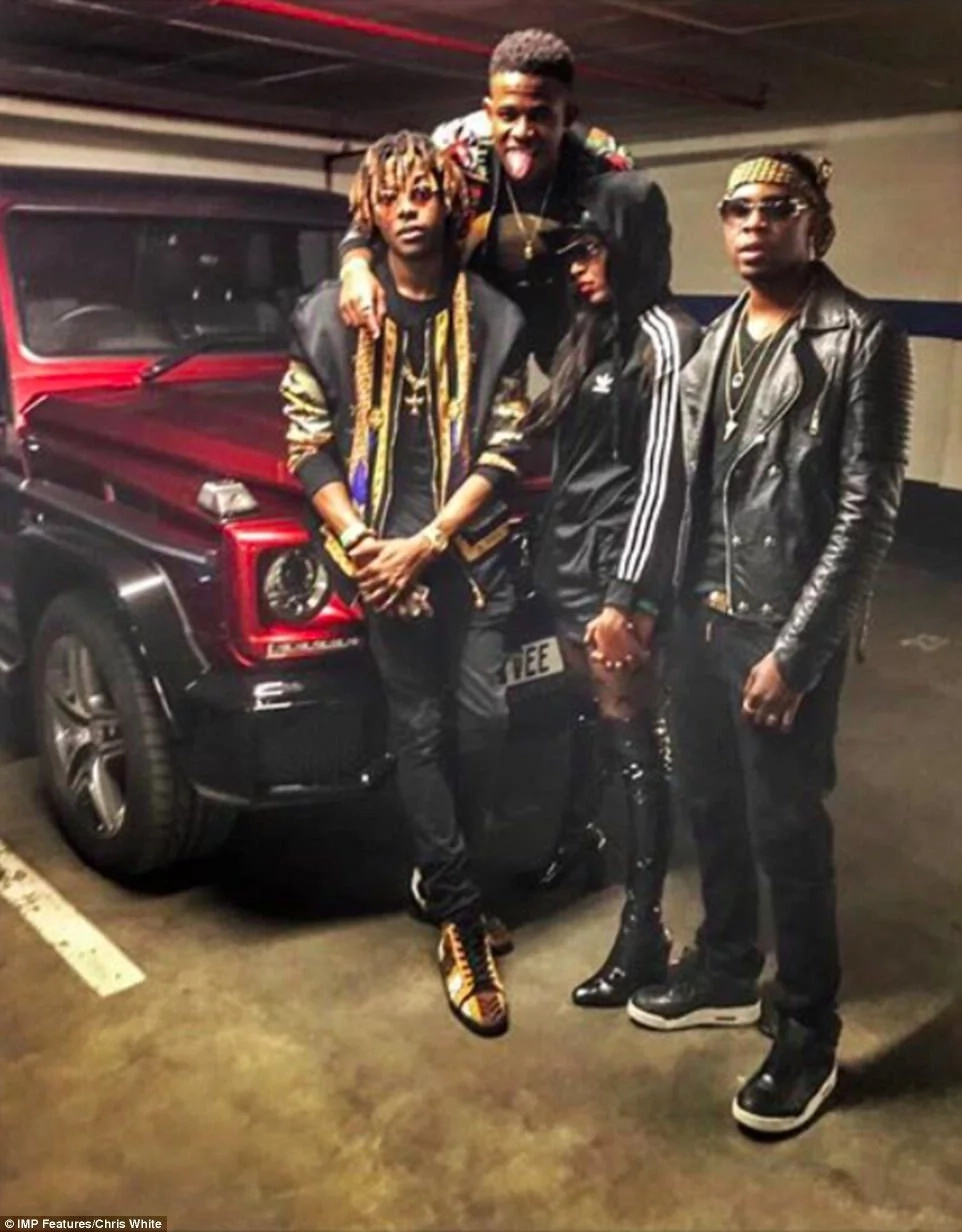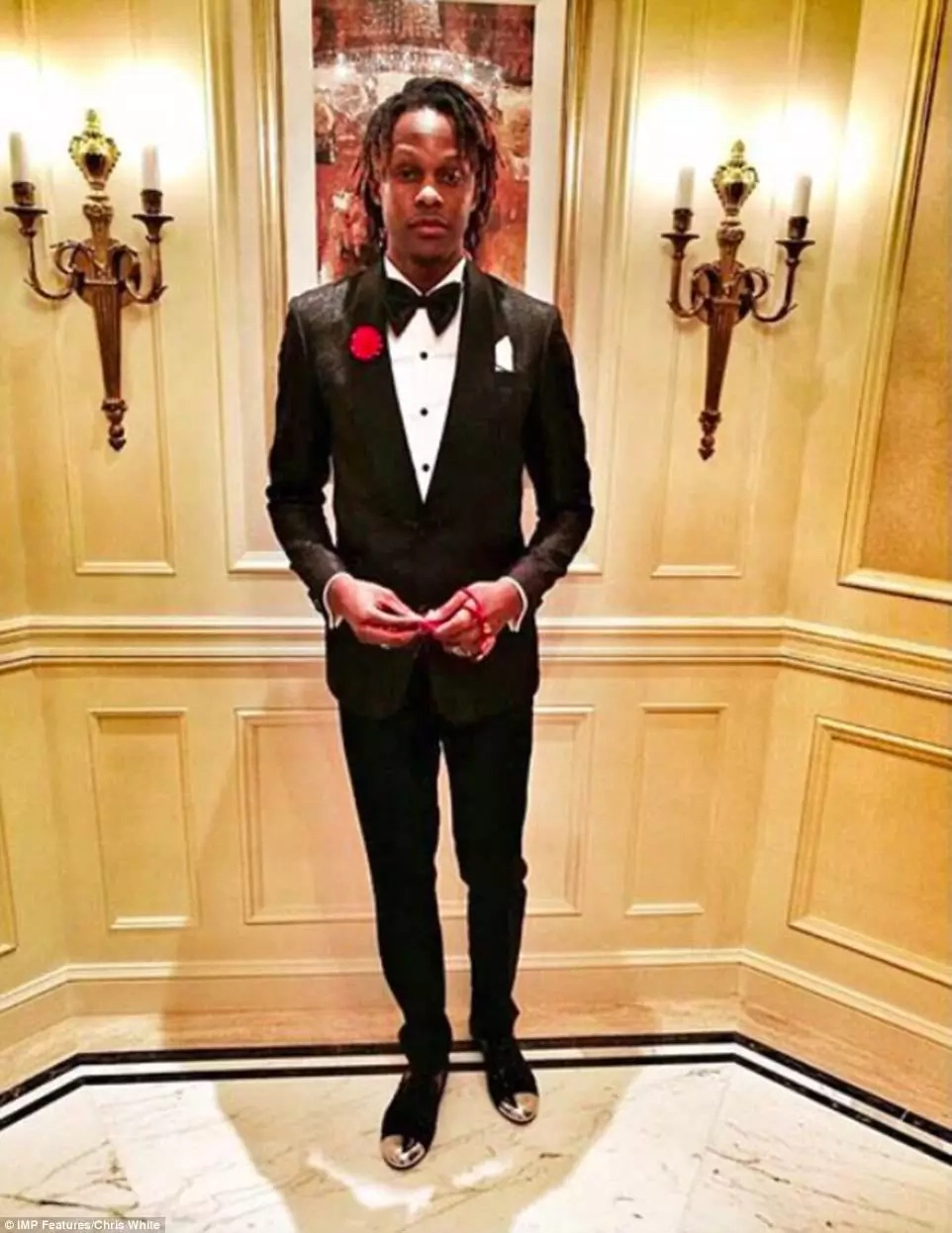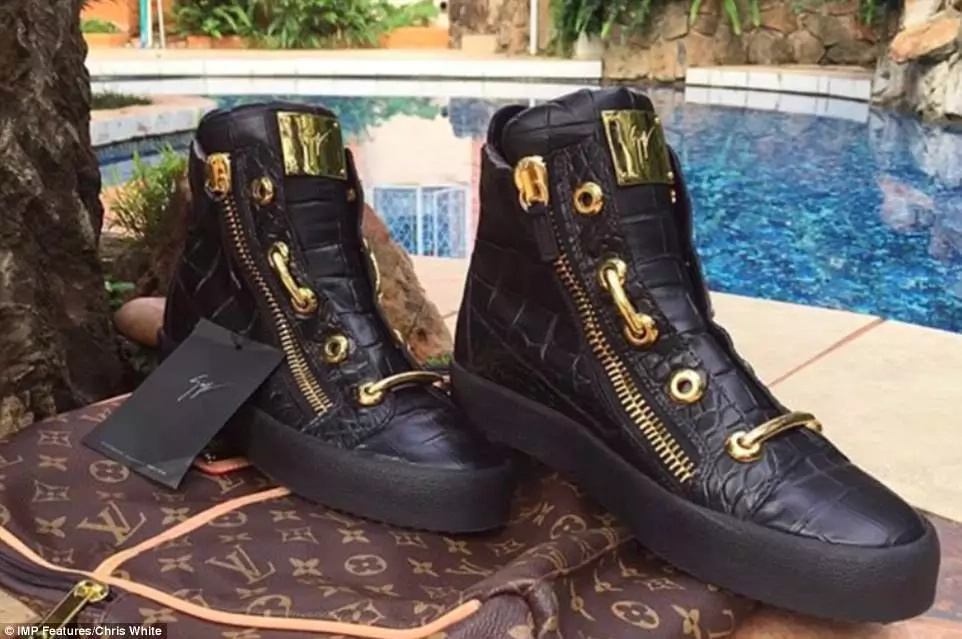 6) Sidney Himbara Junior
Himbara's father, Sidney Senior, is one of the richest businessmen in Zimbabwe. He handle almost all of Zimbabwe's infrastructure.
Sidney Junior shows off his wealth by travelling around the world in private jets, yachts and a stream of expensive cars.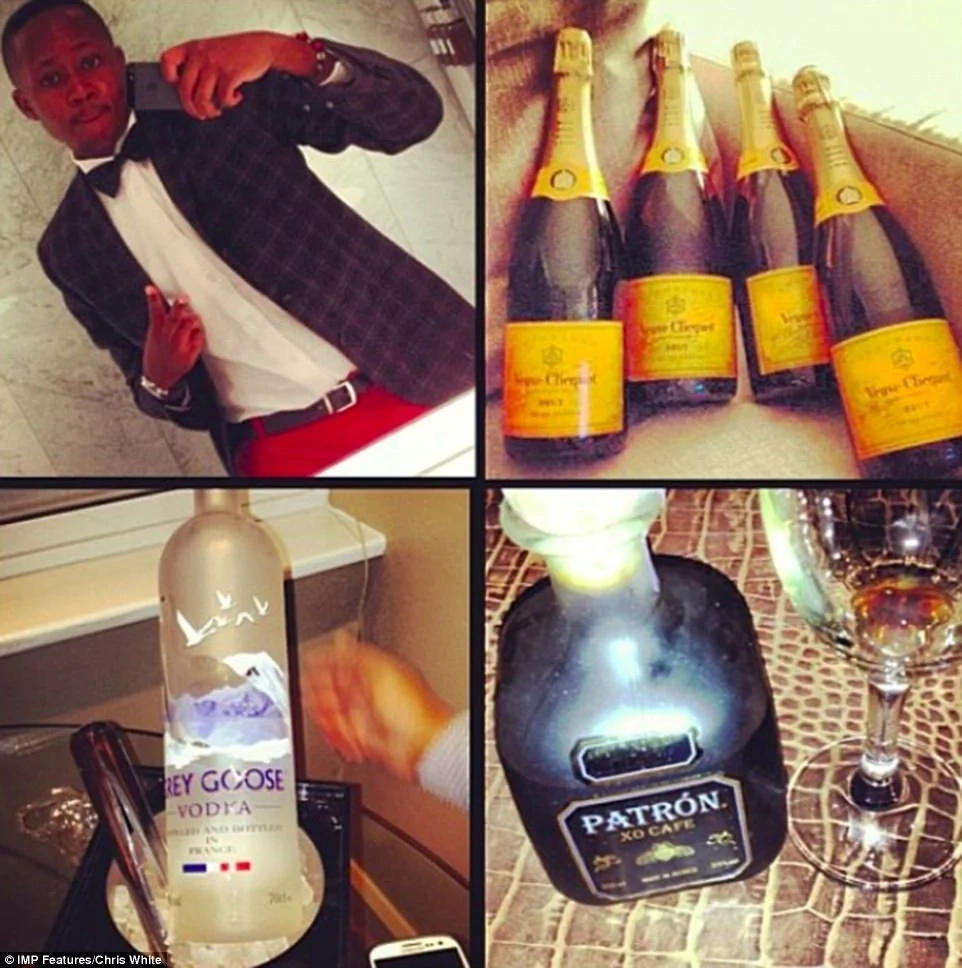 7) Wicknell Chivayo
Wicknell Chivayo is a Zimbabwean socialite known for splashing out and showing his wealth off on social media.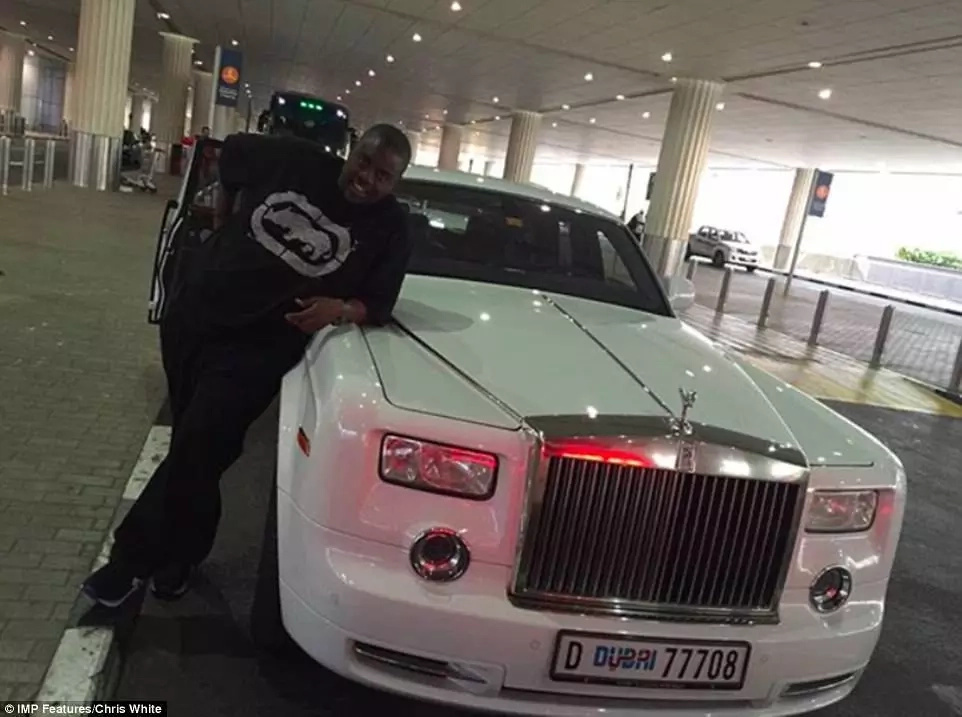 The socialite Chivayo earned a reputation for his boastful social media posts showing off expensive items like Rolex watches.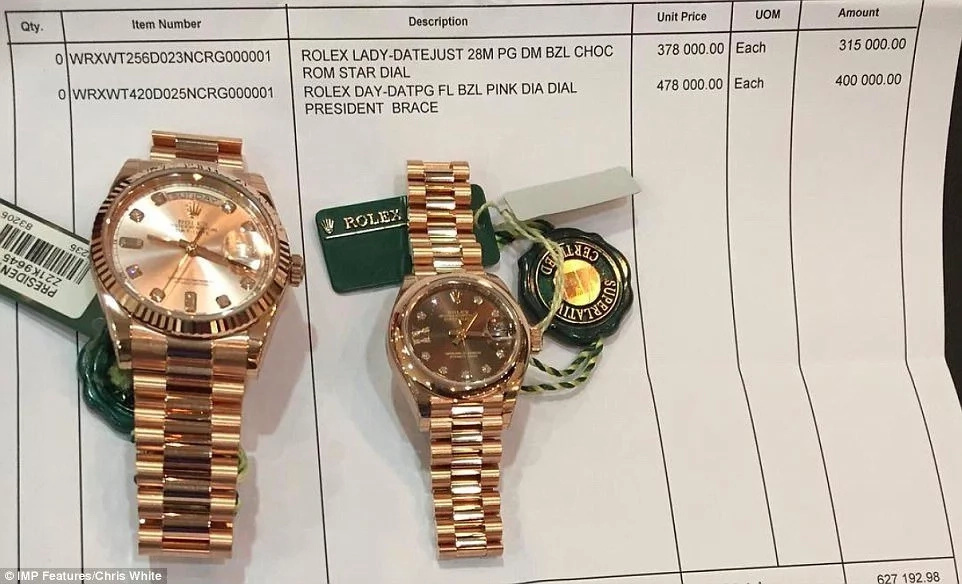 8) Preacher Uebert Angel
Uebert Angel describes himself as the 'Godfather of the prophetic movement' and is the Chief Executive Office of The Billion Group. Preacher Uebert Angel poses with his cars.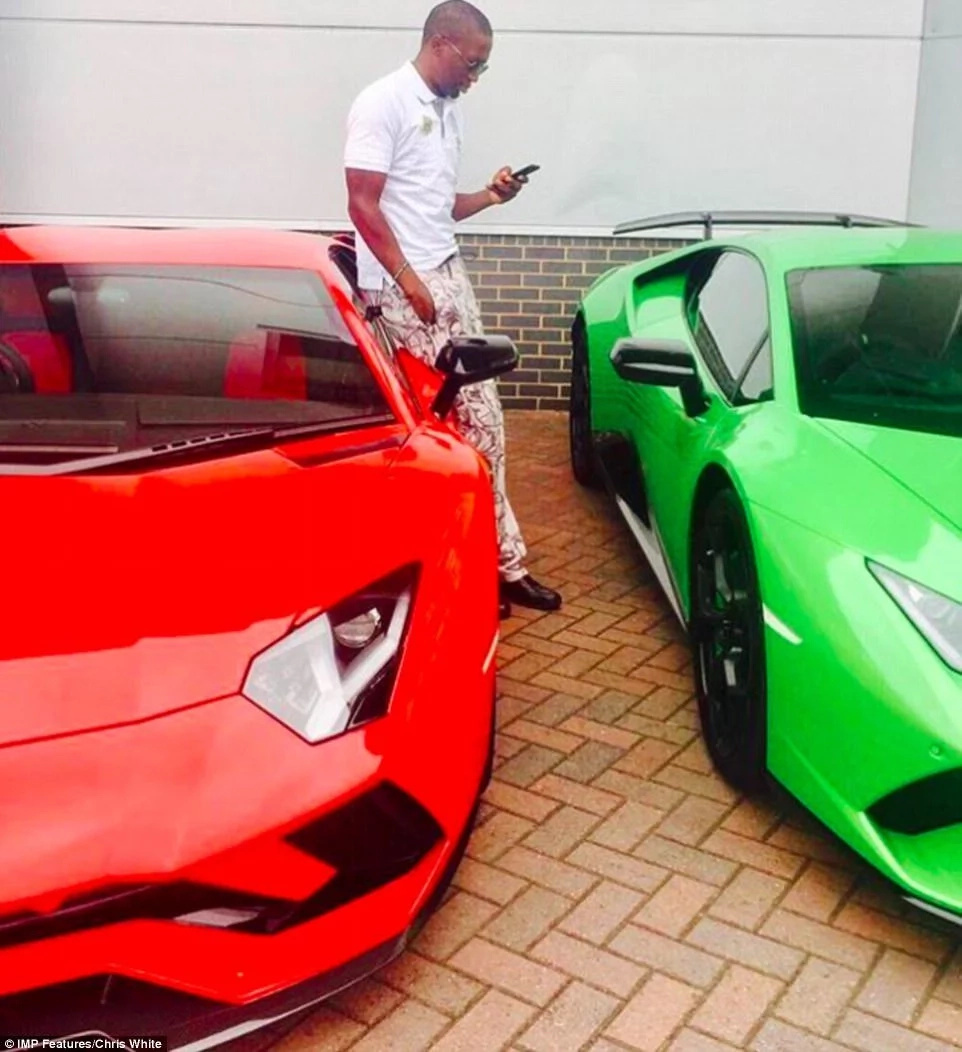 READ ALSO: Bola Ray, Kwame Sefa Kayi blast Shatta Wale for publicly firing a gun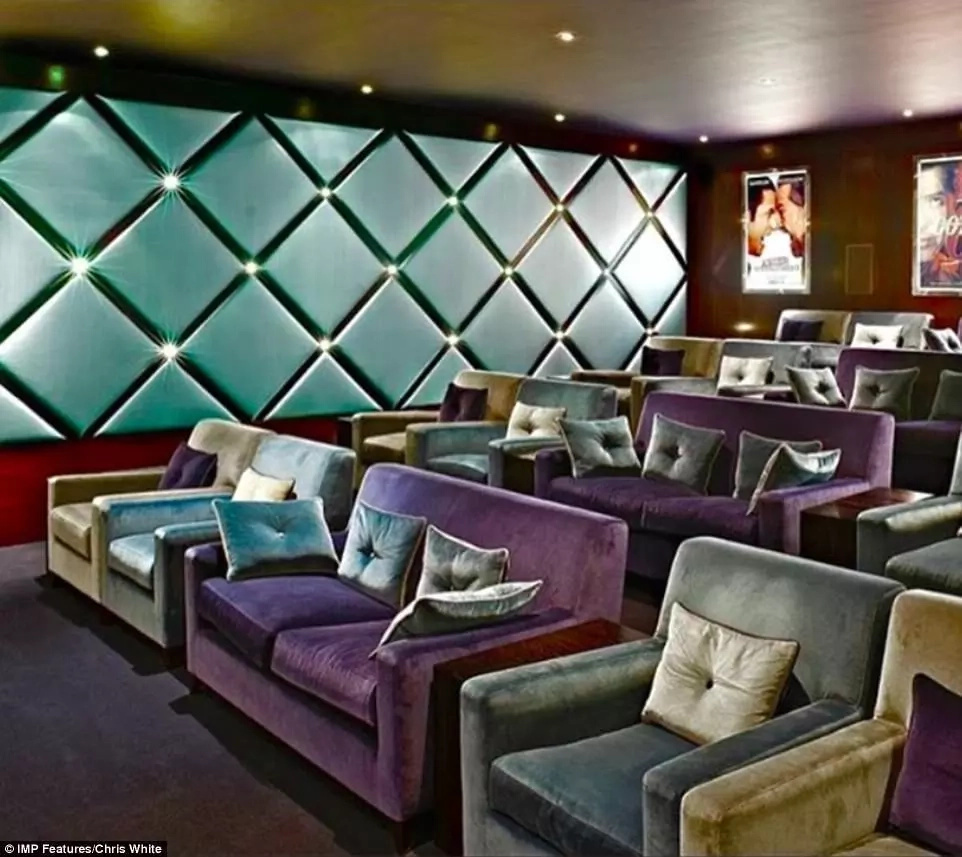 From expensive shoes to super cars, these Zimbabwean rich kids are making sure the world knows they are living the high life.
READ ALSO: Meet 19-year-old stunning lady who is called African Barbie
Source: Yen.com.gh