- A granny lost her husband to a mistress
- The mistress said she got married to him
- The two are both claiming ownership of his house
An 87-year-old grandmother in Soweto, South Africa, says her late husband's nyatsi (mistress) has refused to vacate his house, 10 years after he passed away.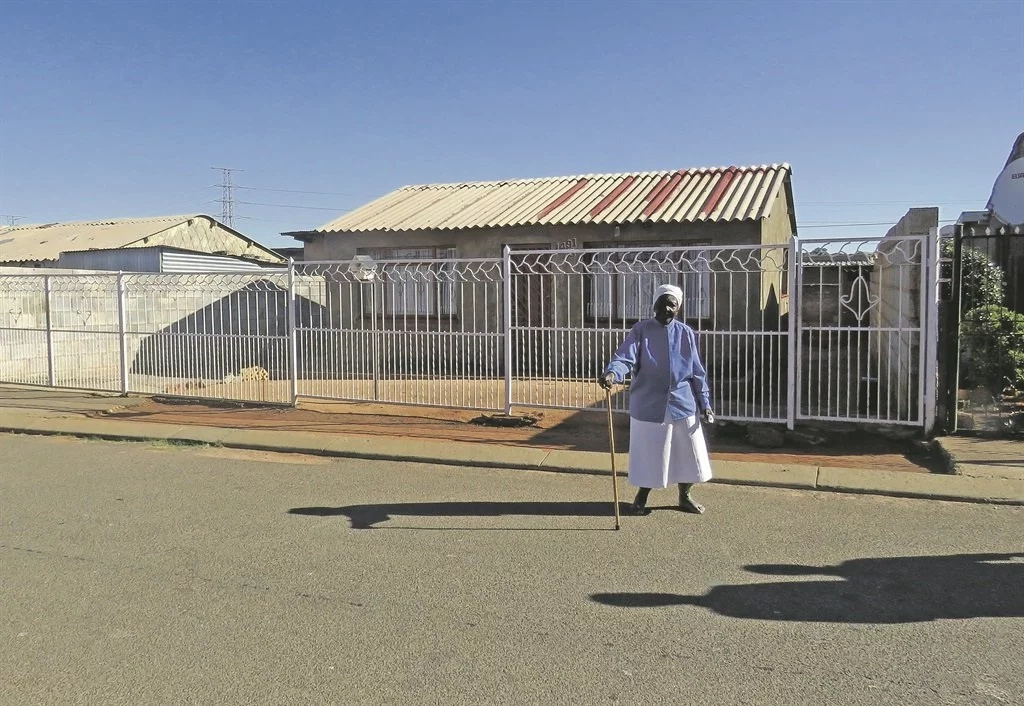 Gogo Letta Nyaba told dailysun.co.za that her husband Gideon kicked her out of their home and allowed the nyatsi, Bellina Shongwe who is now 61, to move in.
She has been renting a shack ever since. When Gideon passed away in 2007, she thought she would reclaim the home but Bellina didn't budge.
READ ALSO: See this vehicle which was specially constructed in Nigeria (photos)
Instead, Bellina claimed that she got married to Gideon and she therefore took over ownership of the house.
However, neighbours claimed a court proved that Bellina's marriage documents were fake. The vowed to ensure Gogo Letta reclaims her house.
READ ALSO: Luxury lifestyles of Zimbabwe's wealthy young elite (photos)
One of the neighbours, Sthembiso Zulu, said:
Gogo is suffering and yet the house belongs to her. That woman is evil. She planned all this. Lawyers took the case to the South Gauteng High Court in 2015 and the gogo was declared the house owner. The nyatsi was told to leave but has been refusing.
Gogo Letta says the kind people she worked for actually bought her the house. However, apartheid laws barred single people from owning houses, so she married Gideon.
A local advocate reportedly advised her to apply for an eviction order.
Source: Yen.com.gh