- Beulah and her partner from Pretoria, South Africa, recently celebrated their 11th wedding anniversary
- To celebrate they took their gardener and domestic helper on vacation to Jeffreys Bay
- Lettie and Frank were treated to experiencing the sea and an airplane for the first time in their lives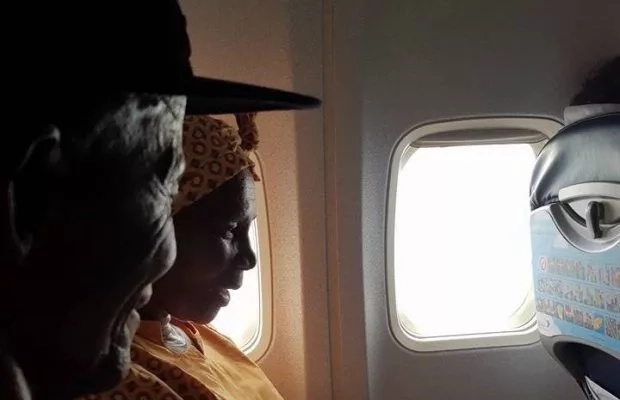 A Pretoria-based couple decided that nothing would make them happier on their 11th wedding anniversary than taking their domestic worker and gardener to the beach.
Not only would it be their first time seeing the ocean in person, it would be the first time they were ever near or in a airplane.
Beulah Cronjé and her husband decided they wanted to treat Lettie and Frank to something special.
The couple said they learned that both Lettie and Frank had never had the opportunity to experience airplanes or the sea, so they decided that for their wedding anniversary they would broaden the two's horizons.
They planned for the four of them to take a trip to the surfing capital of South Africa, Jeffreys Bay.
READ ALSO: Meet 5-year-old talented boy who helps his mechanic dad at work (photos)
"I cannot put into words, what their facial expressions looked like when they saw the sea for the first time. It was pure amazing happiness."
Yen.com.gh learned from Good Things Guy that the couple described the trip as being an amazing experience. They walked on the beach every day, ate lots of ice-cream, picked up shells, swam in the sea and overall had the most wonderful holiday together.
Beulah and her husband shared the photos on Facebook with their friends, but never expected to get the overwhelming reaction they did. Its obvious people will never get tired of hearing about the kindness of others.
They said that they will forever be grateful in their hearts that they got to experience this together for the first time.
Its stories like these that will inspire so many people for many years to come to be selfless and always try include others in your happiness.
See the precious photo's of Lettie and Frank's experience below.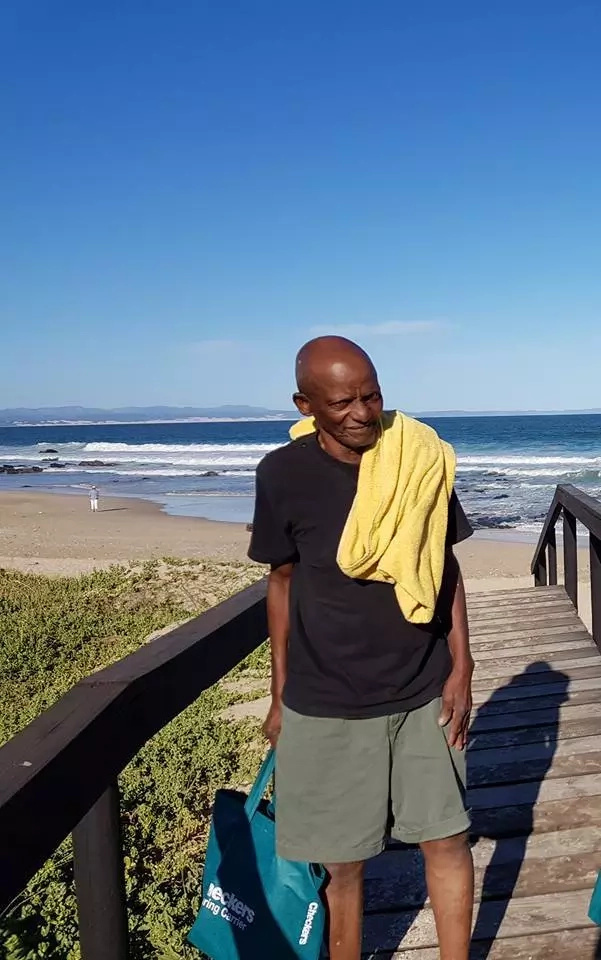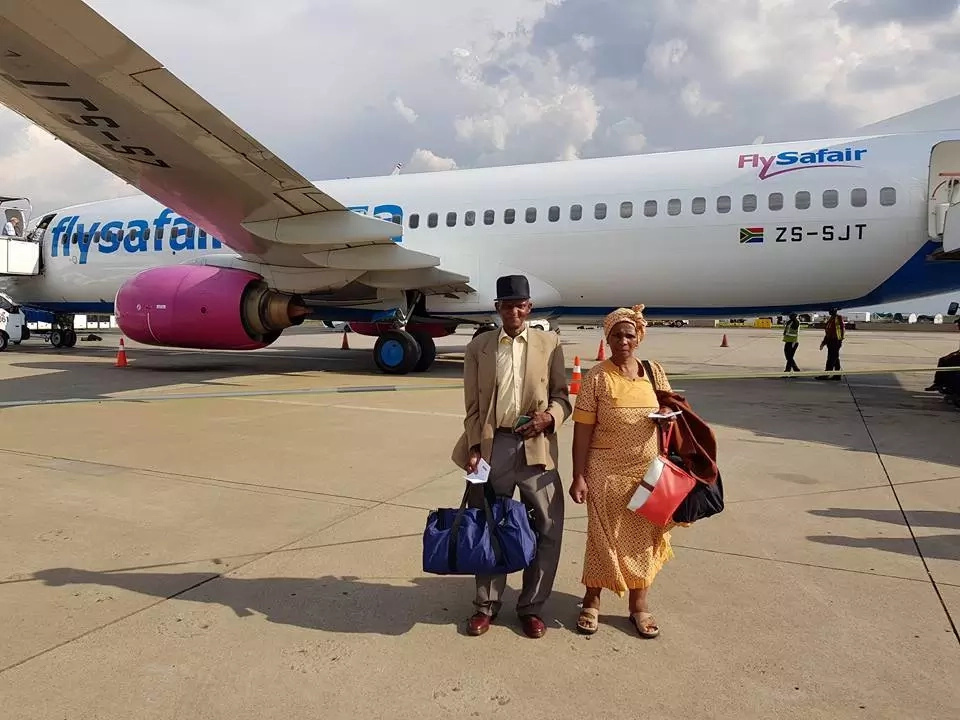 READ ALSO: Lady shares experience of the Ghc130 skirts she ordered online versus what she got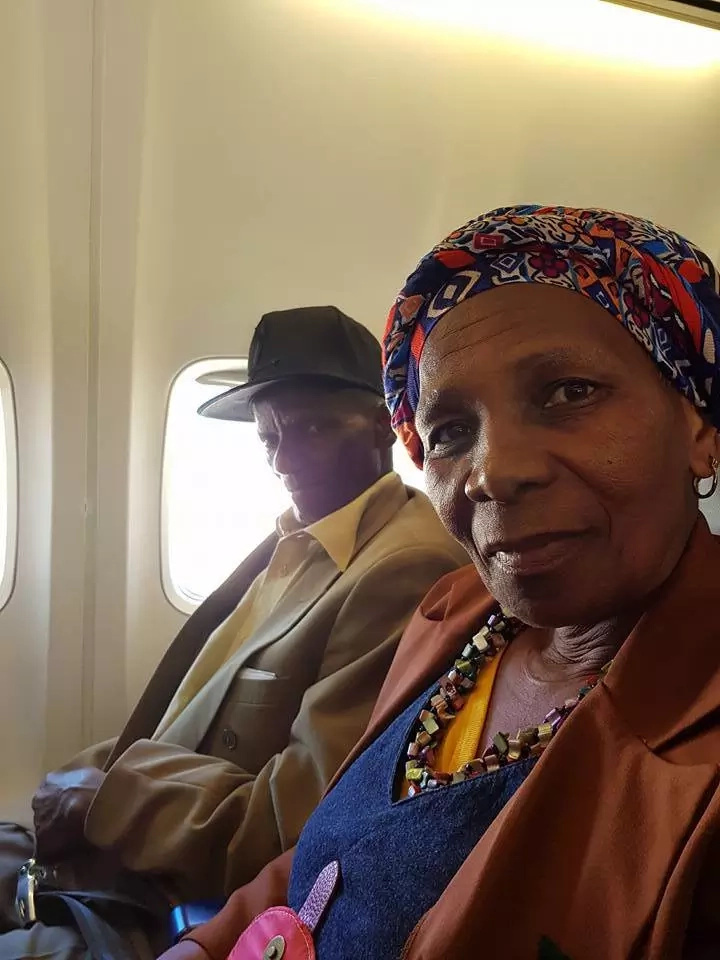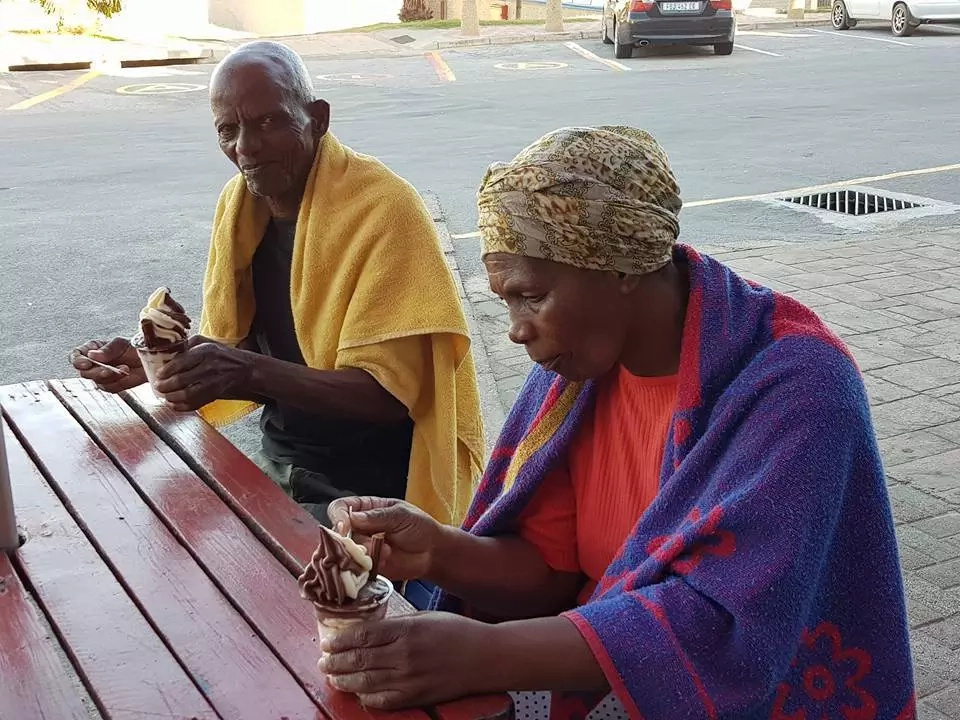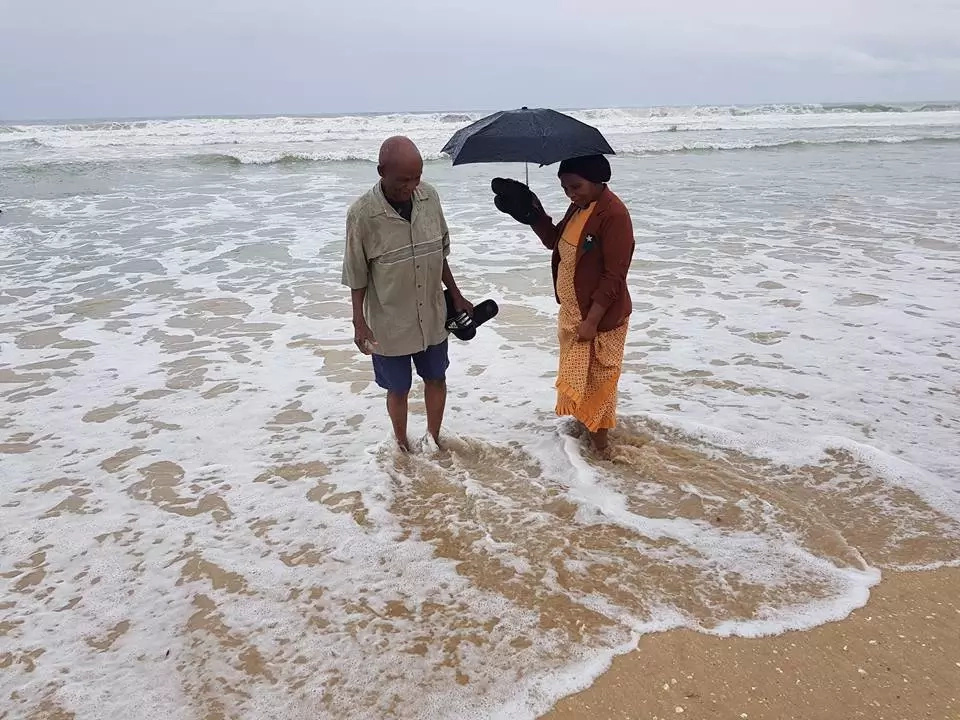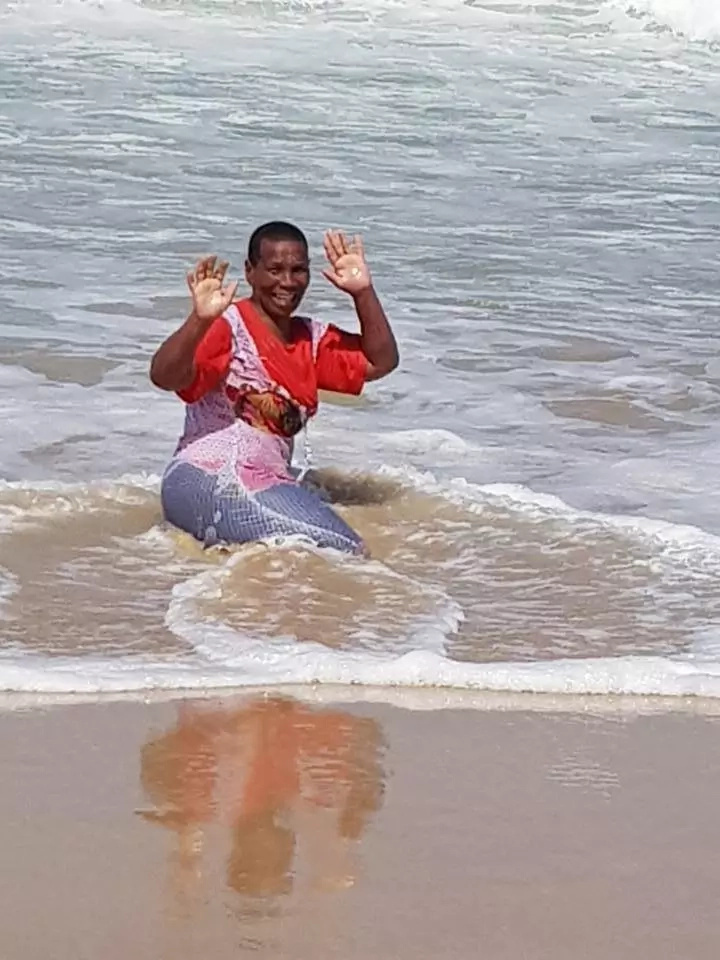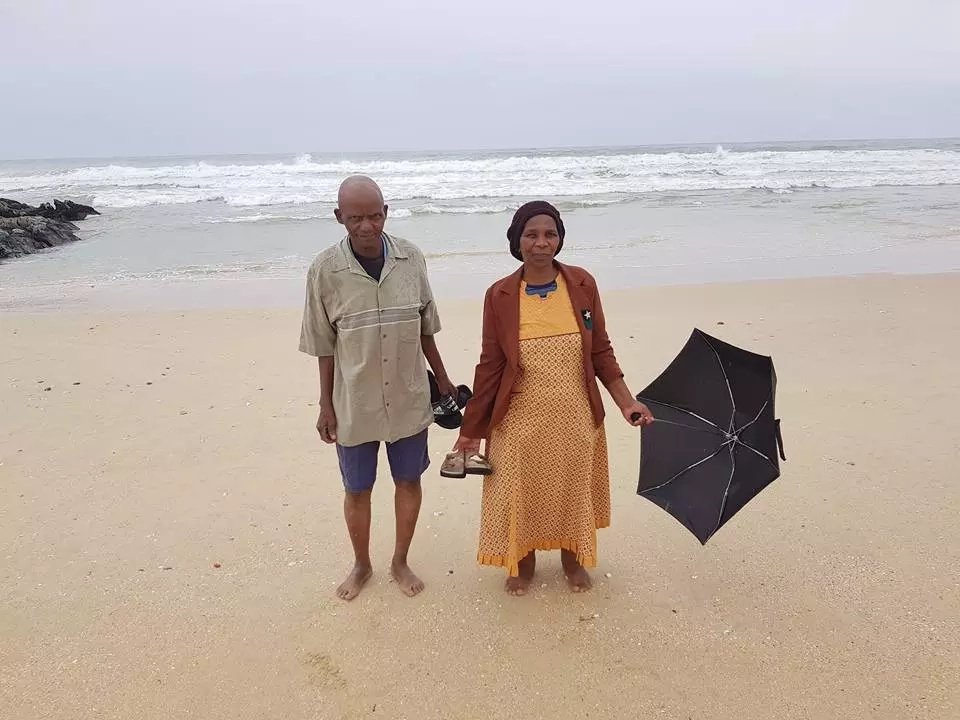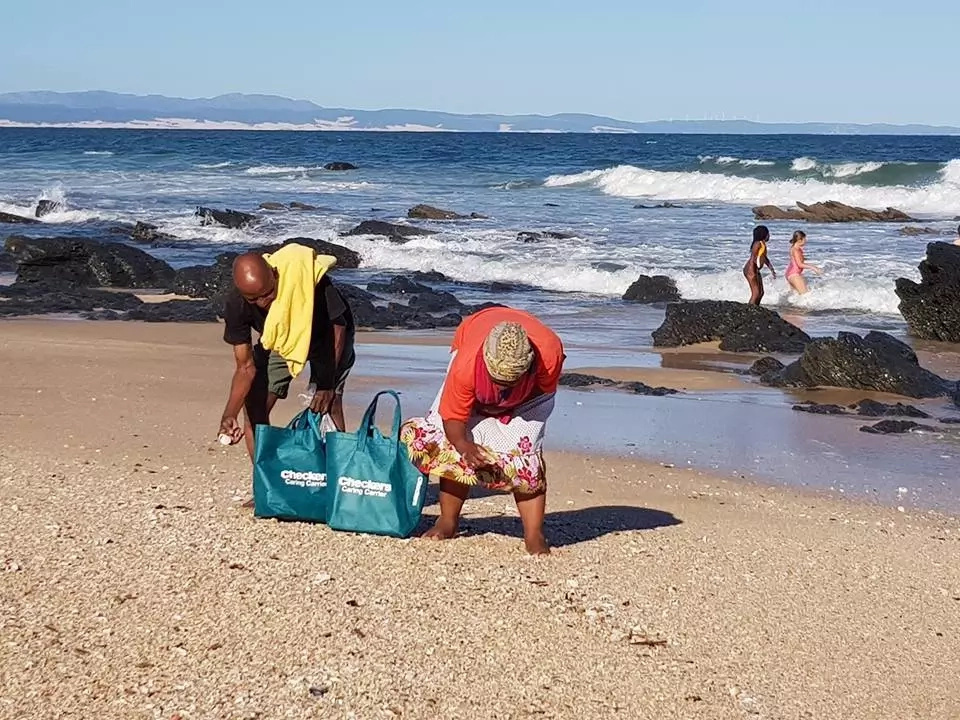 Source: Yen.com.gh