- Kate ran out of petrol along a highway at night
- Johnny used his last $20 to buy her petrol
- She promised to return to him and has raised over $110,000 (Ghc507k) online to help him
A woman has raised over $110,000(Ghc507k) for a homeless man who spent his last $20(Ghc92) to help her when she ran out of petrol recently.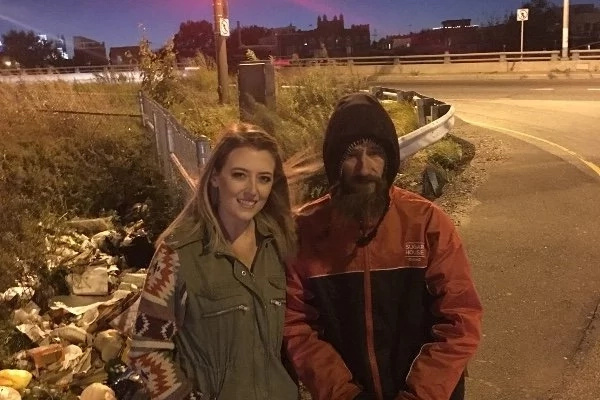 Kate McClure was driving from New Jersey to Philadelphia to visit a friend when she ran out of petrol along a major highway.
Writing on GoFundMe, Kate said Johnny approached her and asked her to get back in the car because it was unsafe.
READ ALSO: Couple use their 11th wedding anniversary to broaden gardener and domestic helper's horizons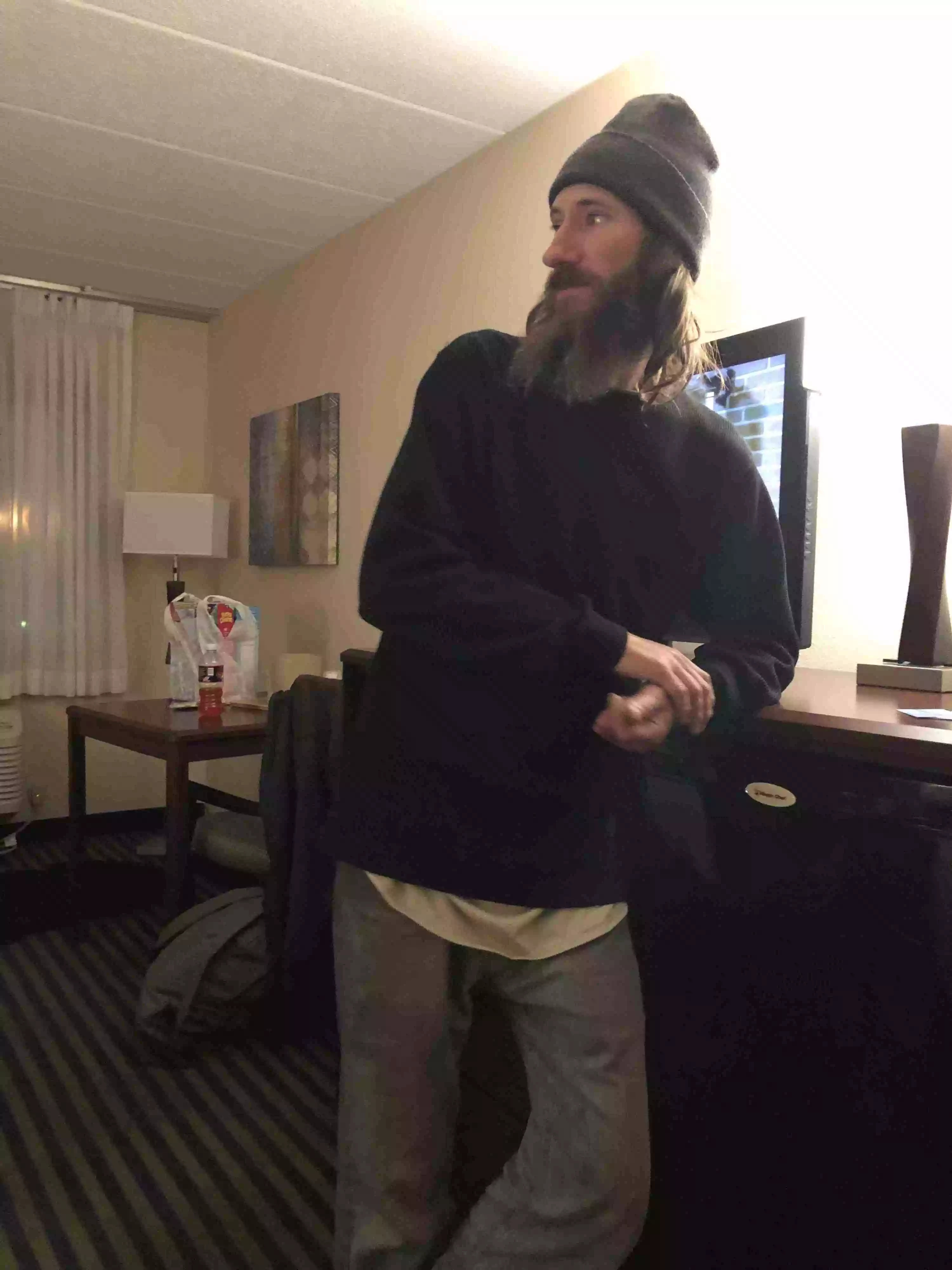 He then walked to a garage and bought a container of petrol with his last money to refuel Kate's car. McClure was touched by the gesture and promised to return to help him.
She and her boyfriend, Mark D'Amico, set up a fundraising page on GoFundMe with the story. They sought to raise money to find Johnny an apartment.
READ ALSO: Meet 5-year-old talented boy who helps his mechanic dad at work (photos)
The response has been overwhelming, as they have raised more than $110,000 in just a few days. In an update on 22 November, McClure wrote:
Tonight we took Johnny shopping for some essentials!! We got him In a hotel for the holiday weekend while we decide where his new HOME will be!!!! Mark and I would like to say thank you for the tremendous wave of support this has received.
Source: Yen.com.gh