- A man in Thailand is married to 120 women
- He has 28 children with some of them
- His wives know about each other and are fine with the arrangement
A 58-year-old man in Thailand's Nakom Nayok province has been dubbed a real-life Casanova after marrying 120 women.
Tambon Prasert, a wealthy businessman, has a total of 28 children with some of them. Remarkably, all his wives know about each other and are okay with the arrangement.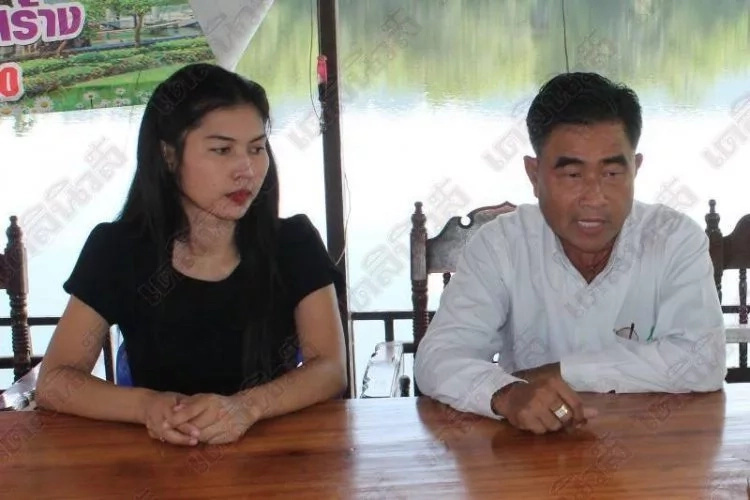 In an interview, he indicated that he married his first wife at the age of 17:
My first marriage was when I was 17. My first wife was one or two years younger than me and we had three children.
After that I had a string of others. Most of them were young women and they were all under 20. I don't like older ones – they argue too much.
READ ALSO: Woman raises $110,000 for homeless man who spent his last $20 to help her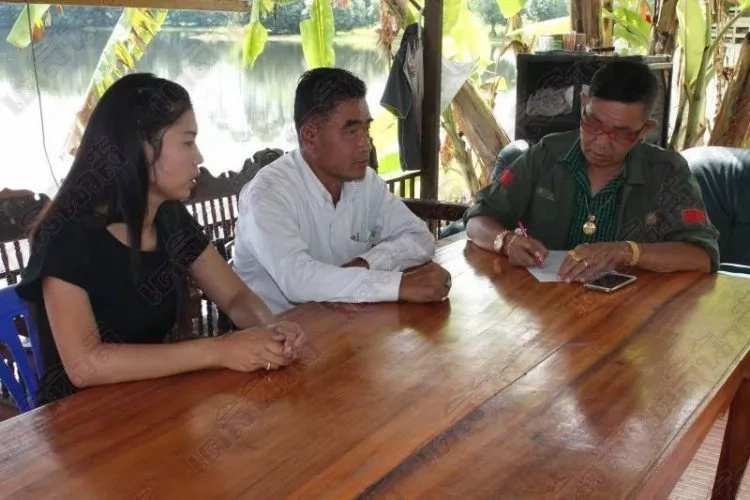 As his construction business grew, Tambon developed a habit of marrying a woman in every location he built a house. He always informed all his wives before marrying a new one.
His businesses are successful and he is able to provide for all his wives and children. He even built houses for wives who didn't have.
READ ALSO: Couple use their 11th wedding anniversary to broaden gardener and domestic helper's horizons

Source: Yen.com.gh