- Rochom P'ngieng vanished from home at the age of 8
- She was found in the wild almost 20 years later
- Two families from Cambodia and Vietnam claim she's their daughter
Two families from two countries claim a woman who vanished from home at the age of eight is their daughter.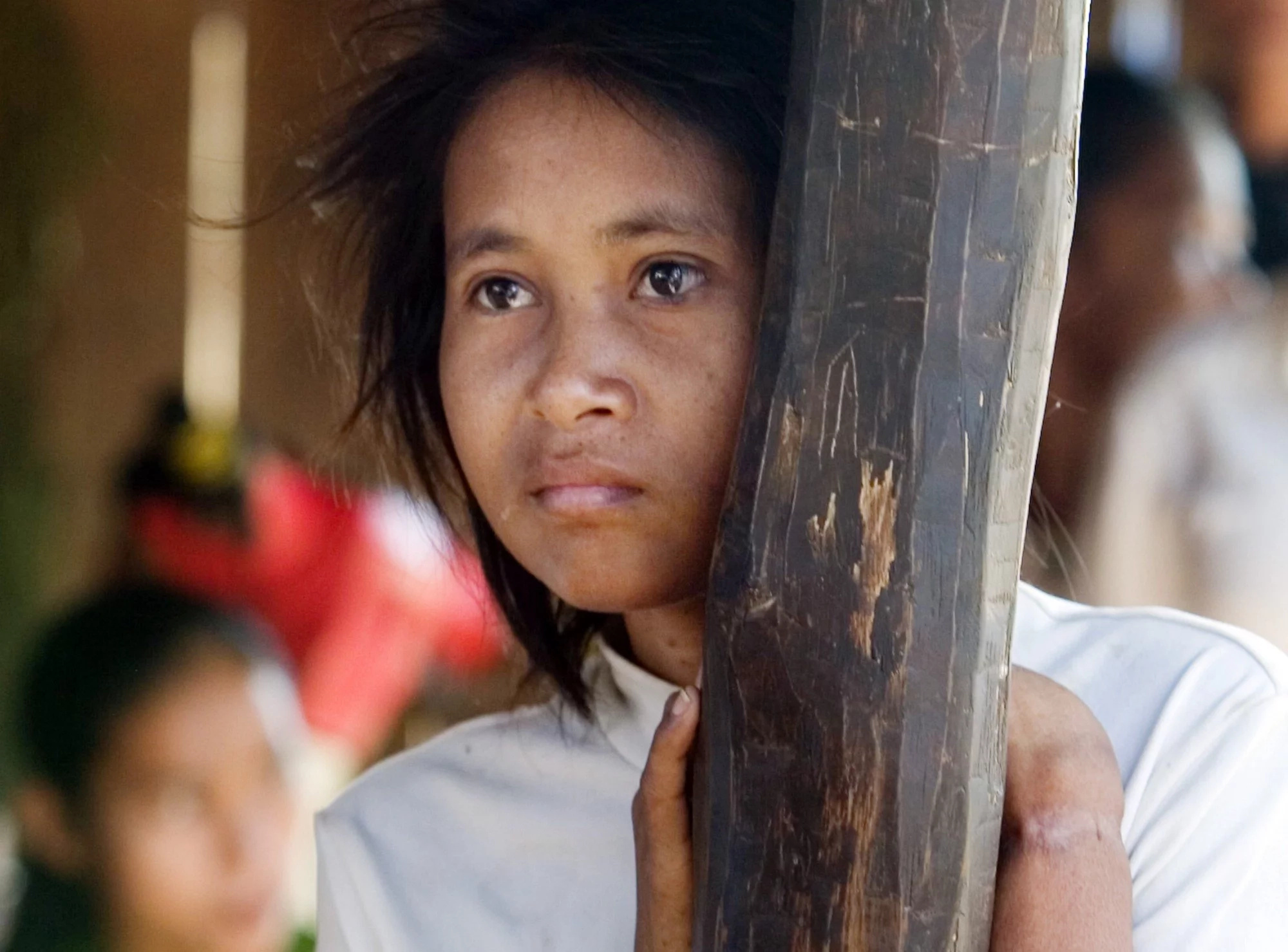 According to her father, Sal Lou, Rochom P'ngieng vanished from home in northeastern Cambodia near the Vietnamese border in 1989. She was aged just eight.
Lou looked for her with the local police for two years but never found her. When a woman was spotted sneaking into the village at night to scavenge for food in 2007, he was certain it was his daughter.
READ ALSO: Ghanaian celebrities you never knew were related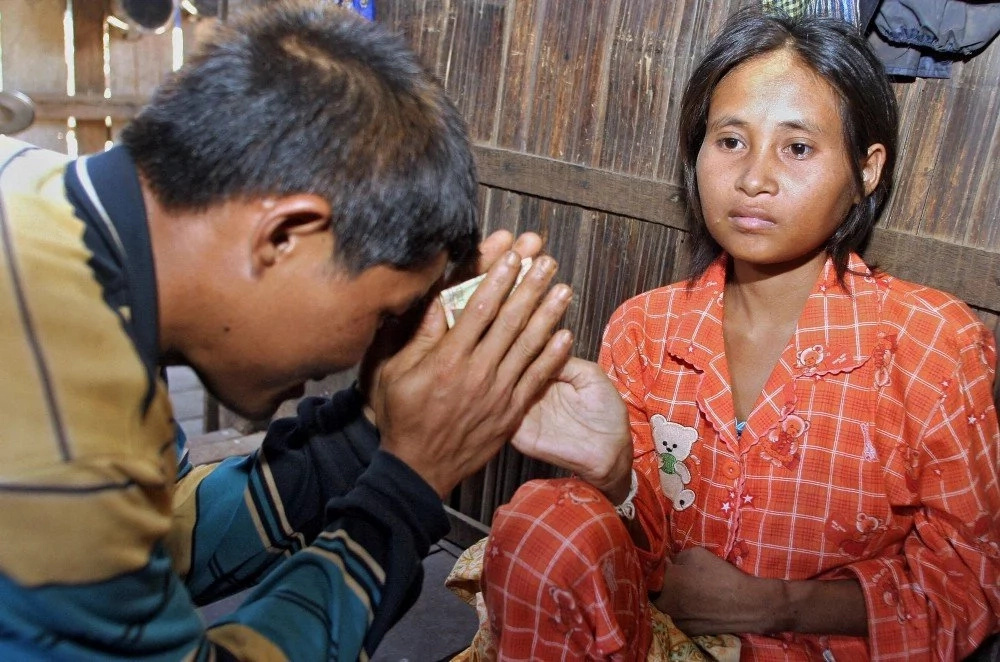 By then, she had been living in the wild for 19 years and was thought to be 27 years old. However, she could not speak and only communicated using gestures.
A police spokesman said at the time:
She is strange. She looks half-human and half-animal. She is like a wild person.
READ ALSO: Ghana could legalize homosexuality in 100 years - Mustapha Hamid
However, some began to doubt that she had lived in the jungle for all those years. 9 years after her mysterious emergence from the wild, a Vietnamese family claimed that she's their mentally ill daughter who had gone missing.
After the family produced documentation to prove it, Rochom's Cambodian "brother" took her to Vietnam to her family in August 2016. Nevertheless, no one knows her true history because she still can't speak.
Source: Yen.com.gh