A number of prophets and pastors were humiliated after their predictions that saw Grace Mugabe ascending to the presidency were proven to be false.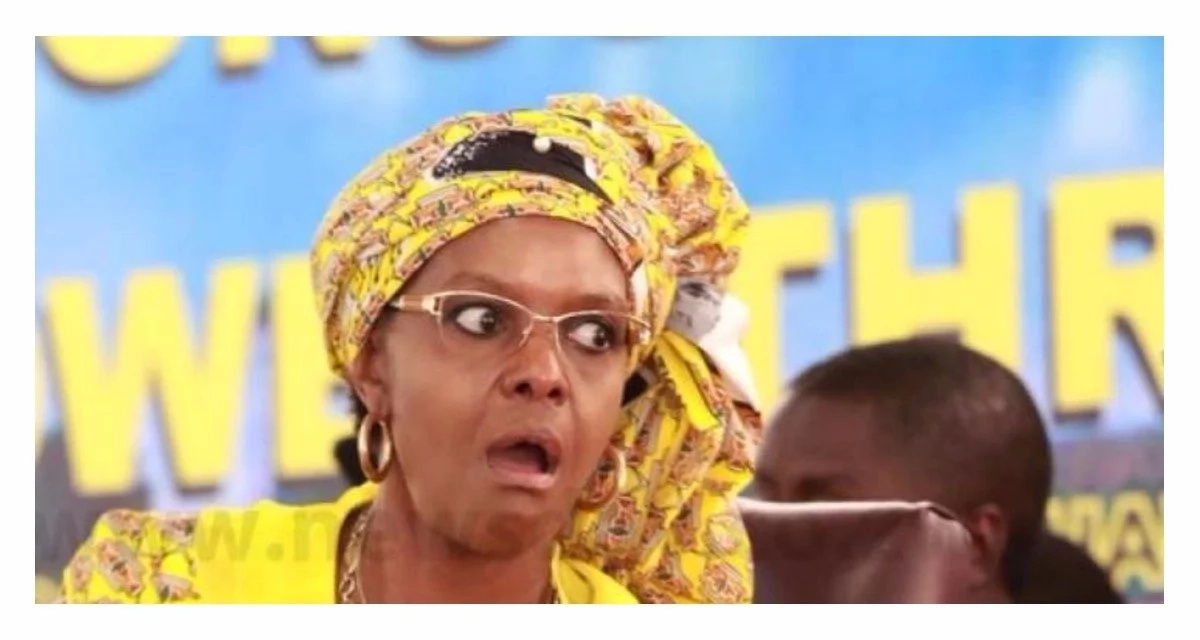 Yen.com.gh discovered that the prophets who supported Grace spoke at what was called Super Sunday where they praised Grace and vilified Mnangagwa.
Bishop Johannes Ndanga, the Apostolic Christian Council of Zimbabwe president had foreseen Robert Mugabe ruling as president for life according to myzimbabwe,co.zw.
READ ALSO: This Ghc9,4m limousine moves on land and water (photos)
Jimayi Muduvuri of the Amalgamated Churches Council had slammed those who made declarations of who would preside over Zimbabwe as wrong and ungodly.
Douglas Mandaza of Nesimba RaMwari Apostolic sect dodged questions regarding his spiritual powers after his predictions for Grace Mugabe fell flat.
Collen Majoka said that those who made declaration on Super Sunday had done the church a disservice and had damaged its reputation.
READ ALSO: The military gentleman and his sweetheart set to tie the knot
Musician and politician Energy Mutodi said that Ndanga had shown that he is a fool who abused the gospel of Jesus for political gain.
The use of religion to promote political ambitions can be dangerous especially for those whose predictions turn out false.
Source: Yen