- A young student is engaged to a man 34 years her senior
- She defied her parents, who are against the relationship
- She and the man met online
A 19-year-old student has gone against her parents' wishes by getting engaged to a man 34 years older than her.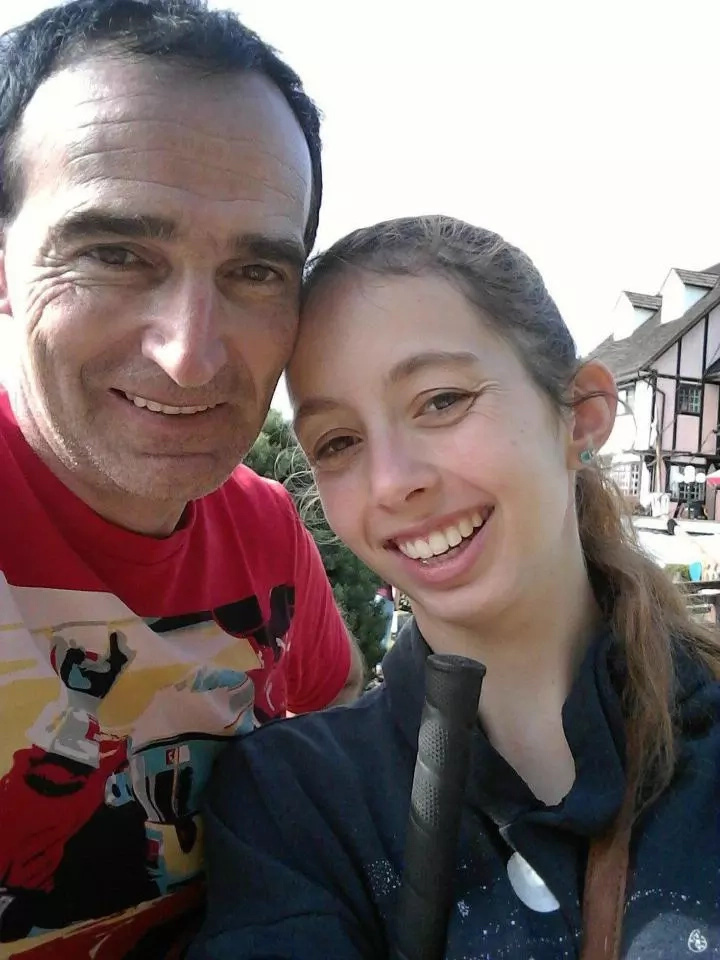 In an interview, Michaela Matson said she's in love with 53-year-old Canadian William Maldera, whom she met on an online dating app last year.
The Nebraska(US) teenager said:
The first time I saw William's photo, I was thinking 'Wow, he's handsome' and was attracted to him straight away.
READ ALSO: A woman catching a quick snooze get hilariously woken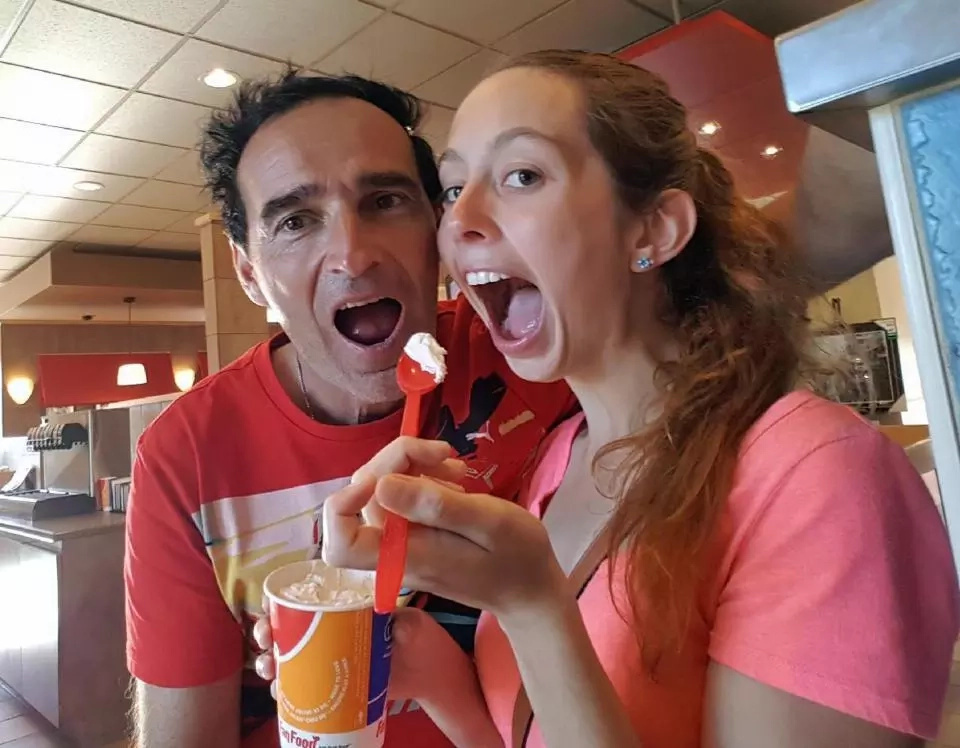 After being in contact for several months, including through Facebook video calling, they professed their love for each other and agreed to meet.
However, her parents were so opposed to the relationship that they threatened to disown her if she went on with it. They got her to see a psychologist to no avail.
READ ALSO: Woman survives for 3 days in the wilderness thanks to her furry friends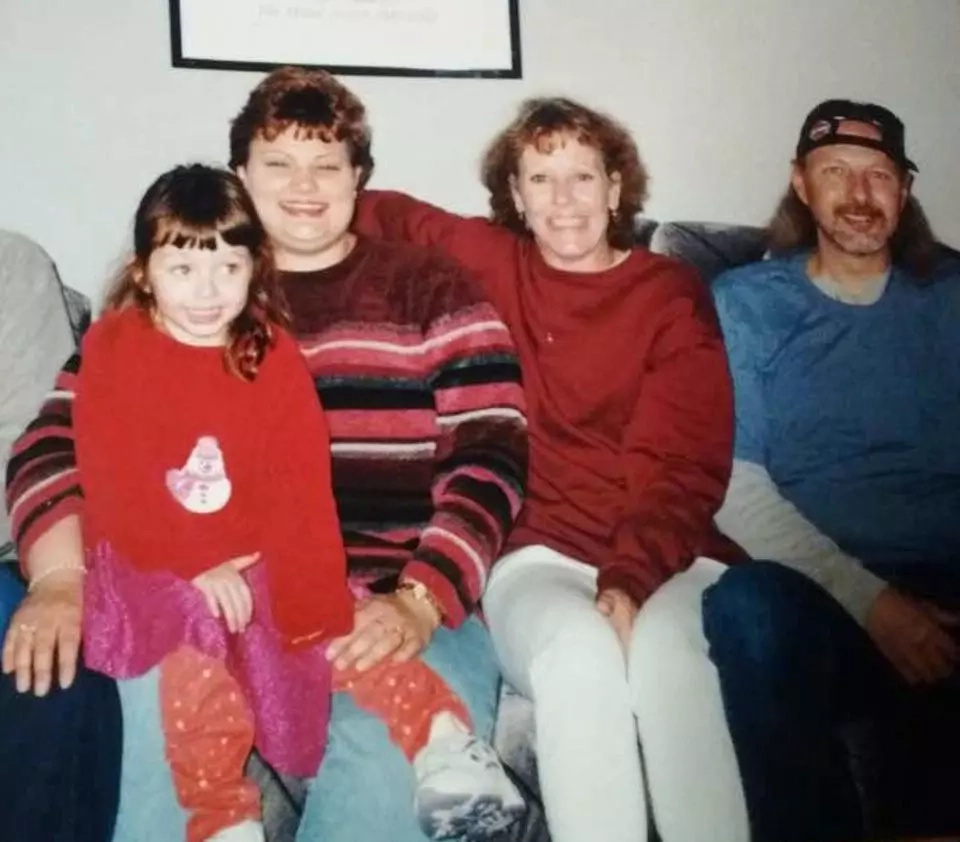 Michaela's parents confiscated her passport but she was able to get documentation to eventually travel to Canada and move in with Williams. A few months later, they got engaged.
She said her parents are slowly accepting her relationship with William. She added:
It's hard for some people to understand age-gap relationships, but William and I are really happy, we can't wait to be married.
Source: Yen.com.gh