It is one of the most popular shows on DStv, but do not be fooled, because according to blogger Phil Mphela, the 'Our perfect wedding' presenters are paid an inadequate amount by industry standards.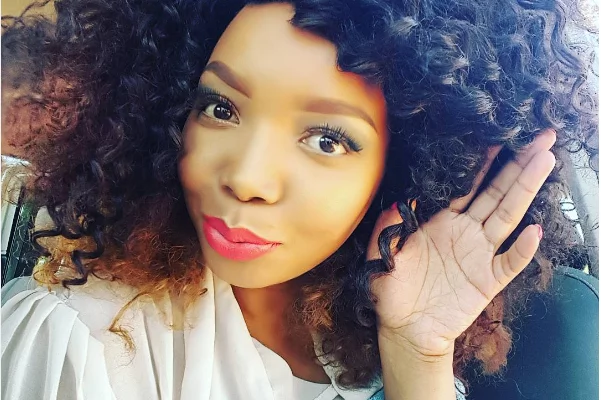 A well-known entertainment blogger, Phil Mphela, posted the information for all to see on his Twitter account.
READ ALSO: Dutch PM commends Akufo-Addo for his 'aid-to-trade' vision
According to Mphela, presenters are paid up to R12 500(Ghc4,1) per episode, depending on their professional background. This means newbies, such as Kayise Ngqula, can definitely anticipate being paid 'peanuts'.
He reported that an episode takes about four days to complete, that sometimes stretches to 18 hours of work per day- which is done without overtime.
Now, if you take out a calculator to do a bit of maths, you'll see that a presenter can make up to R3000(Ghc1000) a day, if they shoot four episodes a month it adds up to R50k(Ghc16,6k).
READ ALSO: Police arrest NSS personnel for his involvement in social media fraud and blackmail
I, for one, do not think R50k(Ghc16,6k) a month is peanuts, but then again Mphela points out that for the industry they are in, it is not a lot of money, "especially when you consider things like tax, and agents' fees".
Source: Yen