- A Zimbabwean wife caught her husband having a secret wedding
- She received a tip-off from a private caller
- The magistrate cancelled the court wedding
Drama unfolded in a Zimbabwean court recently when a wife walked in on her husband having a secret wedding with his girlfriend.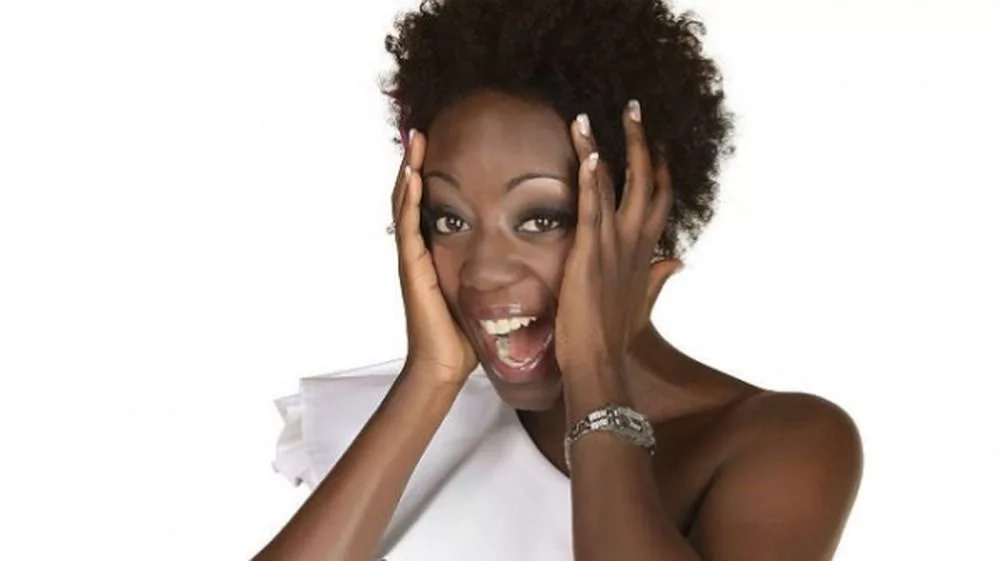 According to myzimbabwe.co.zw, Rudo Pedzisai received a tip-off from a private caller informing her of the unsettling news.
She didn't take chances and immediately went to the Zvishavane Magistrates' Court, where the caller told her the secret wedding was taking place.
READ ALSO: Would you fly on this plane after seeing an engineer fixing the engine with tape?
The news turned out to be true but fortunately, her husband, Tendai Gondwa, and his girlfriend, Precious Muzenda, had not yet signed their marriage.
Rudo reportedly caused such huge drama that the magistrate, Shepherd Mjanja, immediately cancelled the ceremony.
READ ALSO: Meet beautiful female pilot setting social media on fire
In an interview, Rudo said Tendai lied to her the previous night when he told her he had to leave at midnight for a long journey to another town. She said:
We are still together and our marriage is still subsisting. He has not yet divorced me and when he left home last night he claimed to be going to Gwanda.
Source: Yen.com.gh