- A jailbird is reportedly living a life of luxury
- Sources say he has cars and wads of cash in a Free State, South Africa, facility
- However, authorities deny the claims
A prisoner in the Free State, South Africa, is allegedly living a life of luxury behind bars complete with fancy cars and plenty of cash.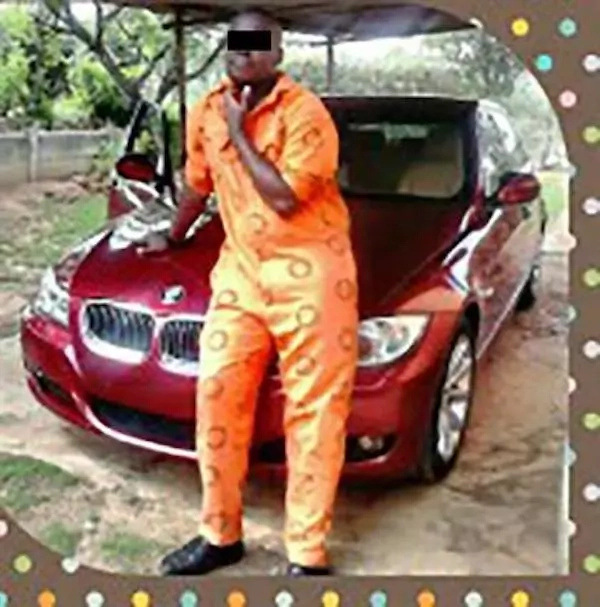 According to the Daily Sun, the unnamed inmate has two BMWs parked at the Groenpunt Prison and receives VIP treatment. He also reportedly comes and goes as he pleases.
A local paper quoted a source who said:
The other prisoners, as well as the warders, call him the snake man and he is feared. No inmate or warden wants to anger him because they don't know what he will do.
READ ALSO: Proud daddy shares picture of his little economic freedom fighter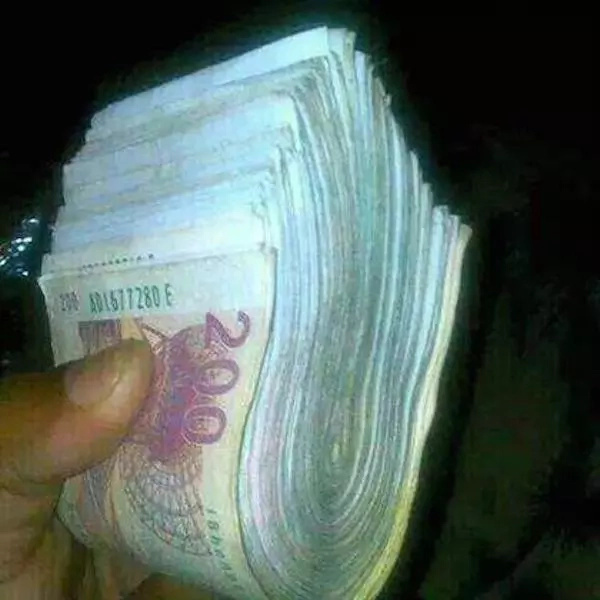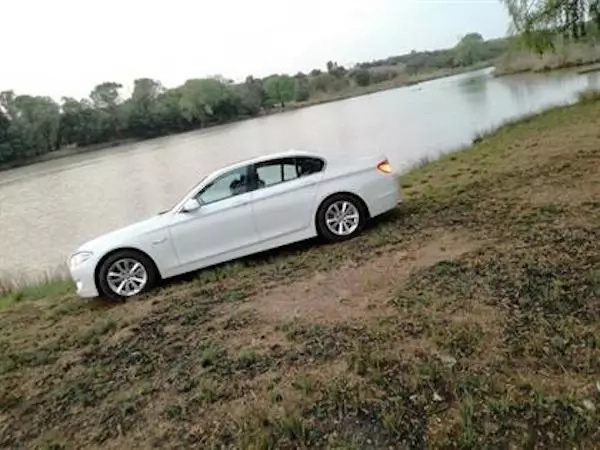 However, local authorities have denied the claims. Puleng Mokhoane, Free State Correctional Services spokesperson, said the inmate in question was granted parole on 30 January.
She added that his sentence would have ended on 29 November. Investigations revealed the claims about the two BMWs as false, she said.
READ ALSO: Physically challenged man marries his sweetheart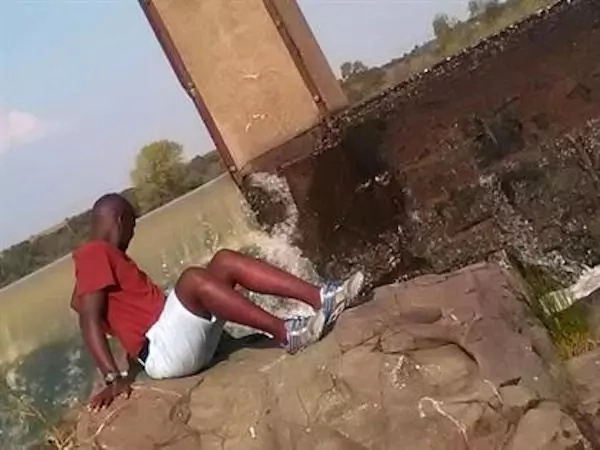 Source: Yen.com.gh