The advert features what appears to be a typical grumpy old man who is alarmed by the arrival of his new neighbours, a young family with three children.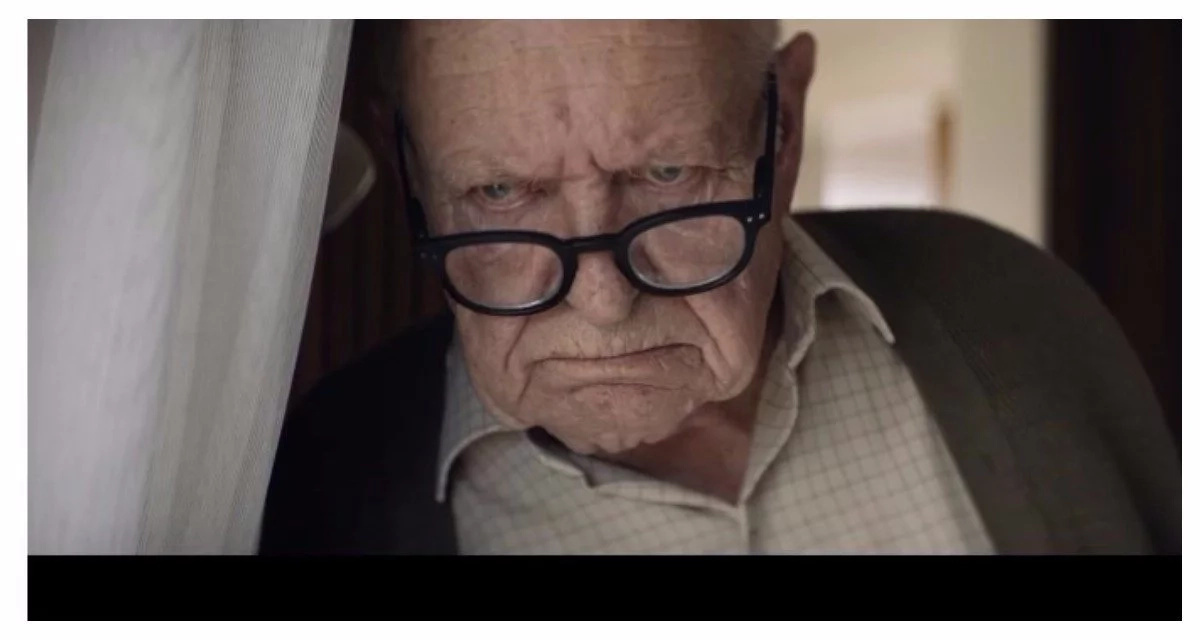 The old man is startled by shrieks and cries from the children, one particular day he hears something crash. When he looks outside he sees that the eldest son has accidentally broken his mom's coffee plunger.
READ ALSO: Talented Nigerian graduate who lost his job as an analyst now makes shoes for a living (photos)
Yen.com.gh discovers that he goes to the store and buys a new one, returns home and covers it with dust to make it appear old. He then makes a show of throwing it away in front of the family and instead gives it to the mom, she accepts it gratefully.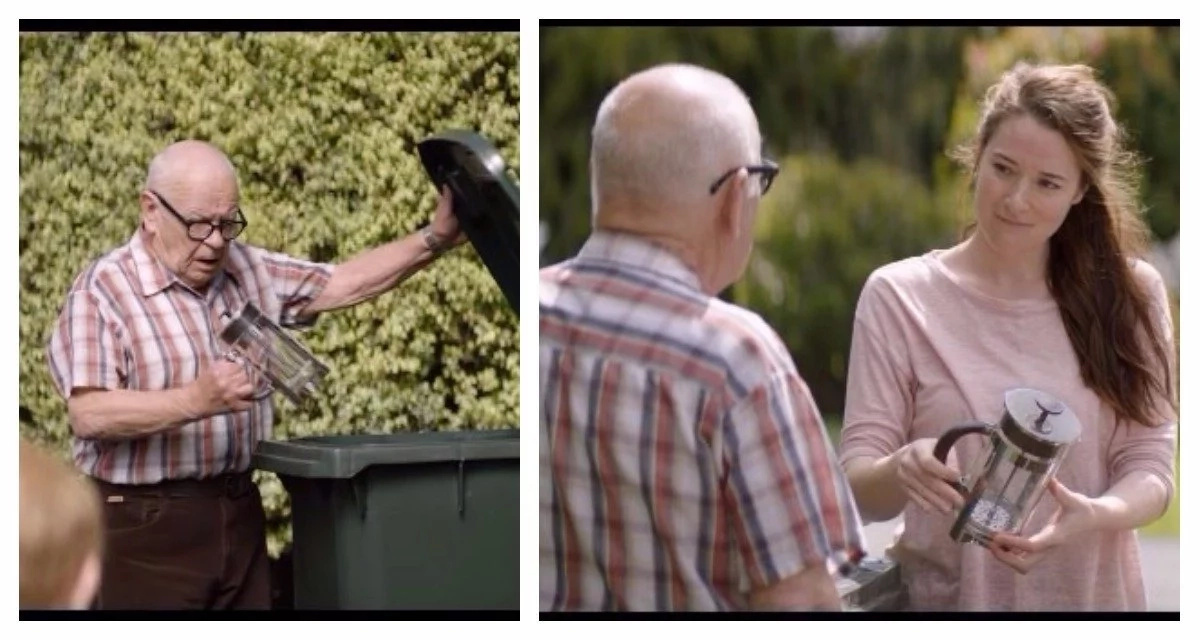 READ ALSO: Woman's mouth gets impregnated with baby squid after eating calamari
This continues with various items as the old man identifies the families needs and "throws" away "old" items.
The family appreciate the old man's generosity and reward him with a heartwarming surprise.
Subscribe to watch new videos
Source: Yen.com.gh