- A British mom died within weeks of her grandfather and son
- All three of them had the same heart condition
- She was devastated at the loss of her son and grandfather
The first death was that of James Tomlin grandfather of Ashley Tomlin. His great grandson, Jak Fada, passed away in hospital on the 6th of November. This happened just 22 hours after his grandfather's death.
As reported by Mirror News, young Jak complained of severe chest pains. He later died in hospital. The cause of his death was a ruptured heart artery.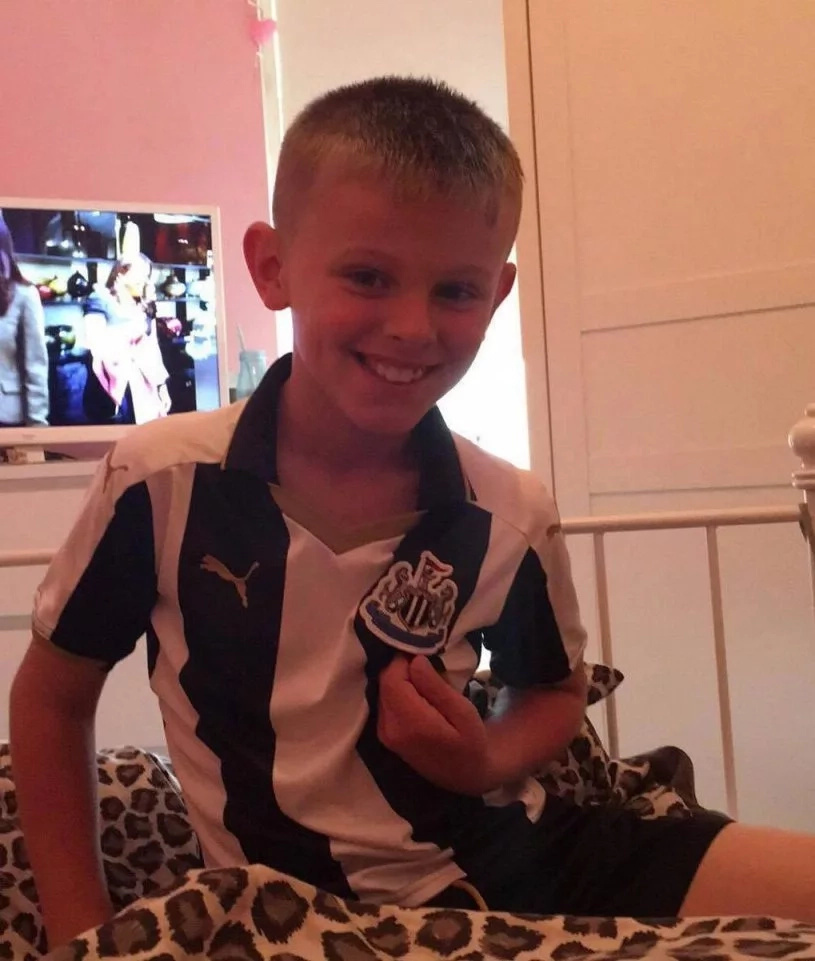 On Monday, Ashley Tomlin, Jak's mother, also died. She was only 32 years old. The Sun reports she had the same heart problem as her grandfather and son.
READ ALSO: Lady celebrates her 17th year of being physically challenged with a heartfelt post
Yen.com.gh learned that Ashley had gone to the bathroom early in the morning. She was living with her mother Jill at the time. Jill had heard a noise and went to check on her. Jill saw Ashley having a seizure and called for an ambulance. Upon arrival paramedics were unable to do anything for Ashley.
Ashley's Dad, Keith, thinks she died of a broken heart. Chronicle Live reports that she died of a ruptured main artery.
The whole family has been told to consult their physicians as the condition may be hereditary.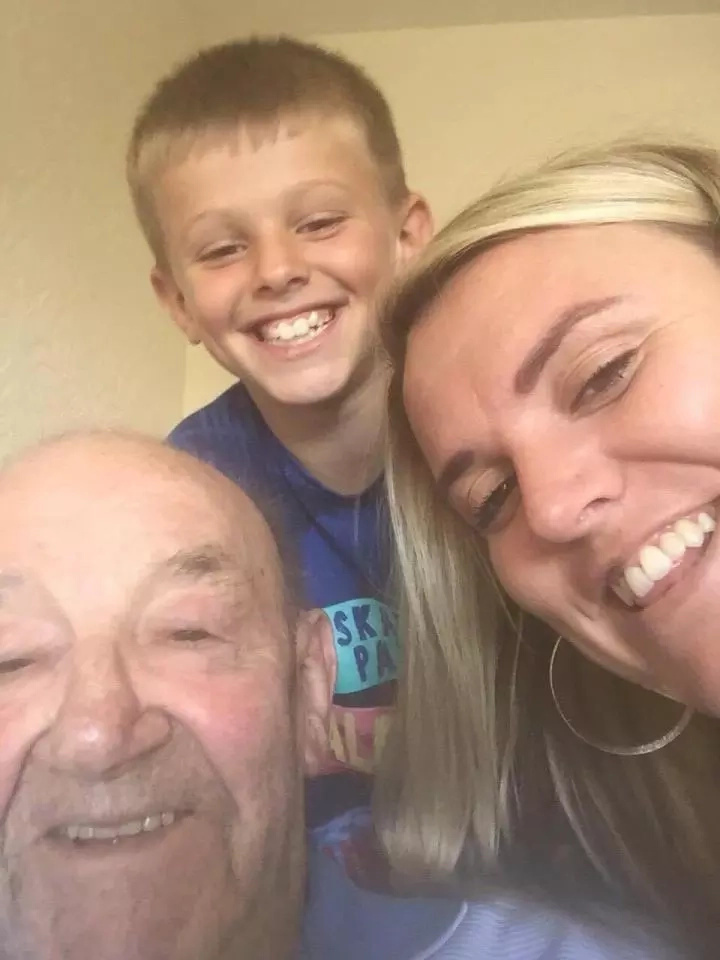 Young Jak was crazy about soccer. He was an active child and well loved by his teammates who nicknamed him "Captain". This despite and operation to repair a hole in his heart when he was only three months old. He had been for regular check-ups until he was five but no further problems were detected.
READ ALSO: Man proposes to girlfriend on board a plane to Dubai (Photos)
Ashley paid tribute to her son on Facebook just a few weeks before her death. " It was ironic it was his heart, because Jak had the biggest heart. He's given me the best 10 years of my life."
These and other posts have since been removed from public view.
Source: Yen.com.gh