- Dawn Cousins is 44 years old
- She claims she's too good-looking to find genuine love
- She says men often mistake her for one of her children's sisters
A 44-year-old mom of four children claims she has been unable to find genuine love because she's too attractive for men her age.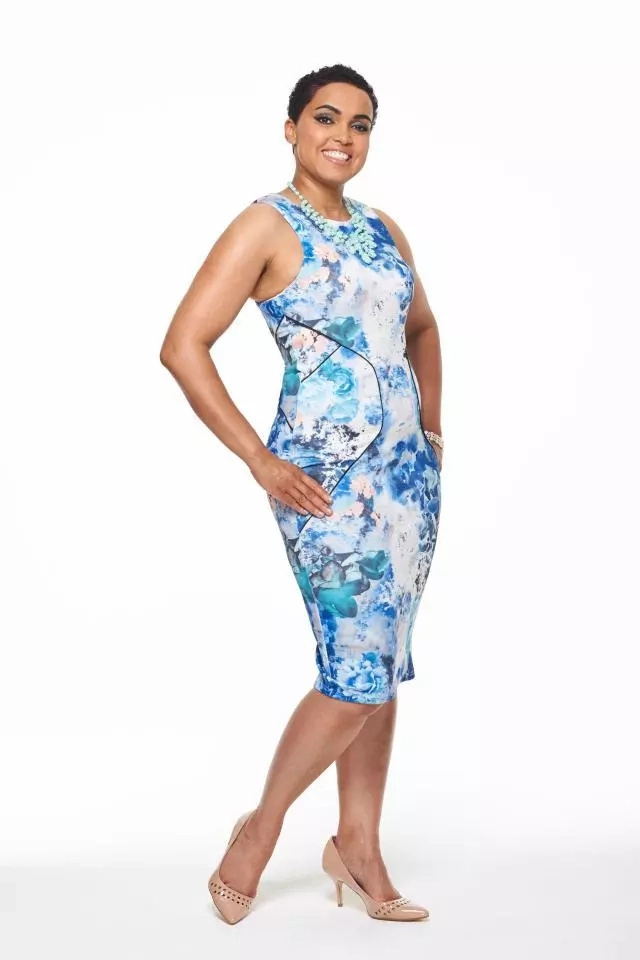 Dawn Cousins, from London, is mother to 17-year-old twins and daughters aged 20 and 22, all from a previous relationship.
Speaking to The Sun, she said men often mistake her for one of her children's sisters. Despite all the attention, she said she only finds "lust," not love.
READ ALSO: It's always a party: mom survives cancer and miscarriage to give birth to miracle quadruplets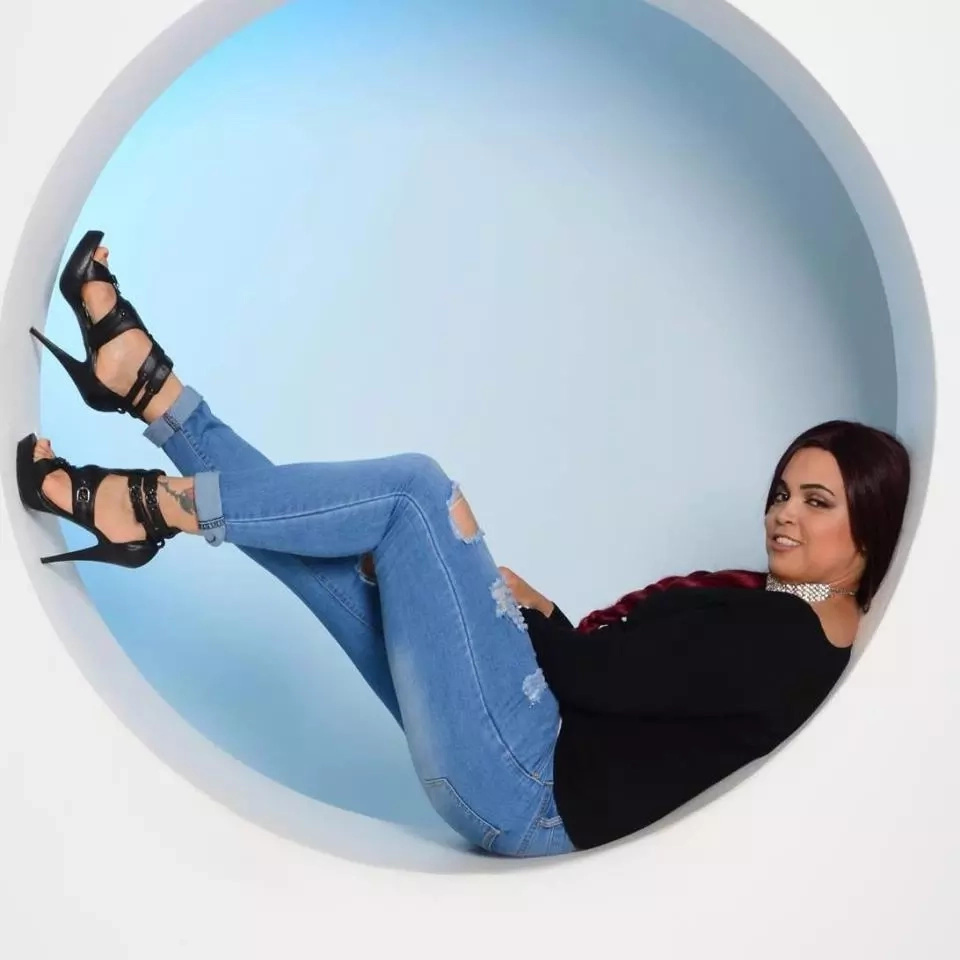 Dawn said:
The thing is I look half my age and I have men drooling over me all the time, aged from 18 to ancient.
I sometimes wish I didn't look so good, then I might attract the right kind of man I could spend my life with.
She added that men her age are often overweight. Her previous relationship, which lasted four years, ended in 2003.
READ ALSO: A statue of Argentina legend Diego Maradona unveiled in India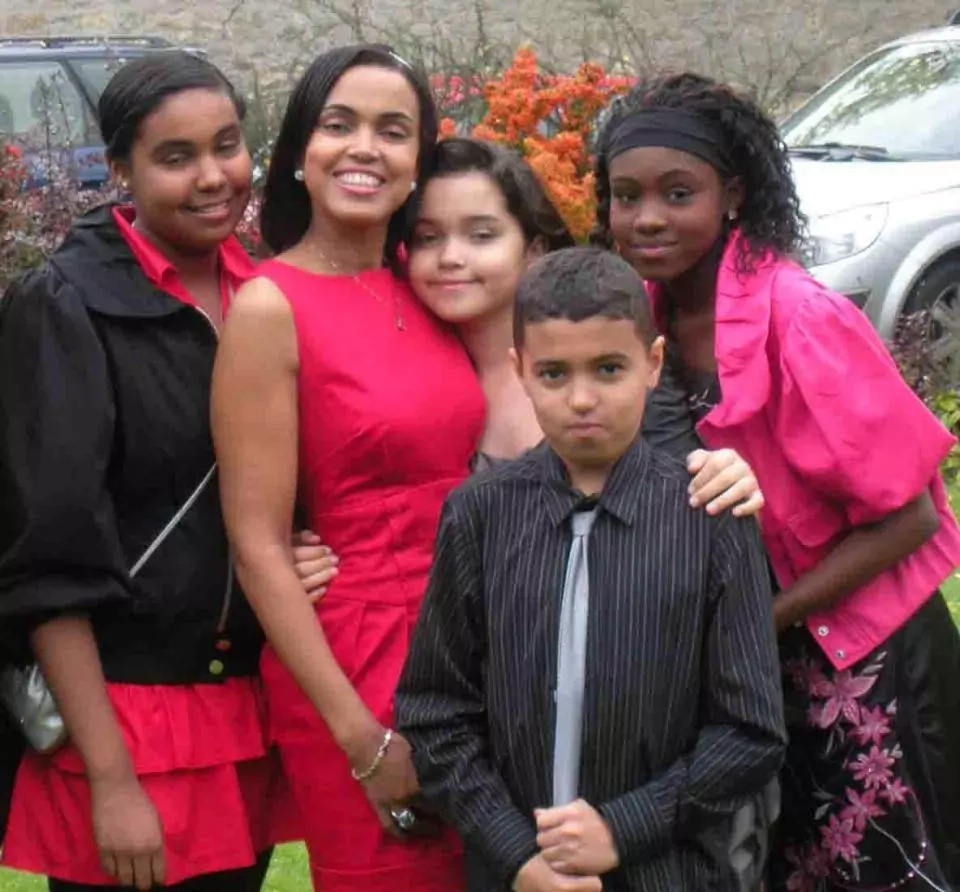 Dawn explained that 14 years later, she's starting to panic a little. Although she has "looked into" younger men, she has found that they are often too immature.
She's however not giving up hope:
I do want to find a man to marry, but he needs to be at the same level as me – he has to look youthful and at least work out a bit.
.
Source: Yen.com.gh