- Jobless men are forced to wait for odd jobs by the roadside
- GroundUp interviewed some of them
- Some said they go for weeks without a job
Unemployment is driving desperate men in East London to wait by the roadside for odd jobs, which are also hard to come by.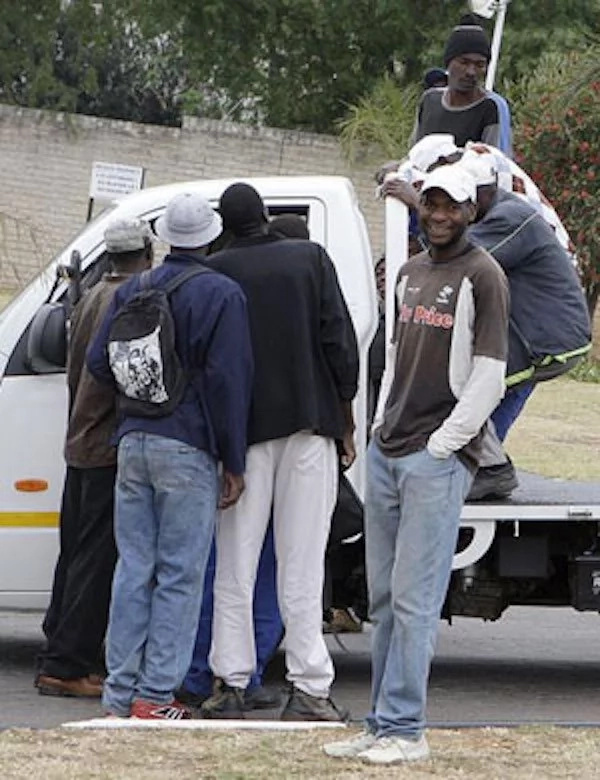 Most of them are handymen, builders, gardeners and painters. GroundUp interviewed some of them and they revealed that they sometimes go for weeks without getting a job.
Elvis Fuzile said he has been jobless since 2012 but gets carpentry jobs in his community from time to time.
READ ALSO: Caught red-handed! Video of shoplifter 'unloading' stolen items goes viral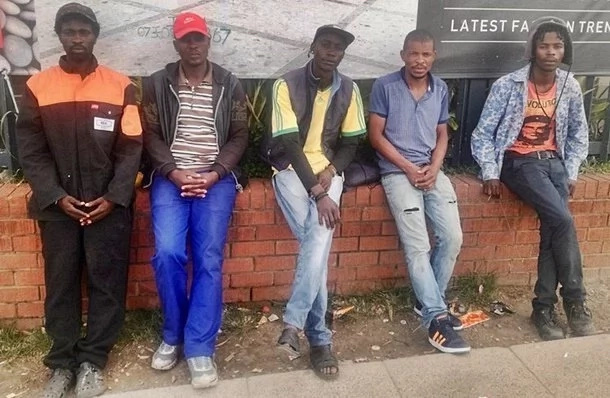 33-year-old Luzuko Harry said he last got a job two weeks ago and it only paid R100. He added:
We [are] just waiting for those people that are coming [home] from work and would like to have their gardening done or any small job around the house.
44-year-old Mluleki Bhemba said he arrives by the roadside by 6am and, if he doesn't get a job, doesn't leave until 6pm.
READ ALSO: Nigerian philanthropist spotted feeding the old, homeless and the hungry (photos)
Bhemba added that his three children live with their grandmother and his wife does laundry for households. He said:
Sometimes you can go weeks without getting a job... Or maybe just once a week if you lucky, but there is no stopping - you don't know when you will be lucky and get offered a job.
According to the Stats SA Labour Force Survey, Eastern Cape's unemployment rate increased by 3.8 percentage points to 32.2 percent in the first quarter of 2017.
Source: Yen.com.gh