- A gogo chased off a burglar from her home
- She hit him on the head with a frying pan
- It's unclear how the burglar gained entry into her home
A burglar in Dobsonville, Soweto, South Africa is probably nursing a headache after a gogo gave him an almighty whack on the head with her frying pan recently.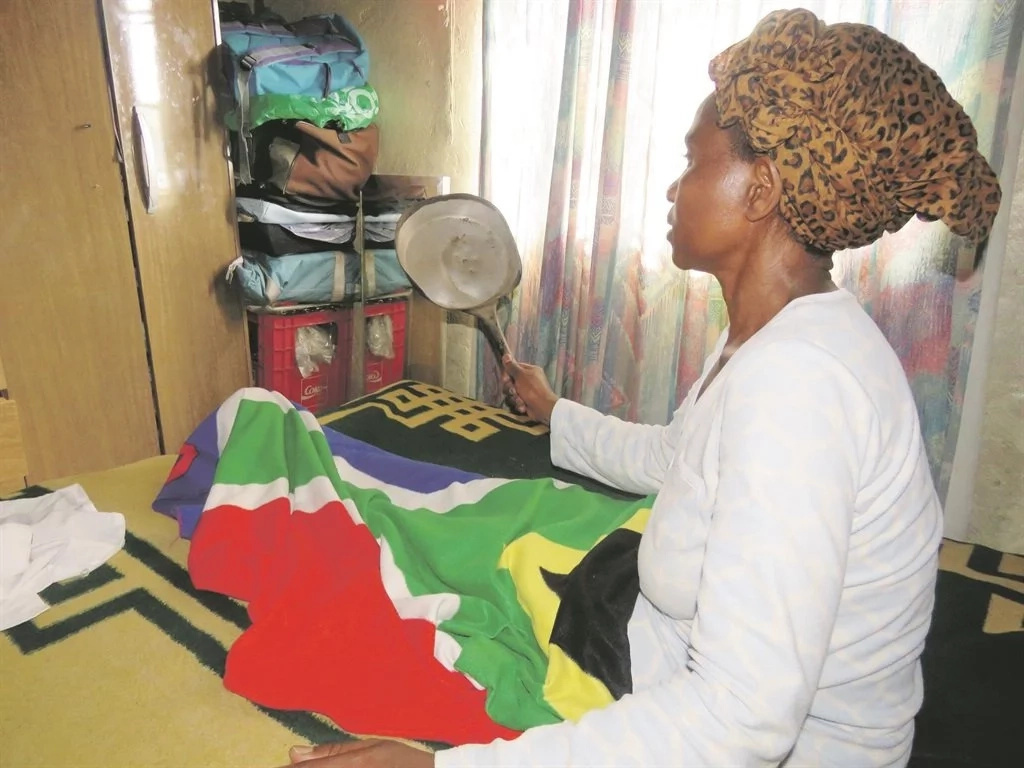 61-year-old Nonzwakazi Mthembu told dailysun.co.za that on the night of the incident, she somehow couldn't sleep.
A voice in her head told her to get her frying pan from the kitchen and put it under her blanket. True to her fears, she heard someone sneaking into her home.
READ ALSO: Special talent: Blind and homeless man makes guitars from oil cans and is pretty good at playing them
Instead of screaming, she waited silently and hit the would-be robber on his head with the pan. This probably took him by surprise because he immediately took off.
Gogo Mthembu gave chase but the burglar got away. She thanked God and her ancestors for giving her the bravery to fight the man off.
READ ALSO: Lawmaker buys hubby Ghc650k Prado as Christmas gift
She said:
I don't know how he managed to gain entry but he left my door open when he ran away.
Neighbours confirmed that Gogo Mthembu woke them up and that the frying pan was still in her hand when they came out. She won't open a case because nothing was taken.
Source: Yen.com.gh