- Construction workers met a homeless woman on the streets
- They decided to put her up in a 4-star hotel
- They won praise for their kind gesture
Two construction workers in Bristol, UK, were having a night out when they met a 71-year-old homeless woman recently.
Roger Hartigan and his colleagues, Joe Rich and David Harrison, struck up a conversation with her and learned that she had nowhere to go.
In an interview with SWNS, Roger said:
I saw this woman and she looked very fragile. She said she was 71 years old and had nowhere to go. We gave her some money and some cigarettes and we tried to hire her a taxi to take her to a hotel – but none would stop.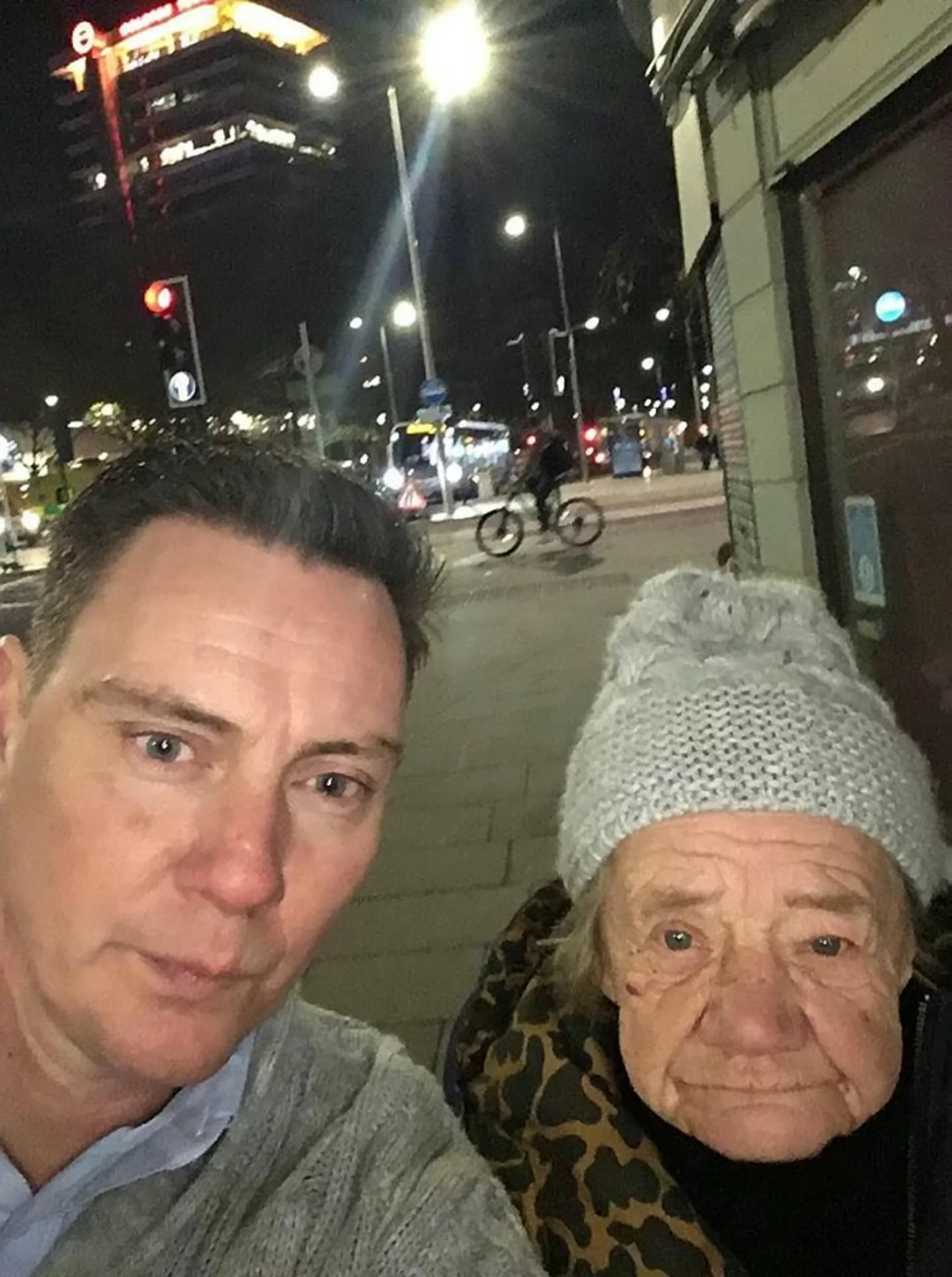 They then decided to check her in at the 4-star Radisson Blu in Broad Quay, which set them back £145 (Ghc852).
However, they didn't mind the cost at all. Roger said all they cared about was that she was warm and safe.
READ ALSO: Nigerian woman living with HIV in Lagos receives treatment, resulting in a remarkable transformation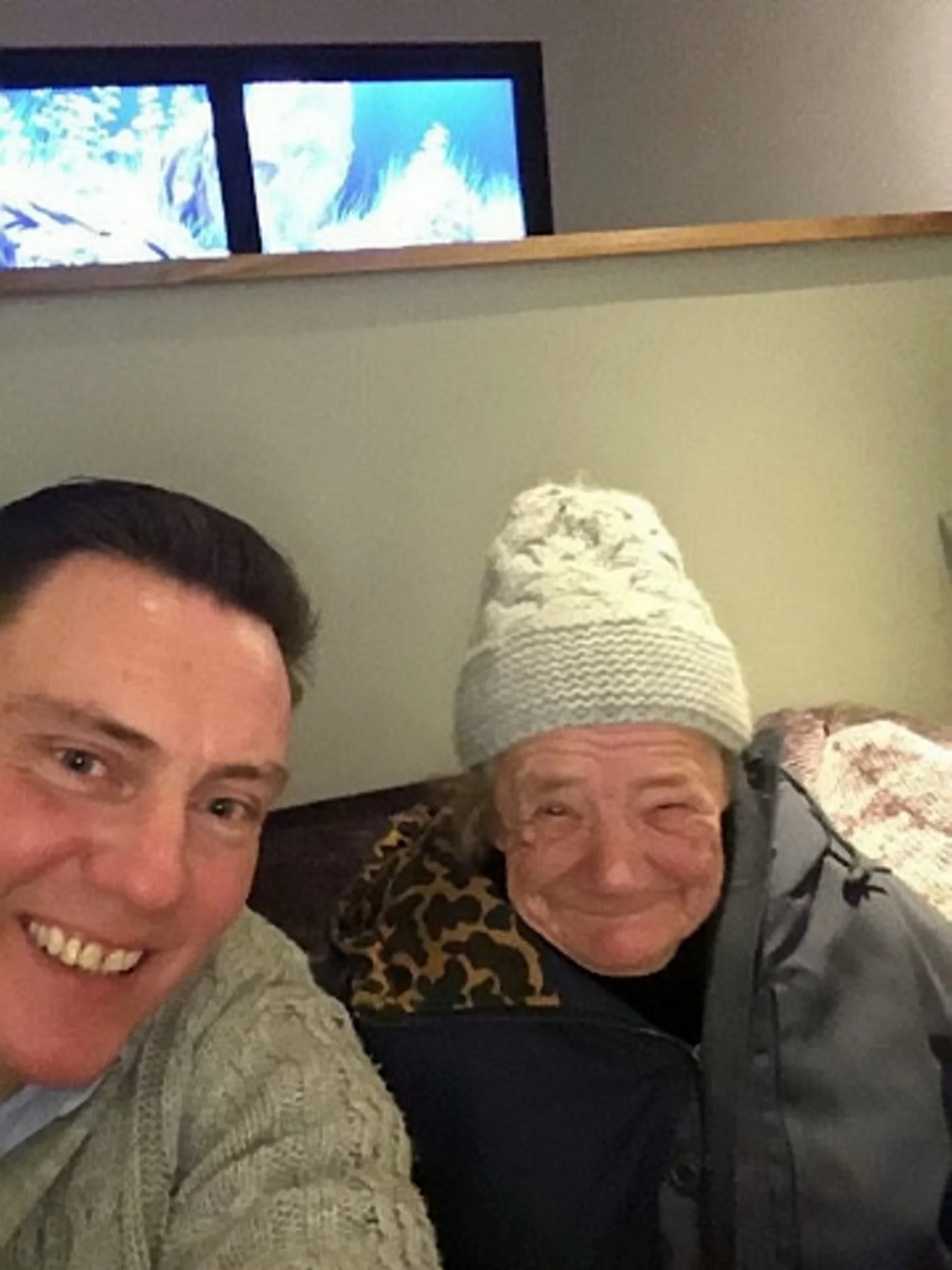 The woman refused to give them her name. However, she told them that she has been living in the streets for 18 years.
READ ALSO: Limbless Australian evangelist Nick Vujicic welcomes twin girls with wife
All she had were a few belongings in plastic carrier bags. The workers appealed for well-wishers to help her. Social media users praised them for their kind gesture.
Source: Yen.com.gh