- Tatenda was born a boy
- He spent over $80,000 on surgery to transform into a woman
- She got married recently in Zimbabwe's first transgender wedding
Zimbabwe has had its first transgender wedding after a woman, who was born male, got married recently.
Yen.com.gh has established that Tatenda Zenzo Karigambe spent over $80,000 on gender reassignment surgery to become a woman.
According to myzimbabwe.co.zw, the surgery transformed Tatenda's reproductive organs from male to female.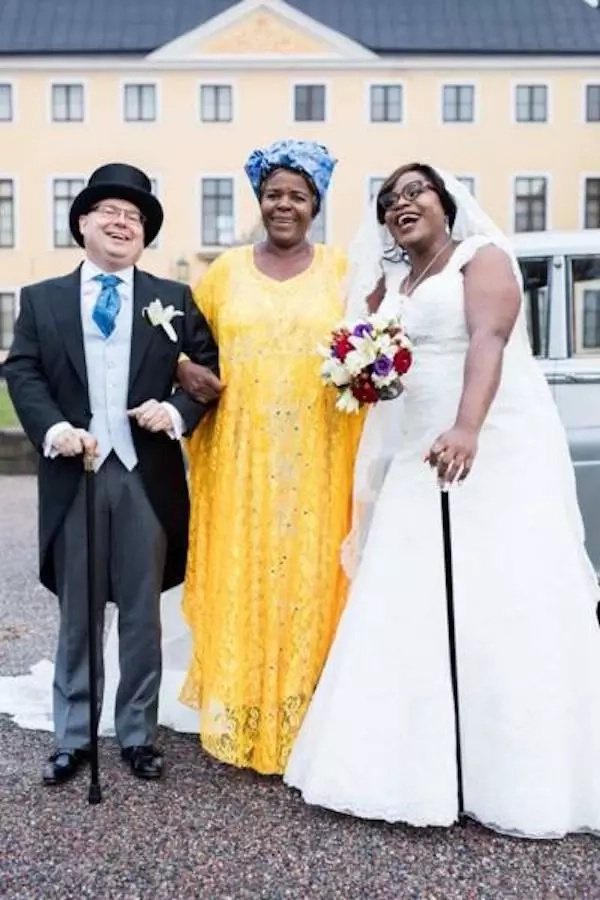 She is now living as a "complete" woman and is legally registered as a female at Zimbabwe's Registrar-General's office.
Pictures shared online showed a proud Tatenda, also known by her nickname Tatelicious, dressed in a wedding gown alongside her husband, named only as Richard.
READ ALSO: Beautiful lady who was told she might not give birth delivers baby number 3 (photos)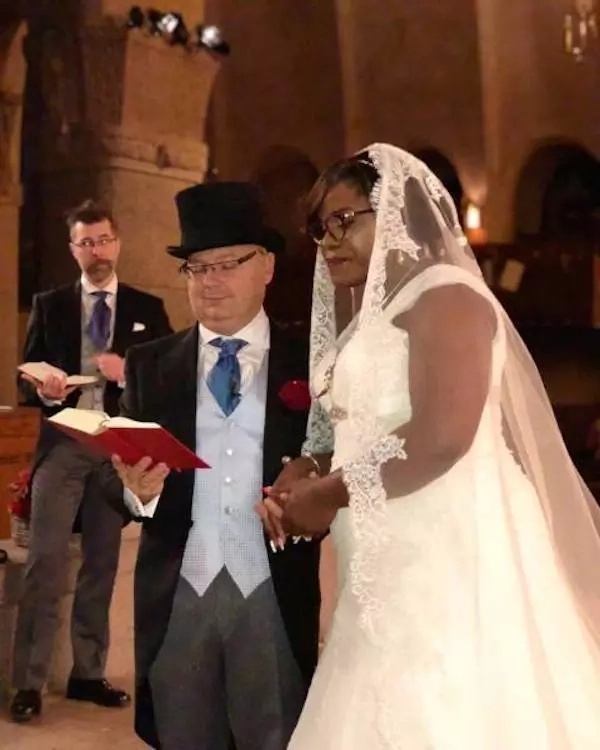 The wedding has caused a stir among Zimbabweans on social media. Many congratulated her on her big day and wished her all the best.
READ ALSO: 12-year-old raised 2 rabbits and nurtured them into 26, plans to expand the business (photos)
However, some slammed her for doing something they considered a "taboo" in their local culture.
Tatenda remained unfazed, however. In a video posted online, she thanked everyone for sending congratulatory messages and urged people to be true to themselves.
Source: Yen.com.gh