Age can sometimes play tricks on the eye. In some cases, it's even impossible to tell a parent from his or her child.
Yen.com.gh brings you seven incredible photos showing mothers looking almost the same age as their daughters.
Check them out below.
1. 43-year-old mom (left) is almost indistinguishable from her twin daughters.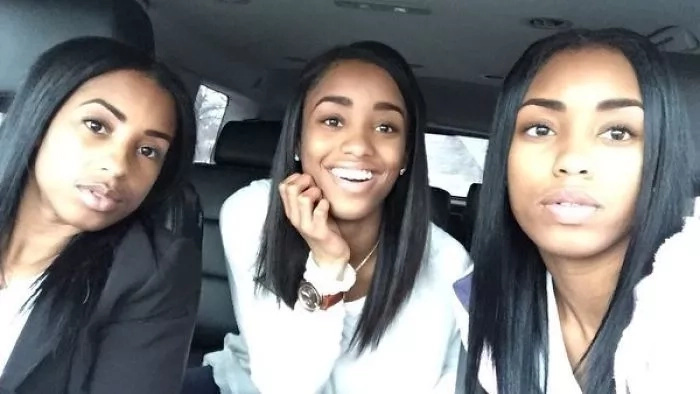 2. Almost difficult telling them apart.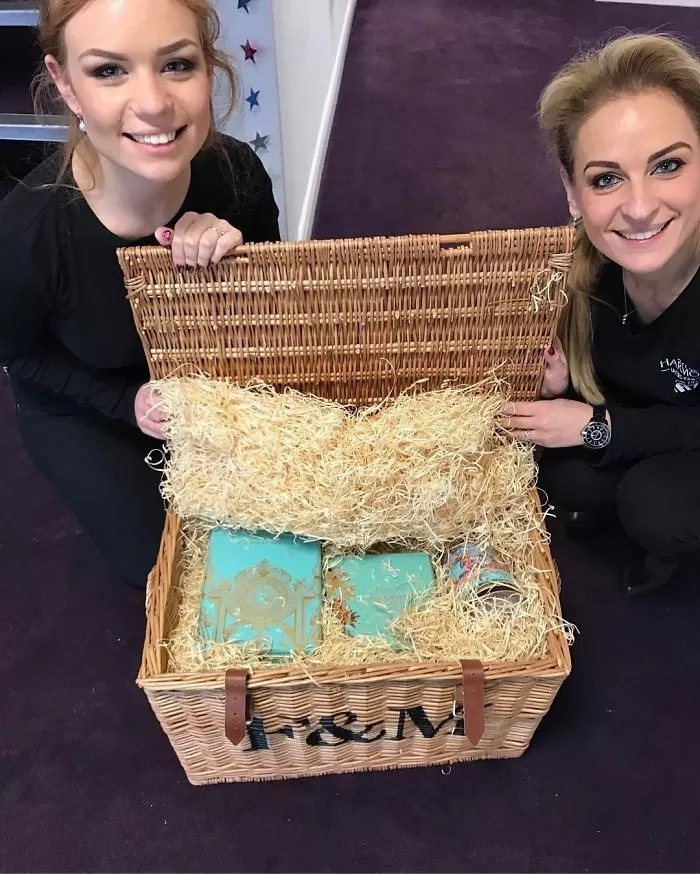 READ ALSO: Neymar and his son relax in a private jet
3. 51-year-old mom (left) looking every bit as young as her daughter.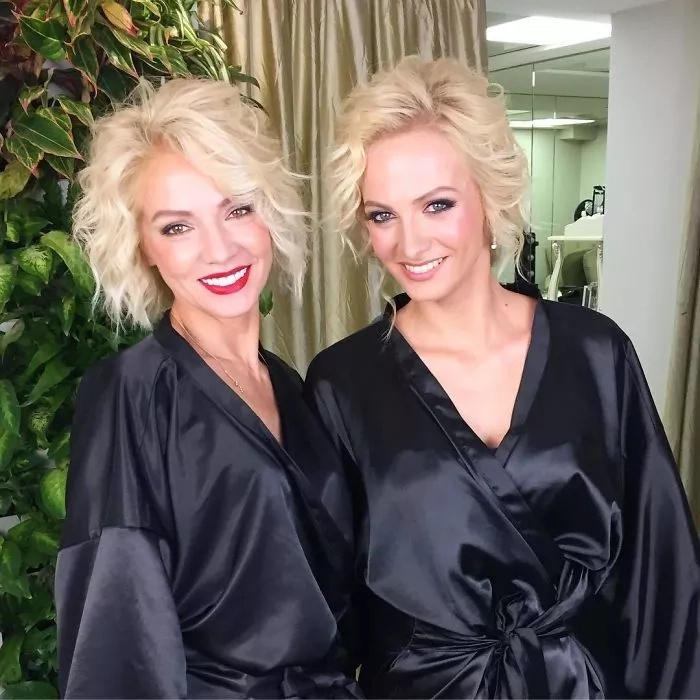 4. Unbelievable, but this 61-year-old mom (second from right) is definitely not her daughter's (left) sister.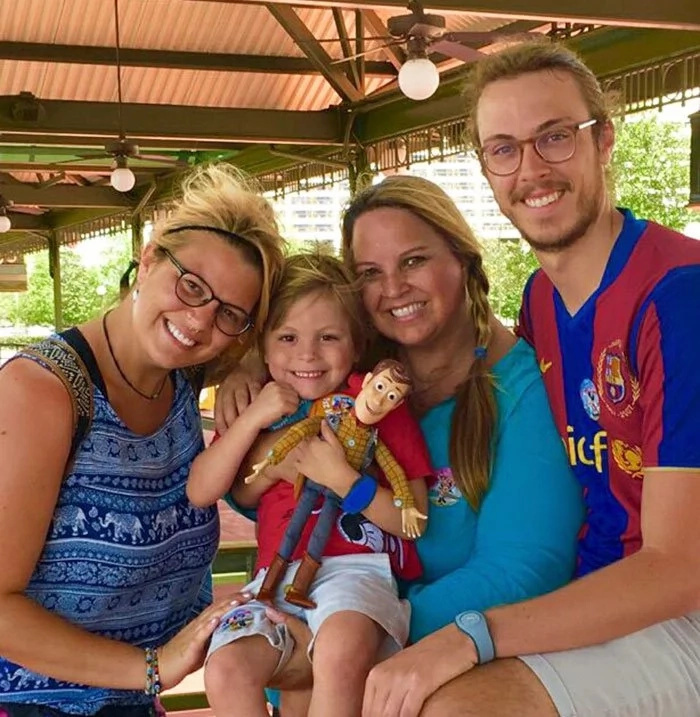 READ ALSO: Ronaldo celebrates wonderful 2017 with family in a gala named after him
5. This daughter (right) is paying tribute to her mom (left). Only problem is, they look like sisters.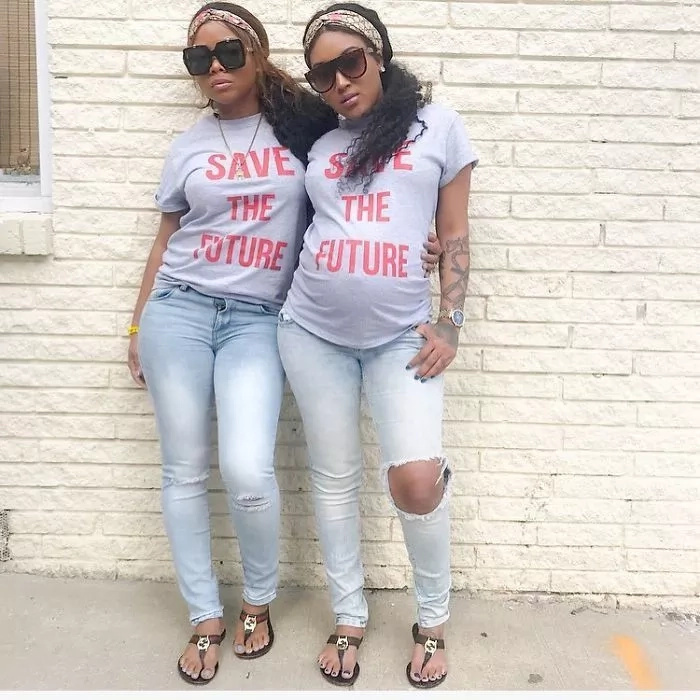 6. This mom (left) went prom dress shopping with her daughter, but she could easily attend prom herself.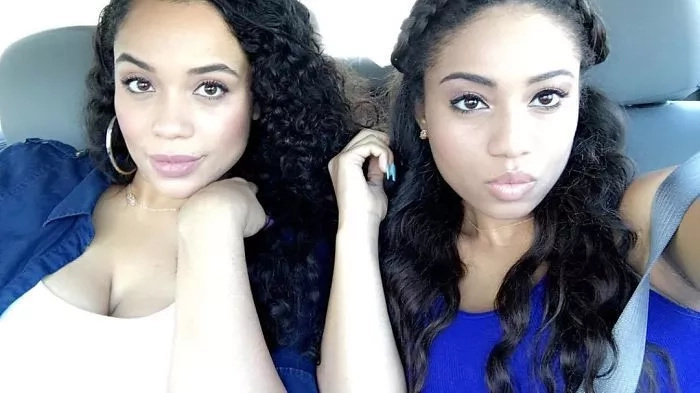 7. Mom and daughter modelling together - can you tell who's who?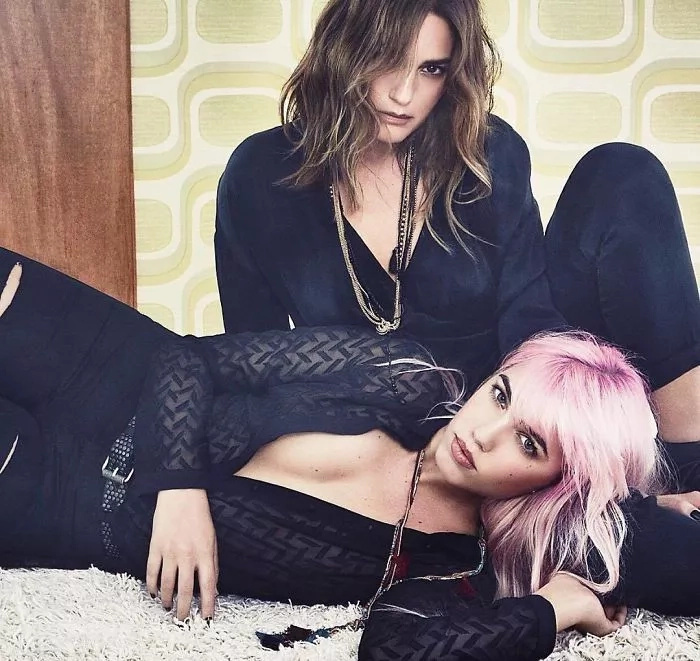 Source: Yen.com.gh