- A 910 carat diamond has been found in a Lesotho mine
- It is the fifth biggest gem diamond in history
- It was discovered at the Letšeng Diamond Mine
One of the biggest gem diamonds in history has been found at the Letšeng Diamond Mine in Lesotho.
YEN.com.gh gathered that Gem Diamonds, a British-based diamond company listed on the London Stock Exchange, made the discovery recently.
In a statement, Gem Diamonds said the massive 910 carat diamond is the fifth biggest in history.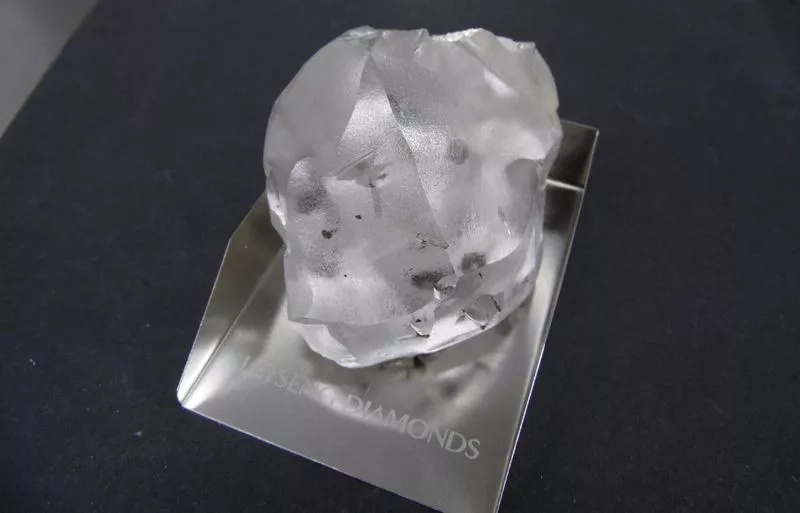 The gem is also the largest found at the Letšeng mine, of which Gem Diamonds owns 70 percent. A 603 carat diamond was discovered there in 2006.
Clifford Elphick, chief executive officer of Gem Diamonds, said:
Since Gem Diamonds acquired Letšeng in 2006, the mine has produced some of the world's most remarkable diamonds, including the 603 carat Lesotho Promise. However, this exceptional top quality diamond is the largest to be mined to date.
READ ALSO: Okyeame Kwame reveals how a beautiful teenager sneaked into his room to 'tempt' him to sin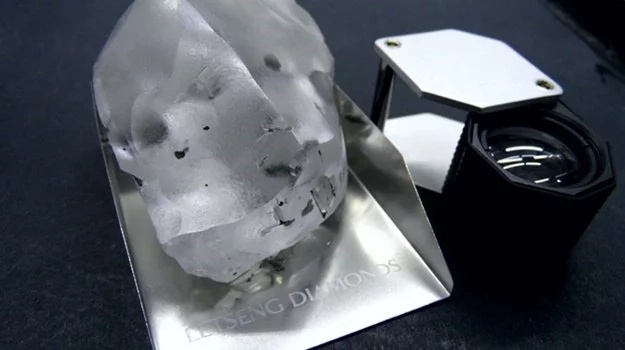 The gem is the size of two golf balls. Ben Davis, an analyst at Liberum Capital Markets, estimates that it could sell for as much as $40million.
The biggest diamond ever discovered is the 3,106-carat Cullinan, which was found near Pretoria in 1905. 1,109-carat Lesedi La Rona is the second biggest.
The 995-carat Excelsior and 969-carat Star of Sierra Leone are the third and fourth largest respectively.
Source: Yen.com.gh