Men usually dominate when it comes to wealth, and although they still score the top 10 spots on Forbes' richest people in the world list, women are slowly but surely gaining on them.
PAY ATTENTION: Join the Ghana Football Fan Zone to be ready for the Russia 2018 World Cup
An all-time high of 256 women made the 2018 Forbes World's Billionaires rankings. Forbes reported the ladies' collective net worth reached over $1 trillion, which is roughly R11.8 trillion.
YEN takes a look at the five richest women in the world and what their net worths are.
1. Alice Walton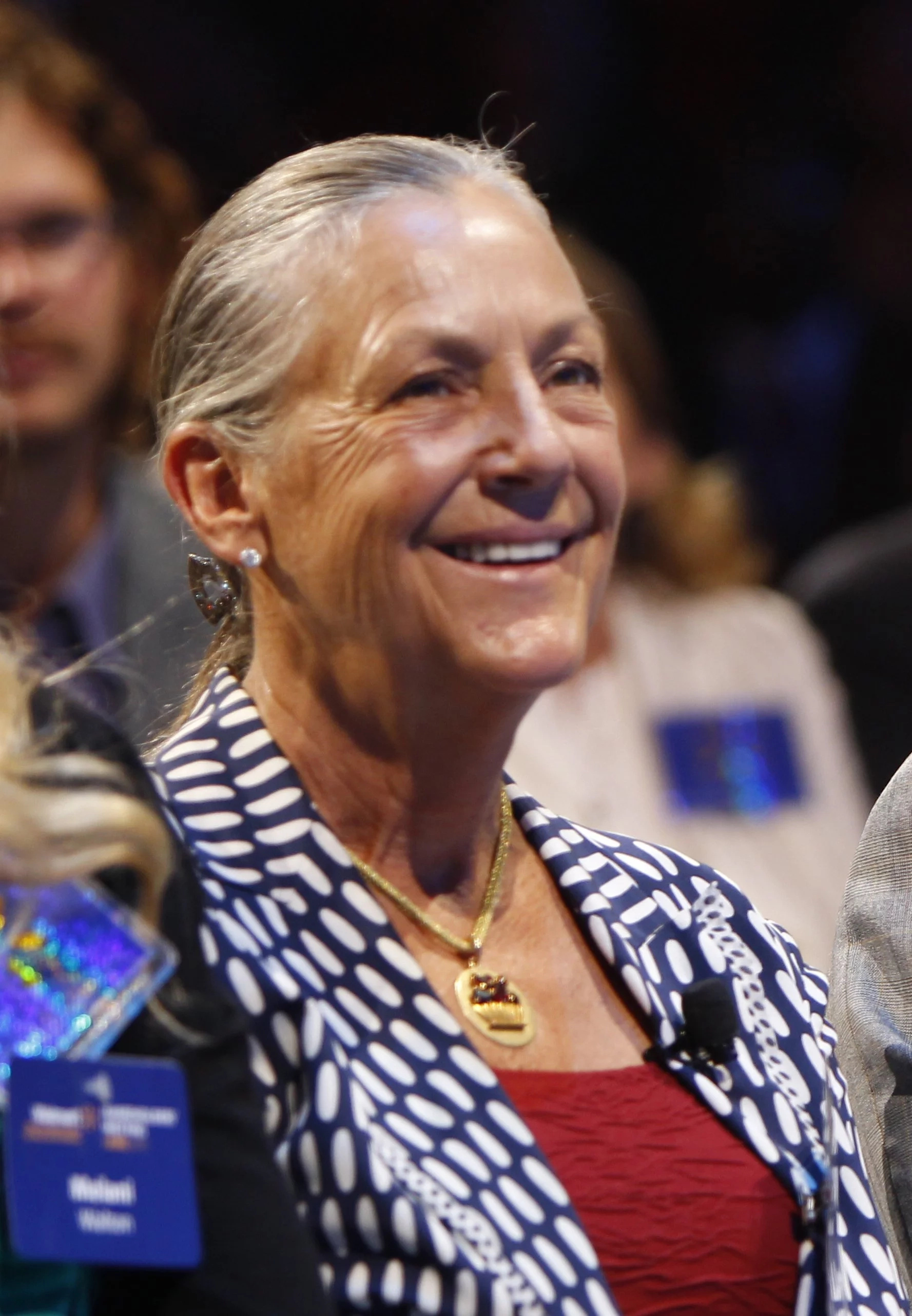 Alice Walton scored the number one spot as the richest woman in 2018 and the overall 16th place on the list of Billionaires in the world.
Walton has an estimated net worth of $46 billion. Her wealth is largely accumulated through her shares in Walmart, which was founded by her father, Sam Walton.
2. Francoise Bettencourt Meyer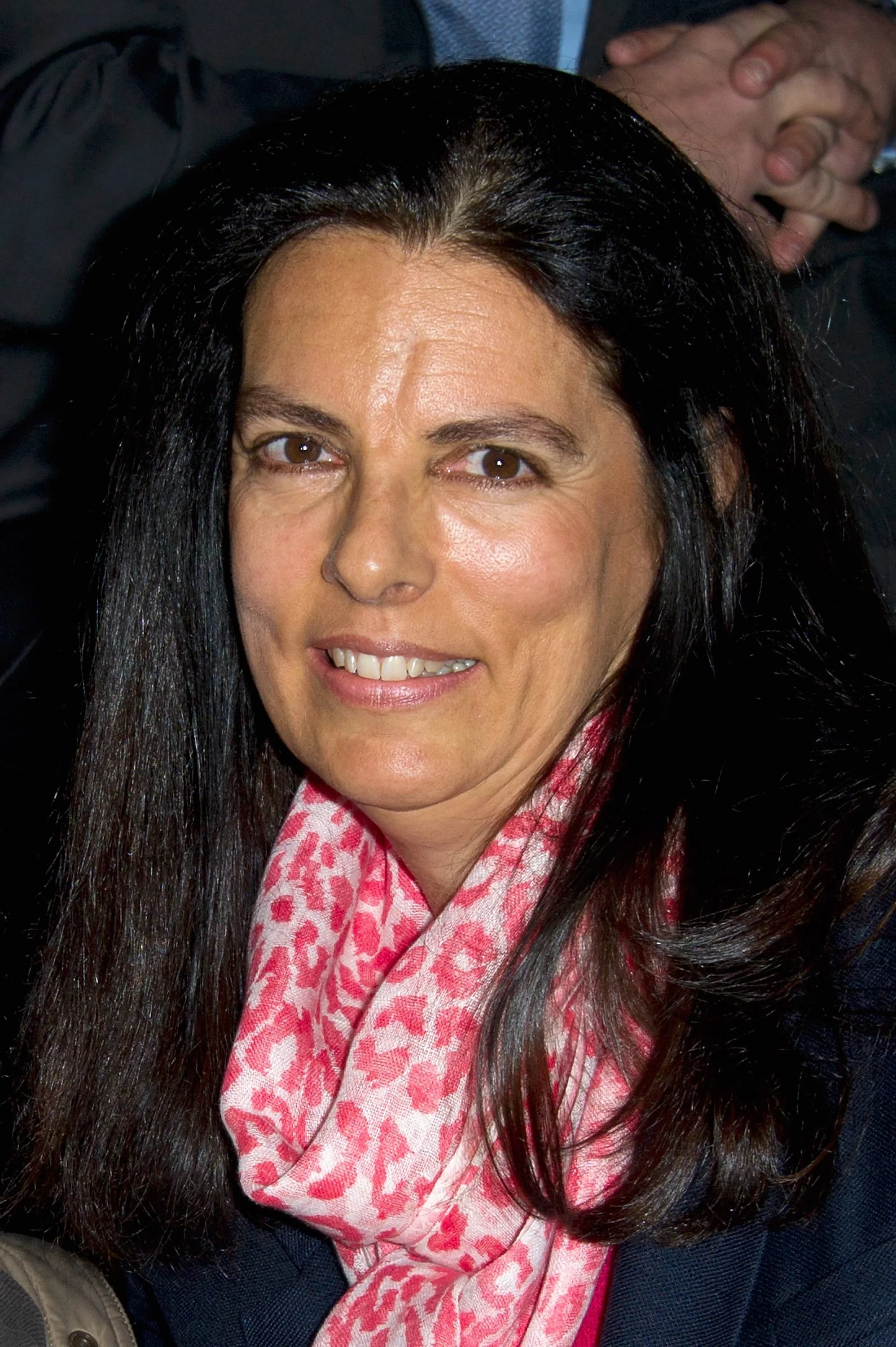 Meyer has a $42.2 billion net worth all thanks to her 33% shares in the cosmetics giant L'oreal, making her the second richest woman in 2018.
READ ALSO: People's bae only has eyes for one woman
3. Sussane Klatten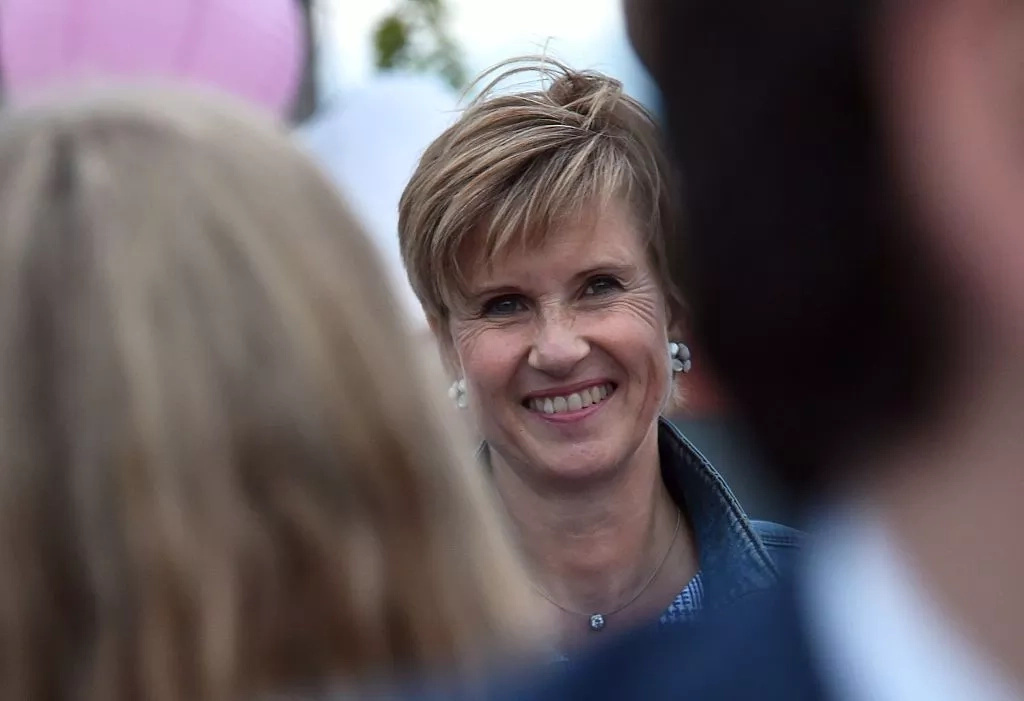 Klatten comes in at number three with a net worth of $25 billion due to her inherited stakes in BMW.
4. Jacqueline Mars
Mars made her $23.6 billion with her stakes in the American candy company named "Mars". Her grandfather was one of the founders of the candy company.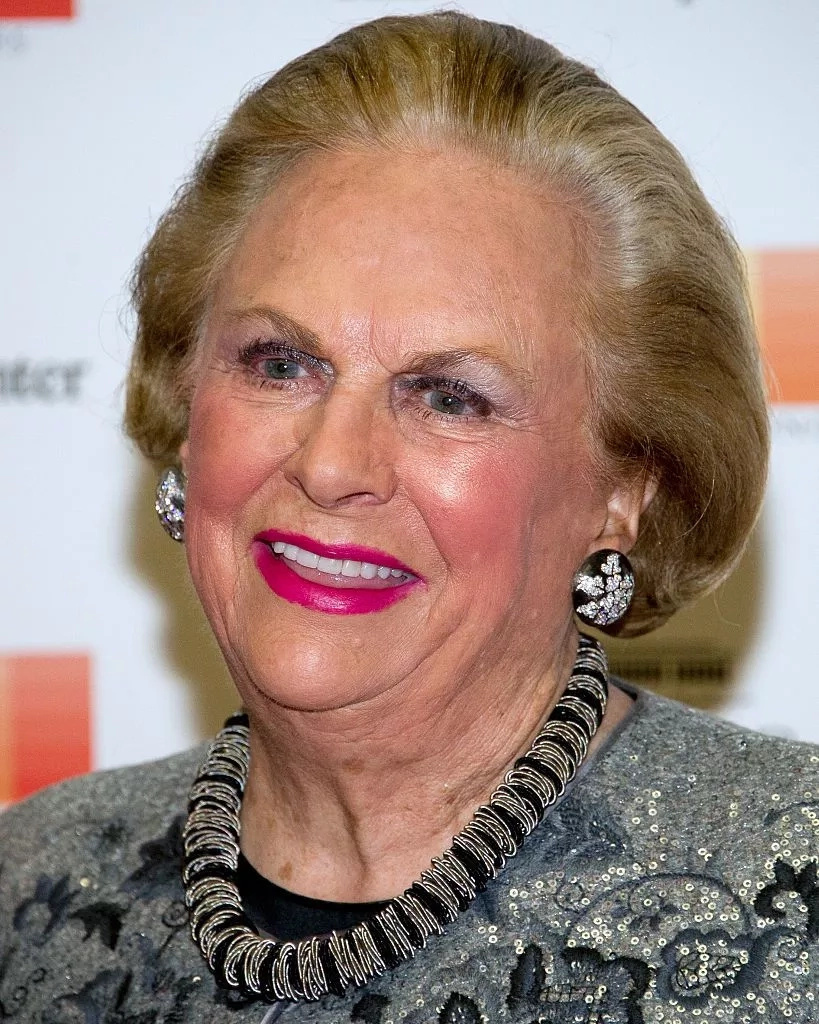 5. Yang Huiyan
The Chinese property developer comes in at number five on the list of richest women in the world this year.
Huiyan has an estimated net worth $21.8 billion, making her the richest woman in Asia.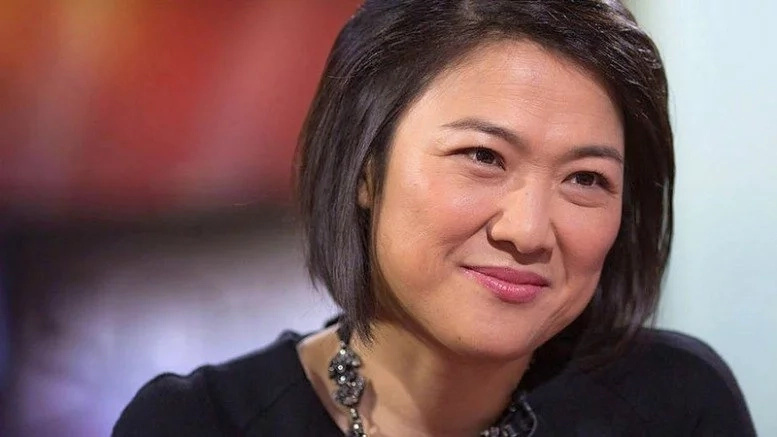 READ ALSO: Anas has something doing with the late J.B Danquah's wife Ivy – Kennedy Agyapong
Do you have a story to share with us? Inbox us on our Facebook page and we could feature your story.
Source: Yen