- When Evidence Lebogo was in Grade 2, he realised he had a passion for creating new creations from scrap
- He used scrap material, such as old toys and wires to create his own awesome inventions
- Now, the inventor wants to fry bigger fish and wants to create bigger inventions
- The student said he hopes to one day invent his very own electrical car
Join YEN on Twitter to be always informed and entertained!
Evidence Lebogo was in Grade 2 when he realised he had a talent for creating his own toys using scrap material and old toys.
The 19-year-old from Pretoria, South Africa told YEN.com.gh in an exclusive interview that he uses old scrap and toys to make his own creations:
"I use things like cardboard boxes, old wires, switches, batteries and LEDs to create my own working, small electrical inventions."
But, due to a shortage of resources, such as tools, equipment and materials, his dream to create bigger mechanical inventions have been put on hold.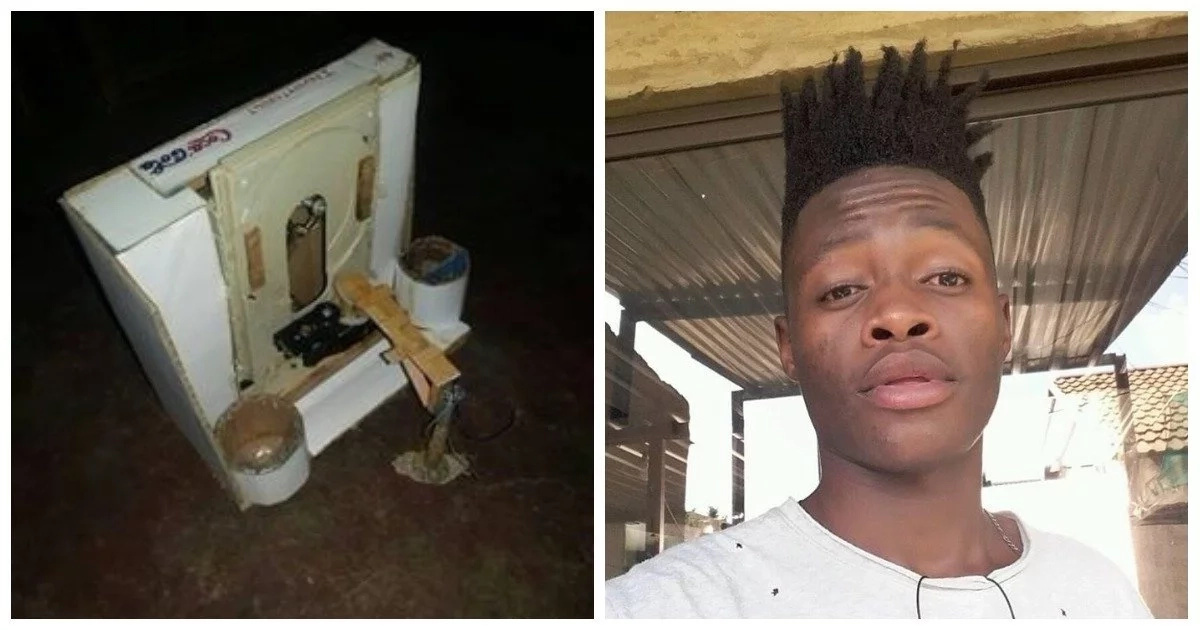 Nevertheless, he's not giving up on his dream to one day create his very own electrical car.
"My talent is something I got when I was in Grade 2 or 3, but as time went on, I got distracted."
READ ALSO: NLA boss's sister-in-law awarded 11 contracts in one day
But, in April 2015, Evidence returned to doing what he loves, creating cool inventions. When he started creating his amazing little mechanical toys, Evidence said he did not have enough knowledge: "So each and every project that I made had its flops."
Evidence never gave up on living his dream and as his knowledge grew, so did his capabilities:
"Now, I can create wonderful, perfectly working machines. But, it's not really my idea to create such small creations. I want to create bigger projects, but I need help from companies or people."
READ ALSO: Powerful forces in Flagstaff House pushing the gay agenda in Ghana - Lawyer reveals
Like the toys pictured, Evidence creates little magical machines that can grab cups, hook things, lift stuff up and can move backwards and forwards, as well as turns to the left and right.
This talented local inventor even goes as far as creating his own remote controls to work his machines.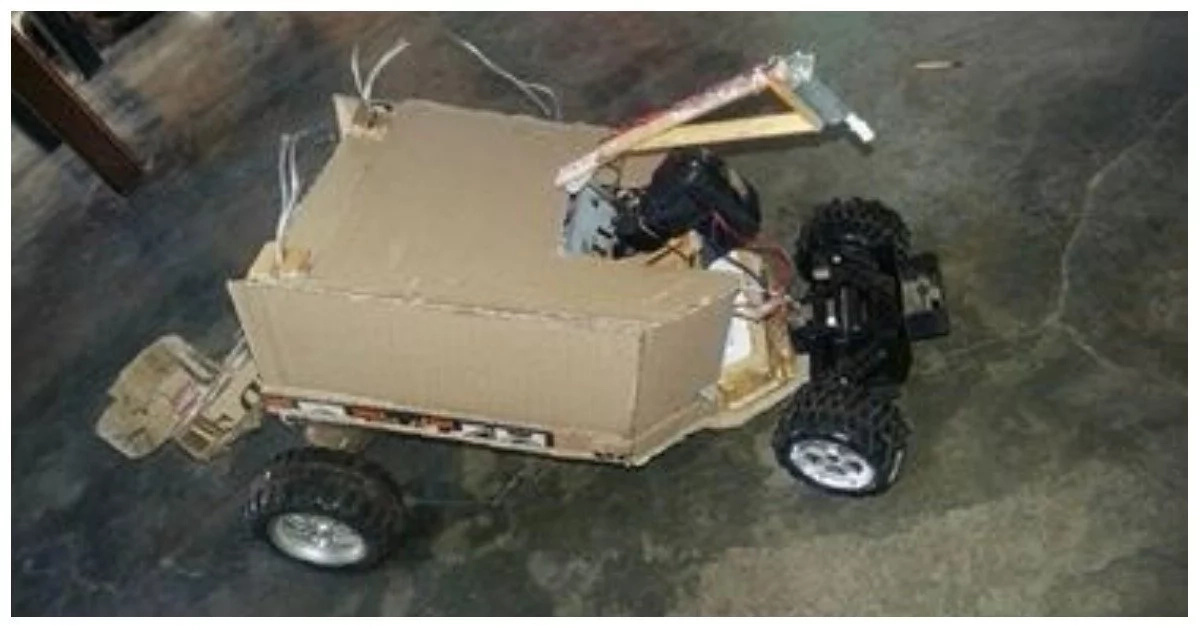 With the right help and support, Evidence believes the sky is the limit for his creative, electrical creatures.
If you would like to contact Evident, email him at Neoevidence1@gmail.com
Source: Yen.com.gh