- Ilhan Omar and Rashida Tlaib, both Democrats, have marked their names in the book of history after their recent big wins in America
- Omar who is Somali-American won the seat in Minnesota while Tlaib who is a Palestinian-American won that of Detroit on November 6
- The are currently being celebrated across America as this makes them the first Muslim women elected to US Congress
Despite the growing rate of Islamophobic attacks in America, hostility towards immigrant and constant practice of misogyny, it appears there are still many people who choose to look past all of that and think of humanity first.
Currently trending on America's political platform are the historical wins of two Muslim women, Rashida Tlaib who is Palestinian American and Ilhan Omar, a Somali-American, as they were recently elected into congress.
Democrats Omar of Minnesota and Rashida Tlaib of Detroit, won their respective races and will represent their districts in the House of Representatives. Tlaib will take over from former Rep. John Conyers.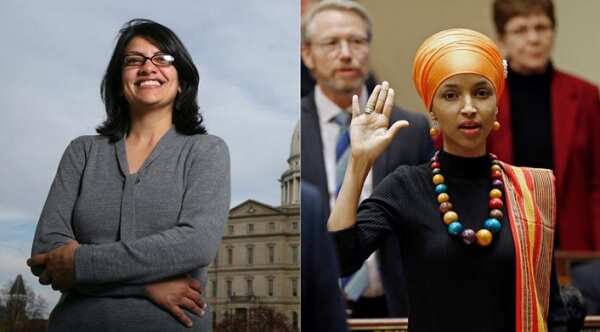 Celebrating their big win, Omar congratulated Tlaib whom she referred to as her 'sister', stating she was looking forward to working with her.
According to CNN, Omar will not only be among the first Muslim women elected to Congress, she is also the first Somali American to win election to national office.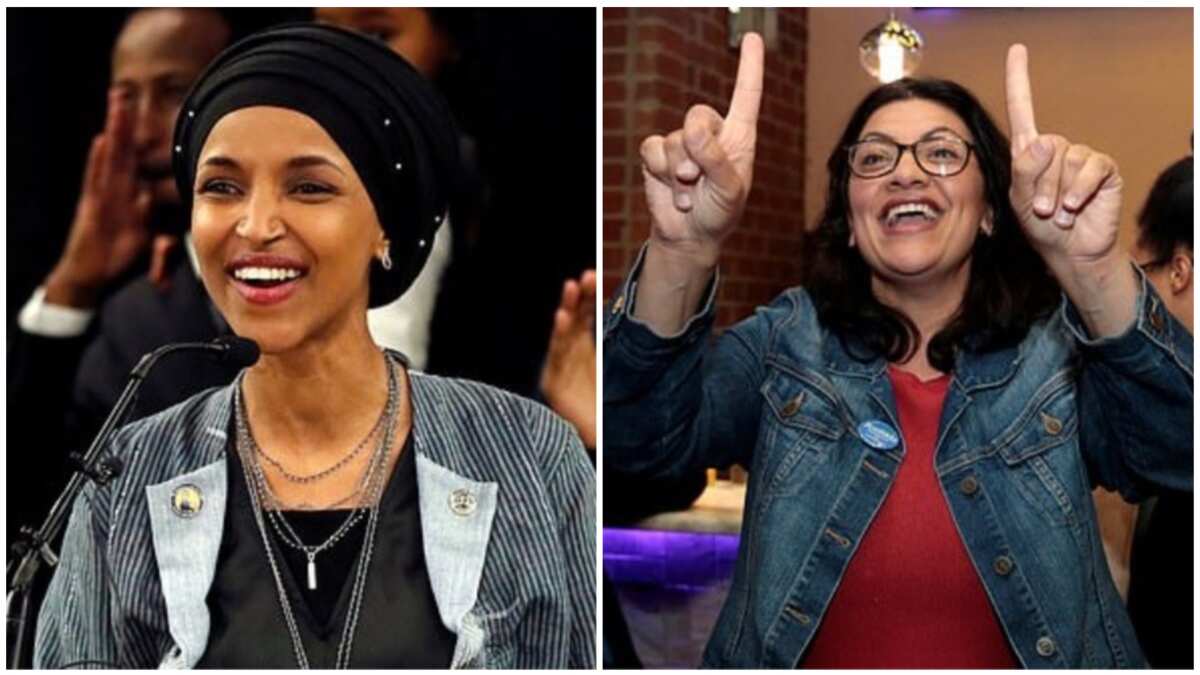 Omar arrived in the US at the age of 14 after fleeing civil war in Somalia while Tlaib was born in Detroit to Palestinian immigrant parents.
Although the news has been welcomed with major positivity, there are still a great number of people who consider this a bad idea due to their hatred for followers of the faith including American Muslims.
READ ALSO: Mid-term elections 2018: Democrats take over House in setback for Trump
Source: Yen.com.gh