- Two Native American women have made history during the mid-term elections in the United States
- Democrat Sharice Davids and Democrat Deb Haaland became the first Native American women to be elected to Congress
- Davids, a member of Wisconsin's Ho-Chunk Nation tribe defeated four-term Republican incumbent US Rep Kevi Yoder in Kansas
In what appears to be a historic midterm elections in the United States, a democrat in Kansas and another in New Mexico have become first Native American women to be elected to Congress.
Democrat Sharice Davids, a member of Wisconsin's Ho-Chunk Nation tribe coasted home to victory after defeating four-term Republican incumbent US Rep Kevi Yoder in Kansas on Tuesday, November 6, Times reports.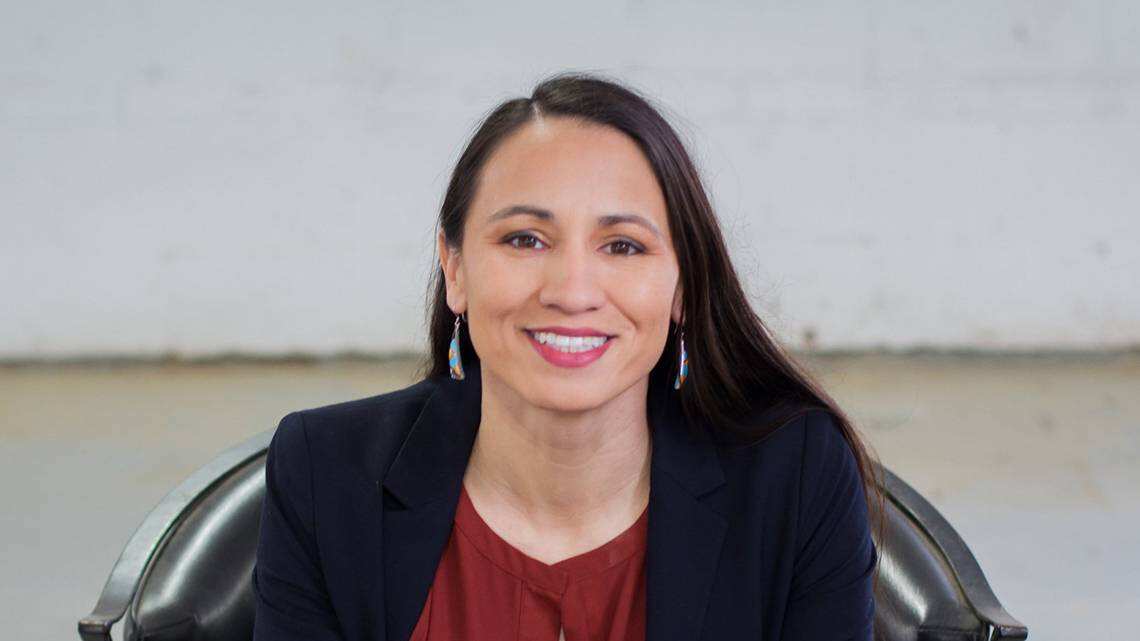 YEN.com.ghg gathers that Democrat Deb Haaland, who ran and won in New Mexico' solidly Democratic First Congressional District, is a member of the Laguna Pueblo tribe.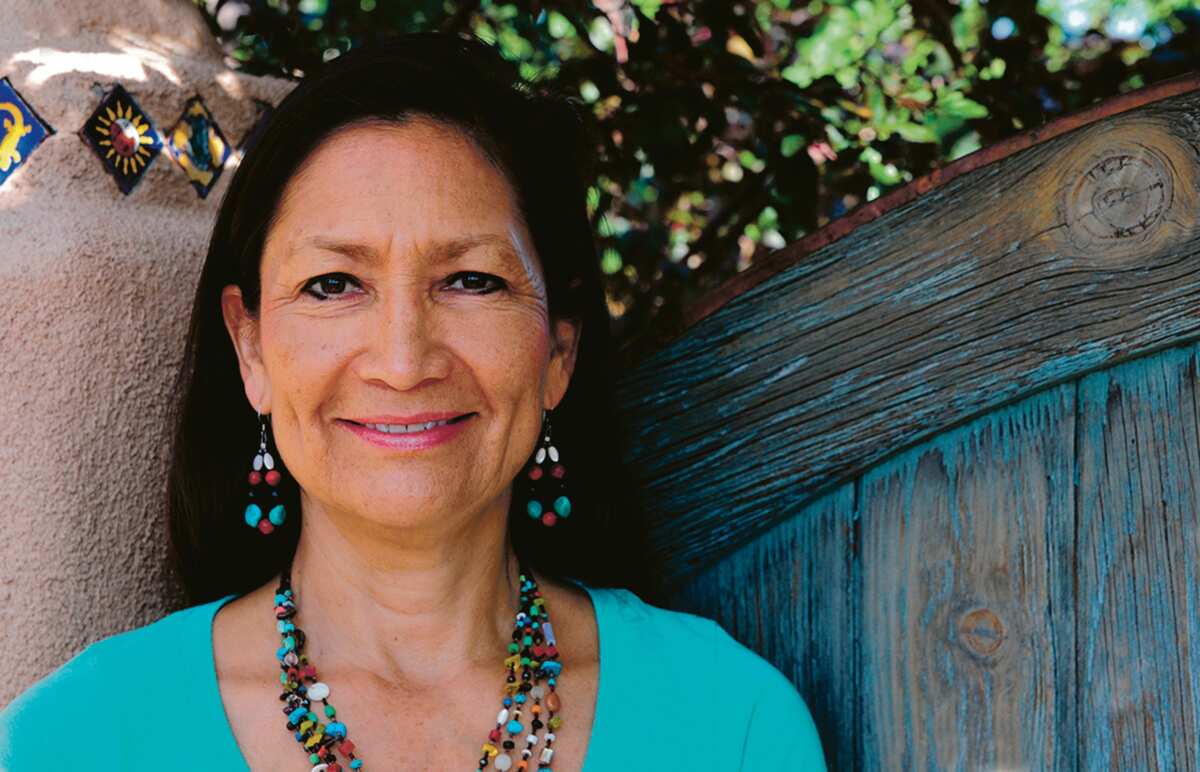 On Tuesday night, November 6, Haaland said told supporters: "Seventy years ago, Native Americans right here in New Mexico couldn't vote. Growing up in my mother's pueblo household and as a 35th generation New Mexican, I never imagined a world where I would be represented by someone who looks like me. Tonight, New Mexico, you are sending one of the very first Native American women to Congress."
By winning election, Davids, who is a lesbian, becomes the first openly LGBT person to represent Kansas in Congress.
Reacting to the historic elections, Jean Schroedel, a political science professor at Claremont Graduate University, said: "It really is pretty amazing that it has taken this long. There certainly are a good number of states where the Native population is a substantial portion of the population."
Mellor Willie, co-founder of 7Gen Leaders, said: "It is such a historic time for native women. Her winning tonight will break the glass ceiling for future generations, for future young native women and girls."
Willie wants both women to advocate for issues that disproportionately affect Native Americans, including the high rate of violence and sexual assault against Native American women.
He said: "It's great that we will finally have Native women who can articulate those stories and that passion directly to the House of Representatives."
In what appears to be a blow to President Donald Trump of the United States, democrats in that country took control of the House of Representatives in the mid-term elections.
Democrats in the United States took control of the House of Representatives for the first time in eight years. Their success will afford them the opportunity to thwart President Trump's agenda.
The spotlight in the mid-term elections was stolen by female candidates as a lot of them ran for office.
Twenty-nine year-old Alexandria Ocasio-Cortez, a New York Democrat, is projected to become the youngest ever congresswoman.
Source: Yen News