Italy offers land as incentive to couple who give birth to 3 children as country's birth rate hits record low
- The parcel would be given to parents who produce the three children by 2021
- The offer is however limited to married Italian couple
- Foreign couples who have lived in Italy for at least 10 years are also eligible
- Italy has the second highest population of elderly people in the world
- The government is trying to reverse the country's birth rate which is one of the lowest globally
As most African countries like Kenya continue to roll out aggressive family planning campaigns to tame explosive population growth, things are quite the opposite in Italy where the government has resorted to rewarding women with fertile land to give birth.
The Italian government recently announced it would be rewarding every couple who gives birth to at least three children with an agricultural land.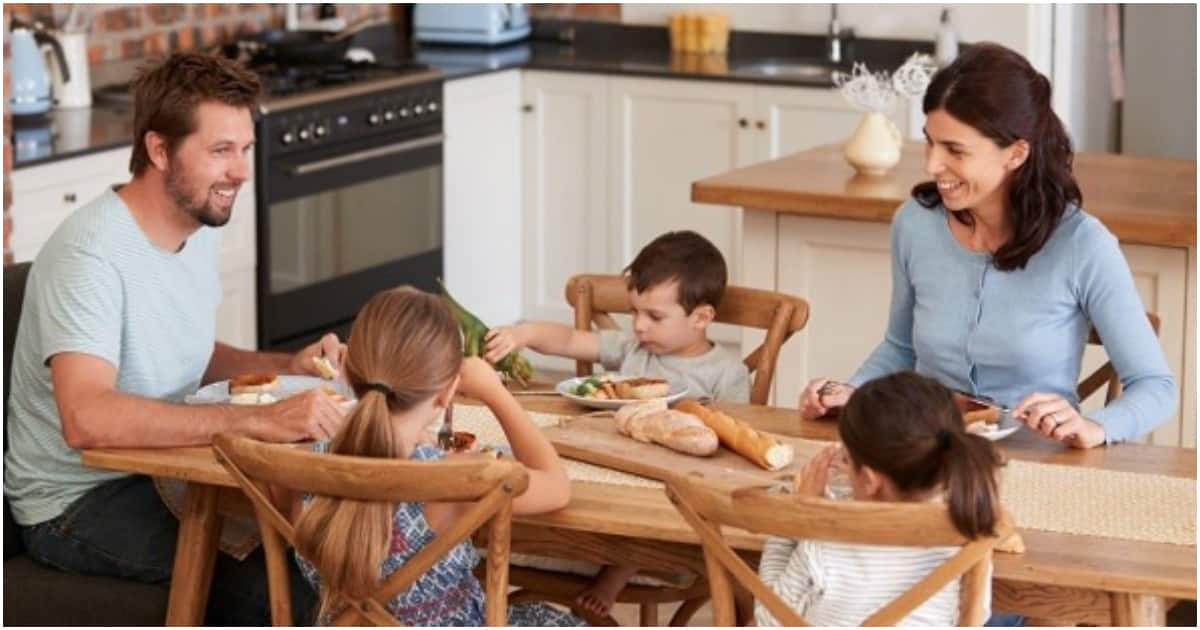 READ ALSO: I don't care what people say about me - Nina Richie
TUKO.co.ke on Wednesday, November 7, learnt there were deliberate efforts by the government to reverse the country's birth rate which had dropped to an alarming level, the lowest in the whole of Europe.
According to the country's minister of agriculture, Gian Marco Centinaio, Italian women were giving birth to very few children and something needed to be done to turn things around to avert a looming demographic disaster.
READ ALSO: I slept in a kiosk with my parents and siblings - Kwesi Arthur reveals
Centinaio disclosed the government was ready to give land to parents who would give birth to three children between 2019 and 2021 and that the parcel would remain theirs for 20 years.
The idea was reportedly hatched by the Italian minister of family and disability, Lorenzo Fontana, who clarified the incentives would be restricted to married Italian couples.
Foreign couples who have lived in Italy for over 10 years are also be qualified for the land-for children incentives.
READ ALSO: Moesha Boduong shares photo of her Range Rover Evoque
Italy currently has the second highest population of elderly people in the world after Japan according to WorldAtlas.com.
The country also has one of the lowest birth rates globally and is in the same league with countries like Japan, Monaco and Hong Kong.
In contrast, Angola has the highest birth rate in the world, followed by Niger, Mali and Uganda respectively, all of which are African countries.
In terms of population, Nigeria has the highest number of human beings in Africa, with China being the most populated country globally according Internet world Stats.
The stats show Nigeria was ranked seventh in the world with about 195 million people.
China topped with some 1.2 billion people, followed by India with one billion and the United States of America (USA) with 326 million people as of 2018.
Indonesia, Brazil and Pakistan came fourth, fifth and sixth.
Xandy Kamel Interview on Star Gist: 'Benedicta Gafah Has No Womb' Xandy Drops Bombshell| #Yencomgh
Subscribe to watch new videos
Your stories and photos are always welcome. Send us a message via YEN's official Facebook page.
Source: YEN.com.gh